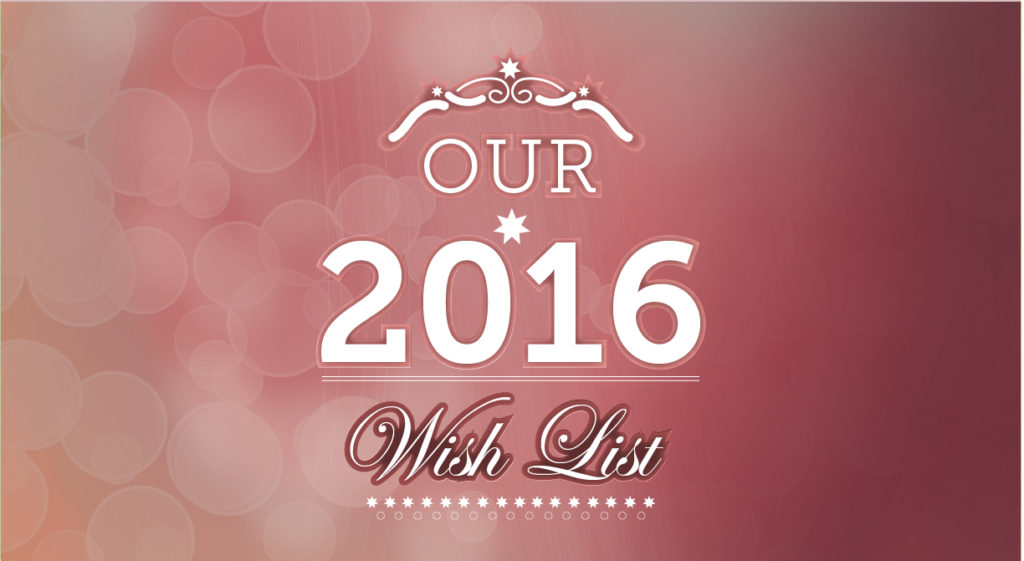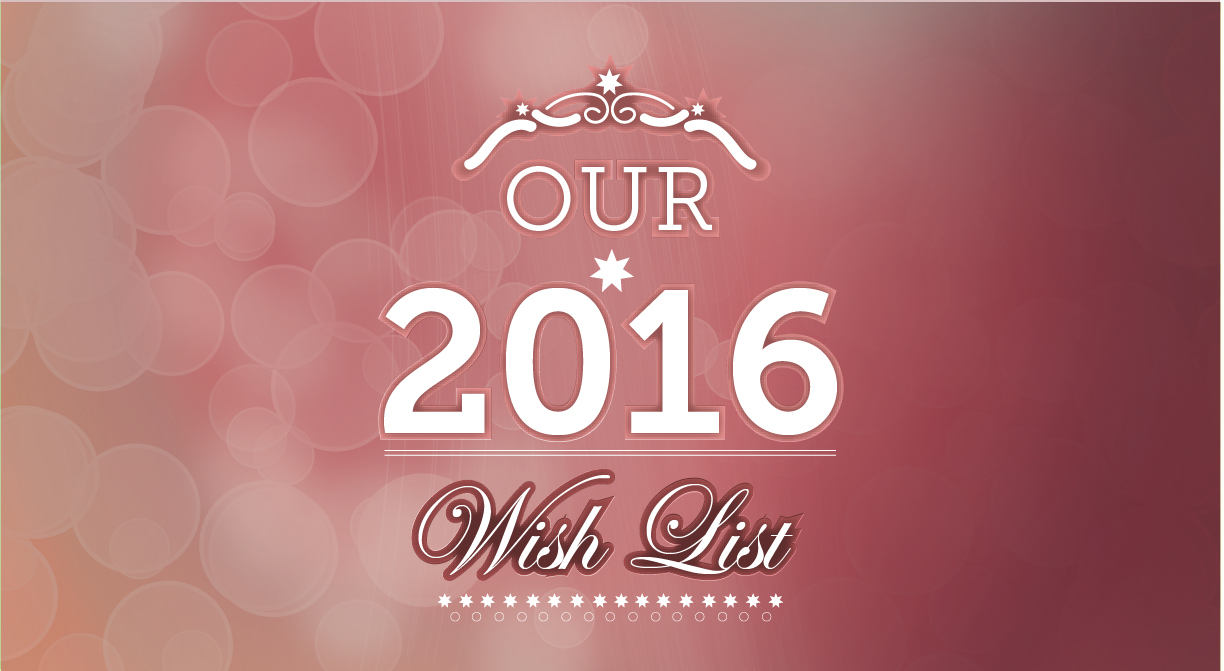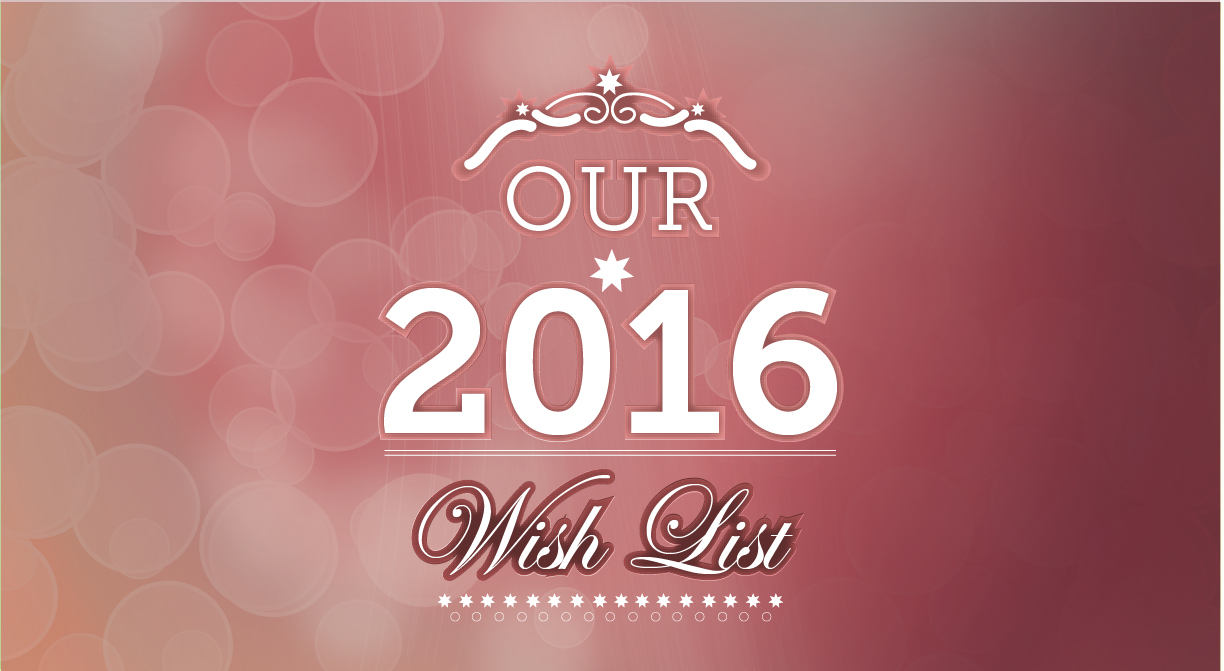 In 2015, global leaders paved the way for development with the new global goals and renewed their commitment to a climate-proof future. Here are five things IFDC wants to see in 2016 and beyond.
1. Zero Hunger
Food security is our core mission at IFDC. As Dr. Norman Borlaug is often quoted, "Food is the moral right of all who are born into this world." Along this line, we want nutritious food on the table for everyone. We believe #zerohunger will be achieved in our lifetime, and with the adoption of the new global goals, we're hopeful 2016 will be a strong year for food security.
2. Climate Resilience for Smallholders
In December 2015, global leaders showed they are serious about climate change. Climate effects may be smallholder farmers' largest hurdle, but increasing climate resilience can be a great opportunity. According to IFDC President and CEO Scott Angle, "We must transform this grim future into one of opportunity. A more resilient agricultural system is possible when we utilize climate-smart technologies and farmer-focused cropping practices." Through education and innovation, the world's farmers can not only resist and react to the effects of climate change, they can play a major role in its mitigation.
3. Agricultural R&D Investment
According to the Chicago Council on Global Affairs, "Research breakthroughs and wider dissemination of innovations will be essential to increasing net food availability by a needed 60 percent by 2050…" This requires increased financing for agricultural research and development. Investments come in many forms ranging from funding for basic and applied research (e.g., developing new fertilizer products, conducting fertilizer policy assessments, identifying appropriate fertilizer blends) to dissemination of new technologies and improved nutrient management practices. These ventures form the cornerstone of smallholder farmers' ability to feed the world.
4. Women's Empowerment
The importance of women on and off the farm must not be underestimated. They have the potential to feed 150 million more people and to catalyze community development. According to African Union Commissioner for Rural Economy and Agriculture Rhoda Peace Tumusiime, "Supporting our women and girls is crucial if we want to achieve transformational gains not only in agricultural productivity and nutrition, but in all aspects of society." In the coming year, we want to see their continued empowerment through greater access and education. We're confident it will change the face of global food security and prosperity.
5. Youth Engagement in Agriculture
When talking about the future, we must talk about the youth. Global food security will remain a dream until we can show the next generation that agriculture is rewarding, both economically and socially. "Africa's future millionaires and billionaires will make their money from agriculture,"says Akinwumi Adesina, president of the African Development Bank. This can be said of young agricultural entrepreneurs in America, Asia and Europe as well. They ensure food security for years to come – our future is in their hands.
What is on your 2016 development wish list? Tweet us at @IFDCnews!