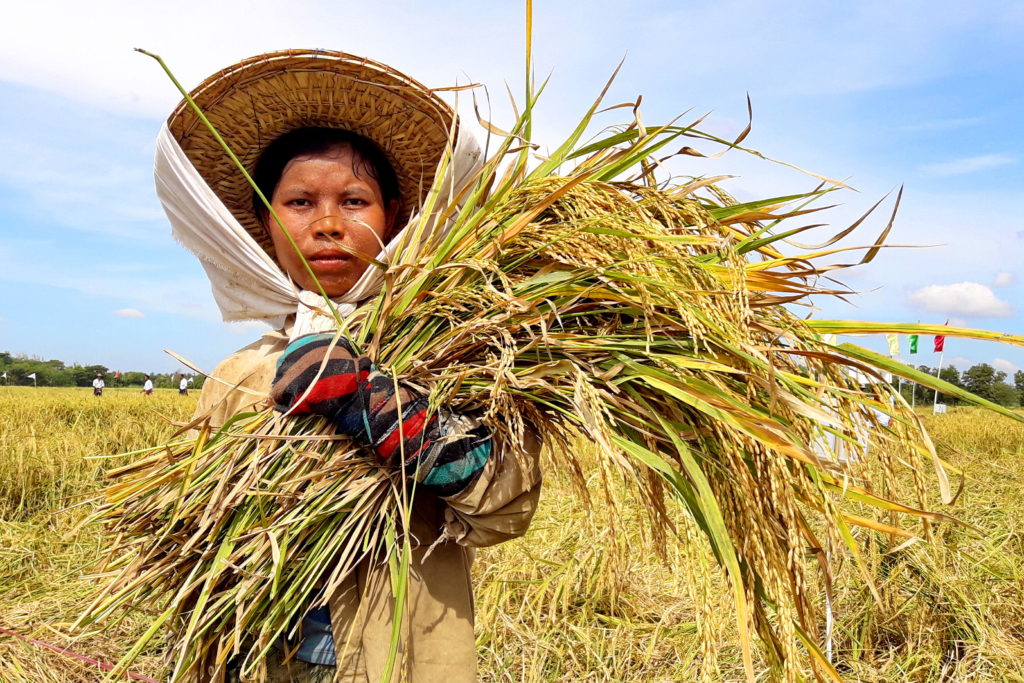 We invite you to read our newly released Annual Report for 2017. We had an excellent year and achieved many of our goals.
In this report we feature our work in Burundi as we foster resilience with individual households and communities by empowering each family member. We're also focusing on results: what did our projects achieve and how did we reach out beneficiaries.
You can also find a list of our staff publications and presentations in 2017.
Thank you for your continued interest and support in what we do. We're continuing to improve and grow, and as we forge ahead in 2018 and beyond, the future for IFDC and the people we reach is bright.