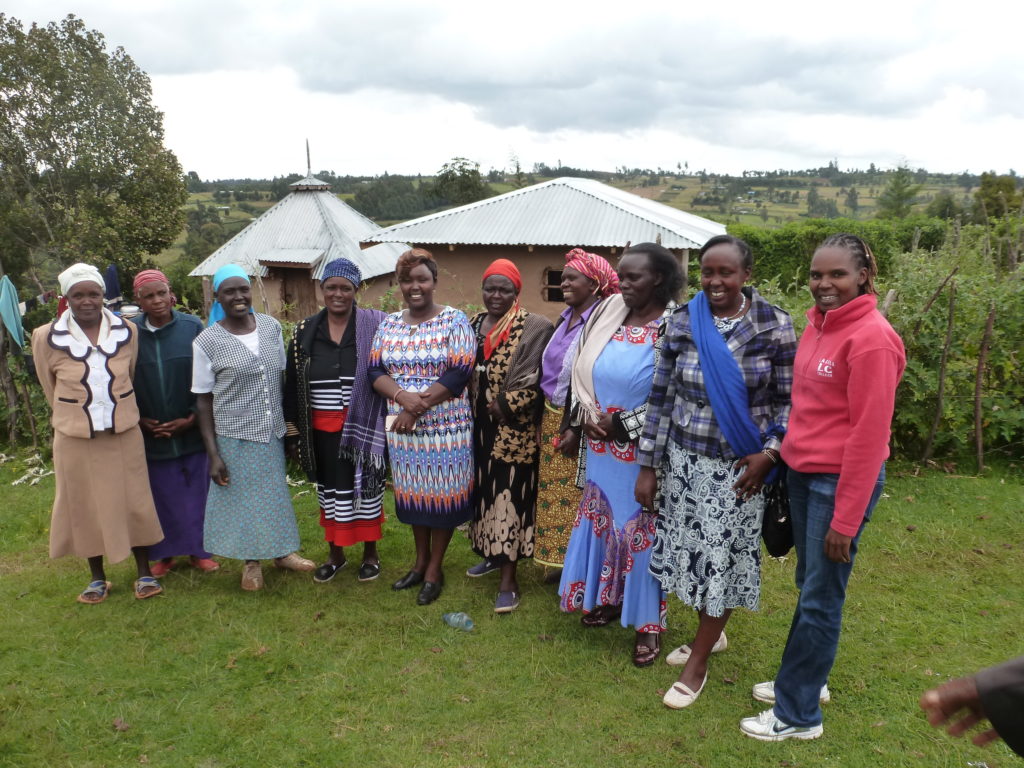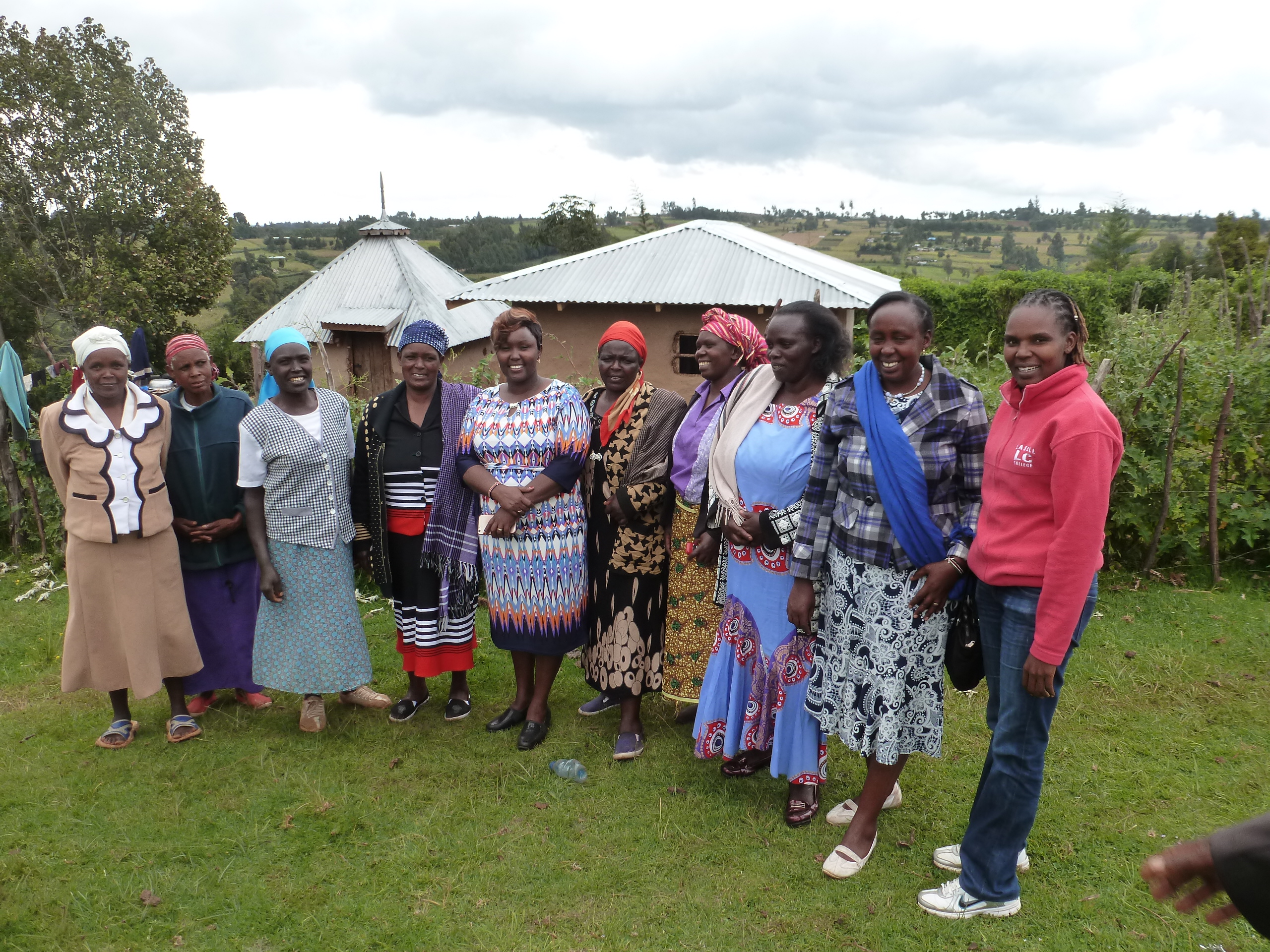 Corporate Social Responsibility (CSR) can be a force for change, provided CSR programs are well designed and targeted at specific outcomes. A new partnership with Sustainable Inclusive Business Kenya (SIB-Kenya), a Dutch-funded knowledge center, is exploring ways in which private sector partners of IFDC's 2SCALE project can strengthen their CSR activities to improve welfare at the community level (e.g., labor practices, inclusiveness) and contribute to mitigating larger-scale challenges such as environmental impacts. 
A recent workshop in Nairobi brought together three agribusiness enterprises (KCSEED, Kieni Dairies, and Nyabon Enterprises), experts from SIB and B-Lab East Africa, and 2SCALE staff from Kenya, Ghana, and Nigeria. The three private sector partners work with 2SCALE on technology transfer, farmer training, and financial innovation in different sectors: KCSEED in potatoes, Kieni in dairy, and Nyabon in rice.  
2SCALE has developed simple CSR guidelines to assist private sector partners. The workshop was the beginning of the next phase, which is to strengthen the framework for designing, monitoring, and reporting, and develop pilot CSR programs tied to 2SCALE partnerships, beginning with these three enterprises.  
Each enterprise articulated its goals and business model and identified specific CSR opportunities it could pursue. This included a self-assessment of impacts and impact potential of its current activities to identify areas for improvement. The three enterprises are now using techniques learned during the workshop to complete a more detailed assessment, using a structured format with about 200 questions on various areas. 
Once completed, this analysis will help identify key metrics to measure progress, establish benchmarks and best-practices, and develop a CSR roadmap to strengthen impacts on welfare and inclusiveness at the community level. 
2SCALE is an incubator program implemented by IFDC and the BoP Innovation Center (BoPInc) with funding from the Netherlands Directorate General for International Cooperation (DGIS) and private sector stakeholders. The program manages a portfolio of public-private partnerships (PPPs) for inclusive business in agri-food sectors and industries. 2SCALE offers a range of support services to its business champions (small and medium enterprises and farmer groups) and partners, enabling them to produce, transform and supply quality food products. These products go to local and regional markets, including to base of the pyramid consumers. See the project's current results here.