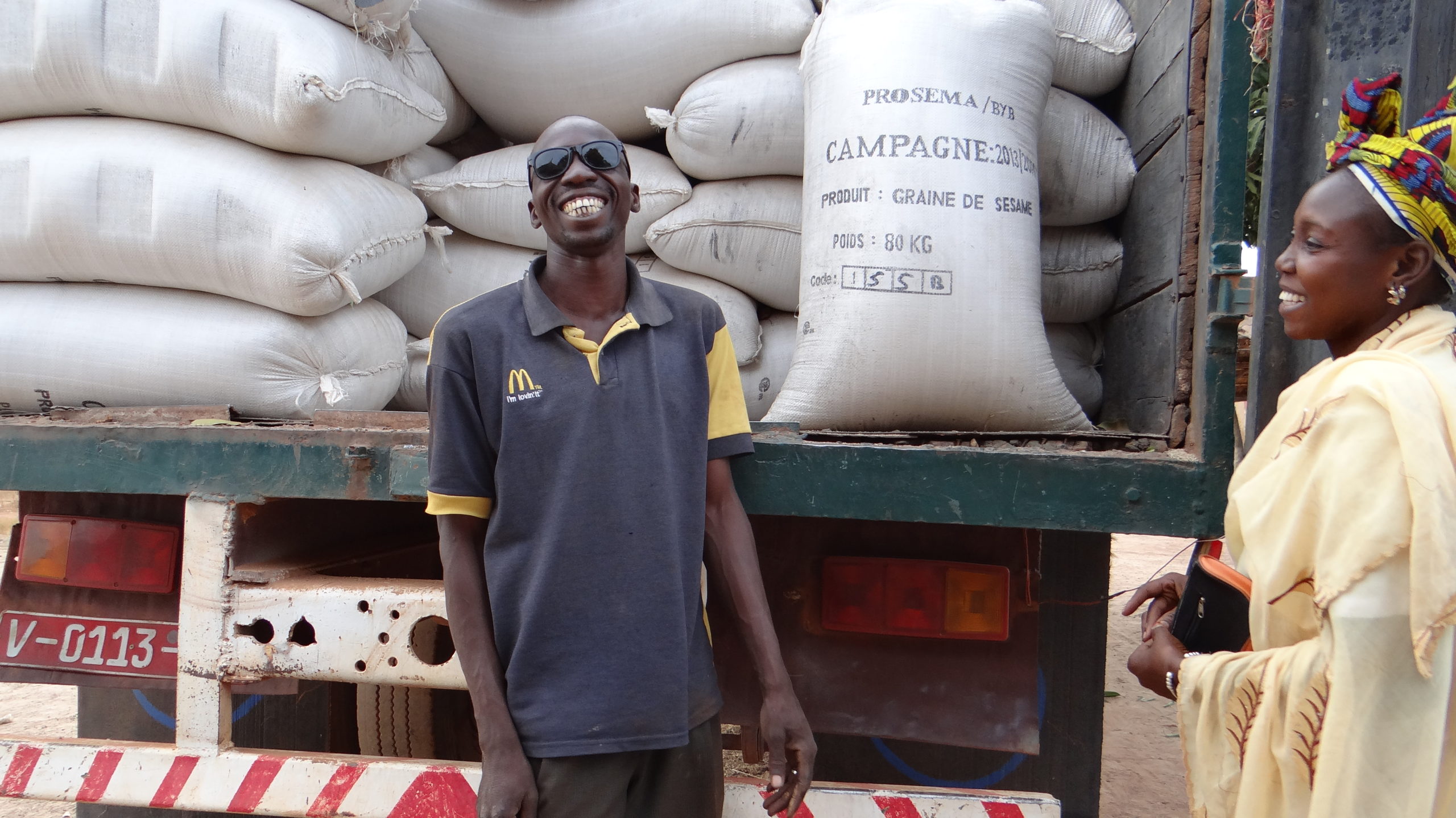 The Netherlands Ministry of Foreign Affairs has signed a €50 million contract to fund the second phase of 2SCALE, a five-year project, which will be launched in January 2019. The targets are ambitious: create public-private partnerships that reach 750,000 smallholder farmers and 5,000 private businesses and empower them to integrate successfully into commercial agri-food value chains.
The second phase will be implemented by a consortium: IFDC, the Base-of-the-Pyramid Innovation Centre (BoPInc), and the Netherlands Development Organization (SNV). The Partnerships Resource Centre will provide additional expertise as a knowledge partner. The project will be led by Henk van Duijn, international business development expert, former diplomat, and current CEO of BoPInc.
Activities will cover eight countries: Burkina Faso, Côte d'Ivoire, Ethiopia, Ghana, Kenya, Mali, Niger, and Nigeria. The total budget is €100 million: €50 million from the Netherlands government and another €50 million in contributions from private actors involved in project partnerships.
The new project builds on 2SCALE (Toward Sustainable Clusters in Agribusiness through Learning in Entrepreneurship), also funded by the Netherlands. The "first" 2SCALE pioneered a new approach to agribusiness development, building "clusters"  comprising not just producers but also buyers, business support services, financial partners, and others.  The second phase will build on these successes, applying the lessons learned during 2SCALE to reach more farmers and more entrepreneurs, particularly women and youth. The goal is not only to catalyze agribusiness development in the smallholder sector but also to demonstrate the effectiveness of the Dutch (and increasingly, global) approach to food security – encourage trade, not aid.