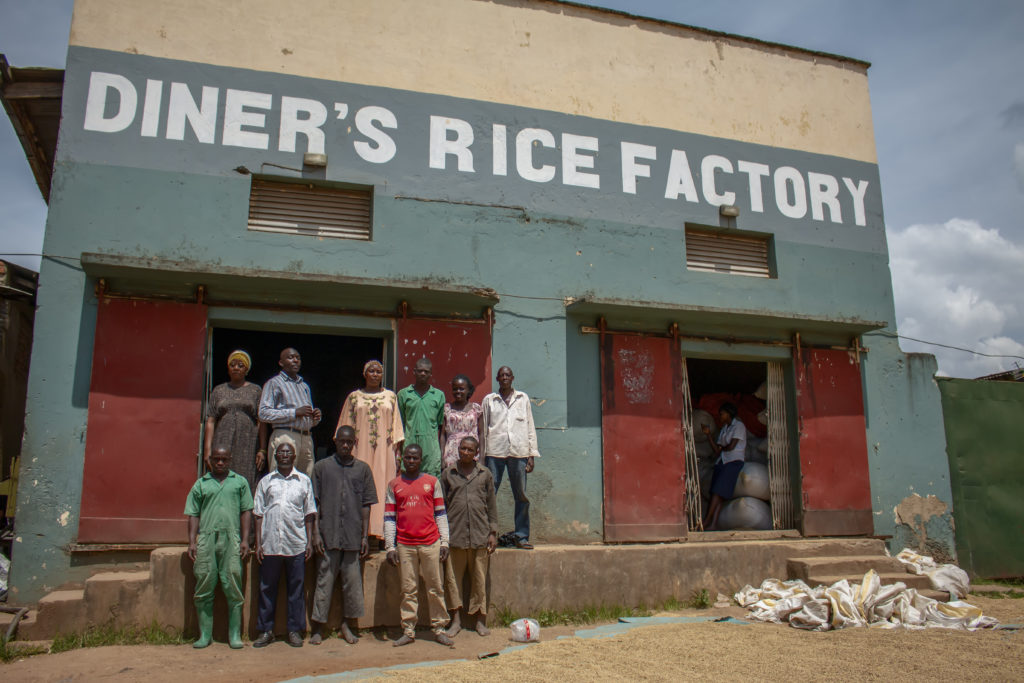 Business Leaders Reflect on Challenges and Opportunities for Innovation
The COVID-19 pandemic has already created unprecedented economic upheaval in the world's most developed economies. What can be done going forward? Resources must remain focused on the economic development essential to transform less developed countries (LDCs) into middle income countries. Agriculture is one major driver of economic development in many of these countries.
In context of these tumultuous times, the Resilient Efficient Agribusiness Chains in Uganda (REACH-Uganda) project worked with partners of the Embassy of the Kingdom of Netherlands to survey many agricultural stakeholders throughout Uganda to understand how COVID-19 has affected their agribusinesses. The findings of this survey are presented in a new webinar: "COVID-19's Impact on Uganda's Private Agriculture Sector: Business Leaders Reflect on Challenges and Opportunities for Innovation." This webinar will highlight not just the challenges presented to firms from Uganda's private sector, but it will also serve to give voice and agency to those who have found ways to innovate in this challenging business environment.
The webinar will attempt to answer the following questions and more:
What are the current critical challenges faced by firms working in Uganda's agriculture sector?
How have Ugandan firms led in business innovation?
What are the key gaps remaining that the agriculture business sector still needs help in bridging?
Date & Time
Wednesday, 27th May 2020, 14.00hrs East African Time
Agenda
| | |
| --- | --- |
| 14:00 | Welcome and Introduction |
| 14:05 | Presentation and Review of Survey Report |
| 14:10 | Panel Discussion |
| 14:45 | Audience Q&A |
| 15:00 | Conclusion/Wrap-Up |
Featured Panelists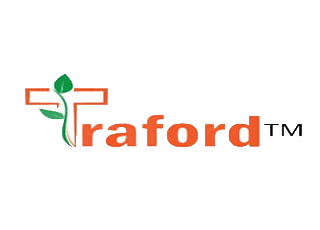 John Tusasirwe
CEO of Transformation for Rural Development Ltd (TRAFORD)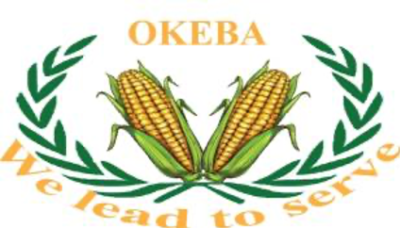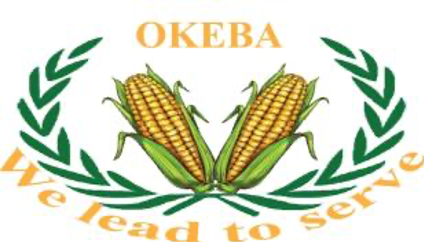 Kenneth Owoyesigyire
CEO of Okeba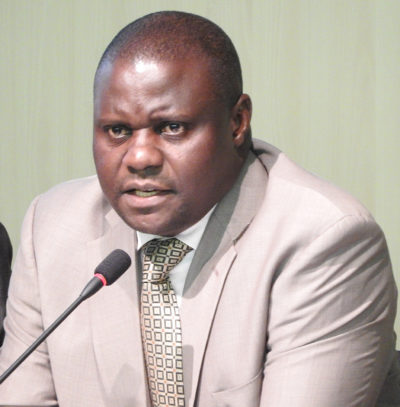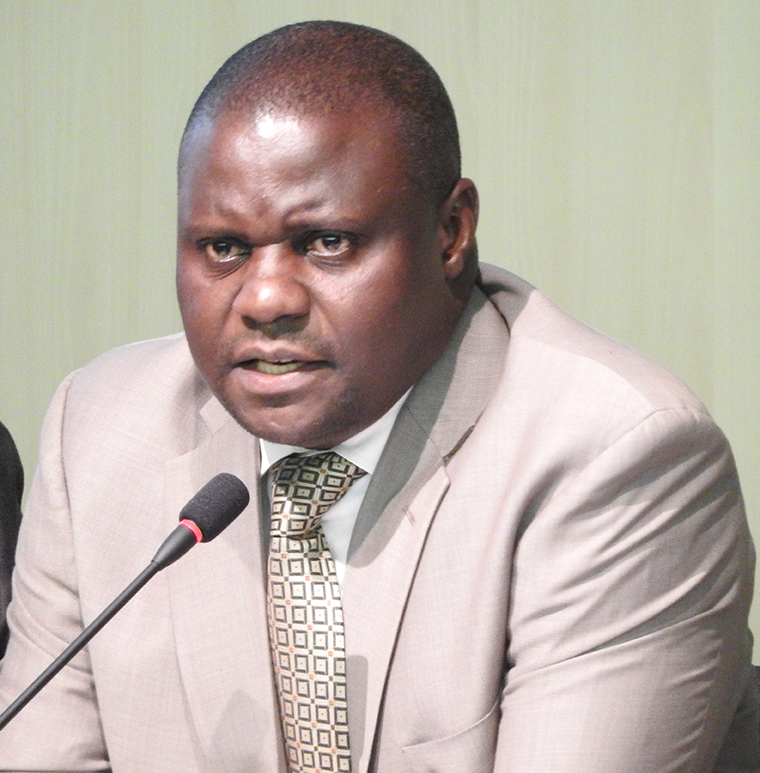 Joseph Nkandu
Executive Director of NUCAFE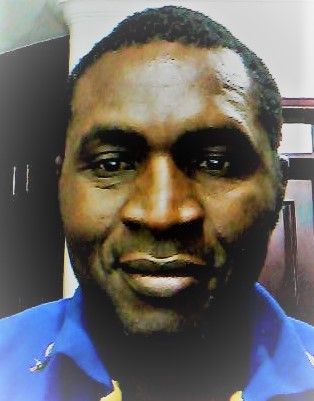 Dr. Okoth Ochola Godfrey Managing Director of Asiima Agri Concern Ltd.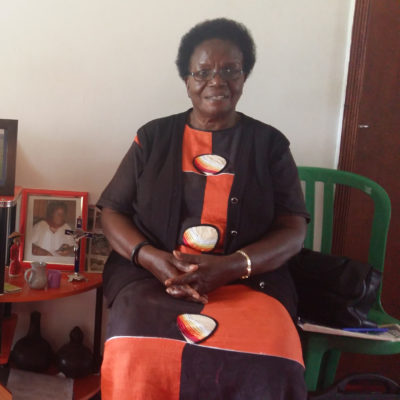 Philomina K Nshangano
Managing Director of Rubyerwa Dairy Investments, Ltd.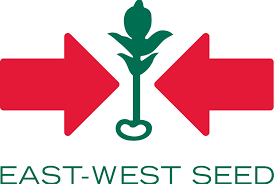 Stuart Morris,
Director, Knowledge Transfer

Annet Kizza
Manager, Knowledge Transfer Team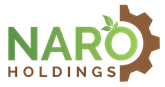 Chris Muwanika
Seed Manager, NARO Holdings Limited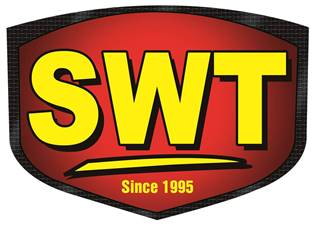 Taha Munir
Deputy Managing Director, SWT

Tobias Basson
Managing Director, Namakwaland Farms

For any questions please reach out to David Slane.