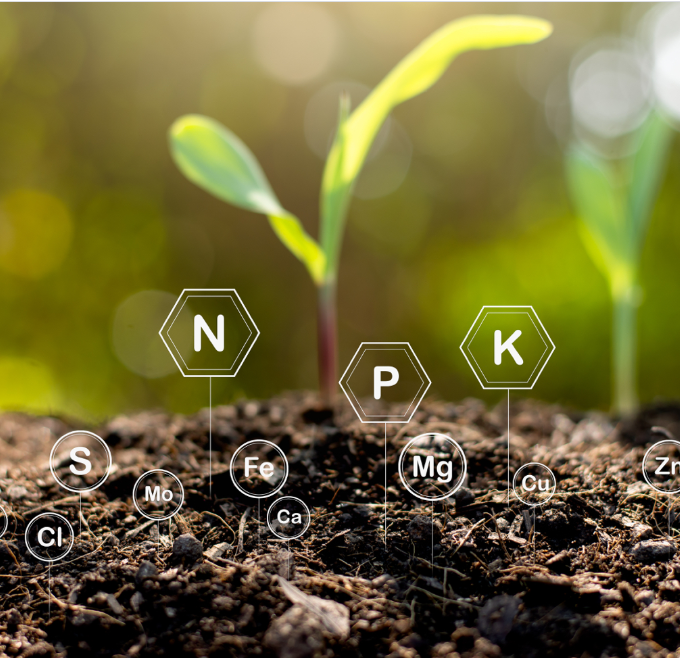 Soil is fundamental to ensuring the growth of healthy plants. But not all soil is created equal. As a result of many factors such as environmental impacts and inefficient farming practices, different soils can have wildly different characteristics, even within a relatively small region. Knowing soil deficiencies can inform farmers what sort of nutrients their lands need to improve productivity.
Understanding regions of various nutrient deficiencies and soil acidity constraints enables fertilizer blenders to customize and target their products and is key to maximizing returns on fertilizer investments. Politically, this information and data is very influential at a policy level to increase awareness of deficiencies besides nitrogen, phosphorus, and potassium, and can be used to target fertilizer types and liming initiatives.
During the KeFERT Technical Roundtable Meeting in October 2018, a key priority identified by the stakeholders was on the need for soil fertility and acidity mapping. While a great deal of soil analysis data has been collected in Kenya, it has never been brought together and converted into maps. Until now.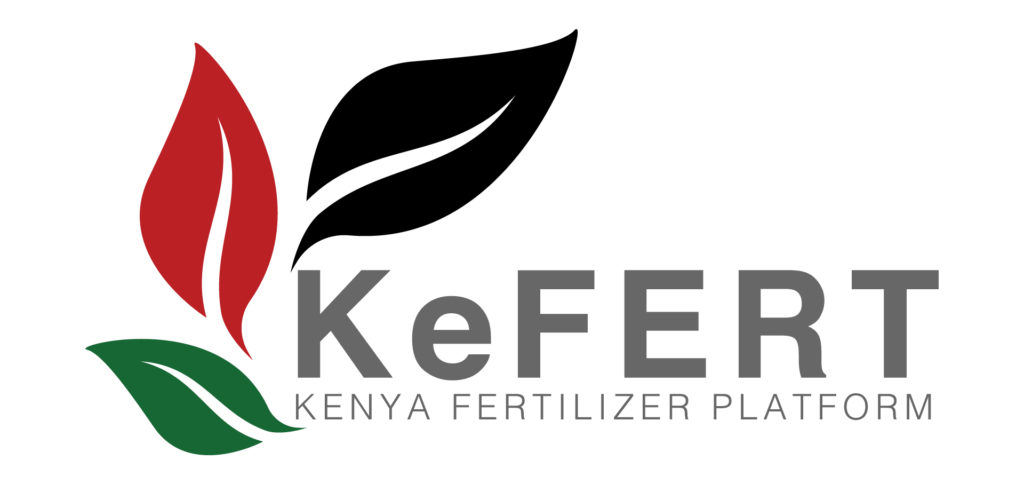 Join us for a webinar on Digital Soil Mapping in Kenya: The Kenya Soil Fertility Status Map Platform and Portal. The webinar will be held on August 4 from 11:00 – 12:30 East Africa Time.
Many analytical service laboratories, amongst them KALRO, SGS, One Acre Fund, and Crop Nutrition Laboratories, have analyzed thousands geo-referenced soil samples using public funds from various parts of Kenya that contribute to these maps. These samples provide enough data that is then combined with other mapping layers such as soil classification, climate data, and topography, provide a basis for determining predominant nutrient deficiencies and acidity constraints at a regional scale.
Preliminary maps from specific counties will be presented in the webinar as a first step to the development of Kenya's nutrient deficiency and pH constraint maps, leading to identification of spatial gaps that would inform future soil sampling, with an emphasis on high-potential agricultural regions/counties. The public access to these maps is a national public good, informing farmers, fertilizer providers, and policy makers with information needed to address nutrient and soil pH constraints.
Webinar attendees can expect improved and complete Kenya nutrient deficiency and soil acidity maps and a web-based platform. The session is designed to be an interactive, engaging and learning experience featuring a walkthrough the mapping portal, a panel discussion, and time set aside for Q&A.
The anticipated outcome of this webinar is to create awareness of the mapping portal and platform and its potential application for key stakeholders. Participants will be the KeFERT stakeholders in Kenya from both the private and public sectors. We hope that you will join us at this important event, and that you will come prepared to contribute to the discussions.
Speakers and Panelists
Speakers
Prof. Hamadi Boga
Principal Secretary, State Department for Crop Development & Agricultural Research
Jeremy Cordingley
Founder / Managing Director, Cropnuts
Panelists
Thule Lenneiya
Ag Transformation Office, Ministry of Agriculture, Livestock, Fisheries and Irrigation, Kenya
Eustace Muriuki
Chairman, FAK
Joseph Alubakah
General Manager, Homa Lime Limited, Kenya
Dr. Sephen Aston
Director, Agricultural Research, One Acre Fund
Dr. John Wendt
IFDC