Director of Fertilizer Research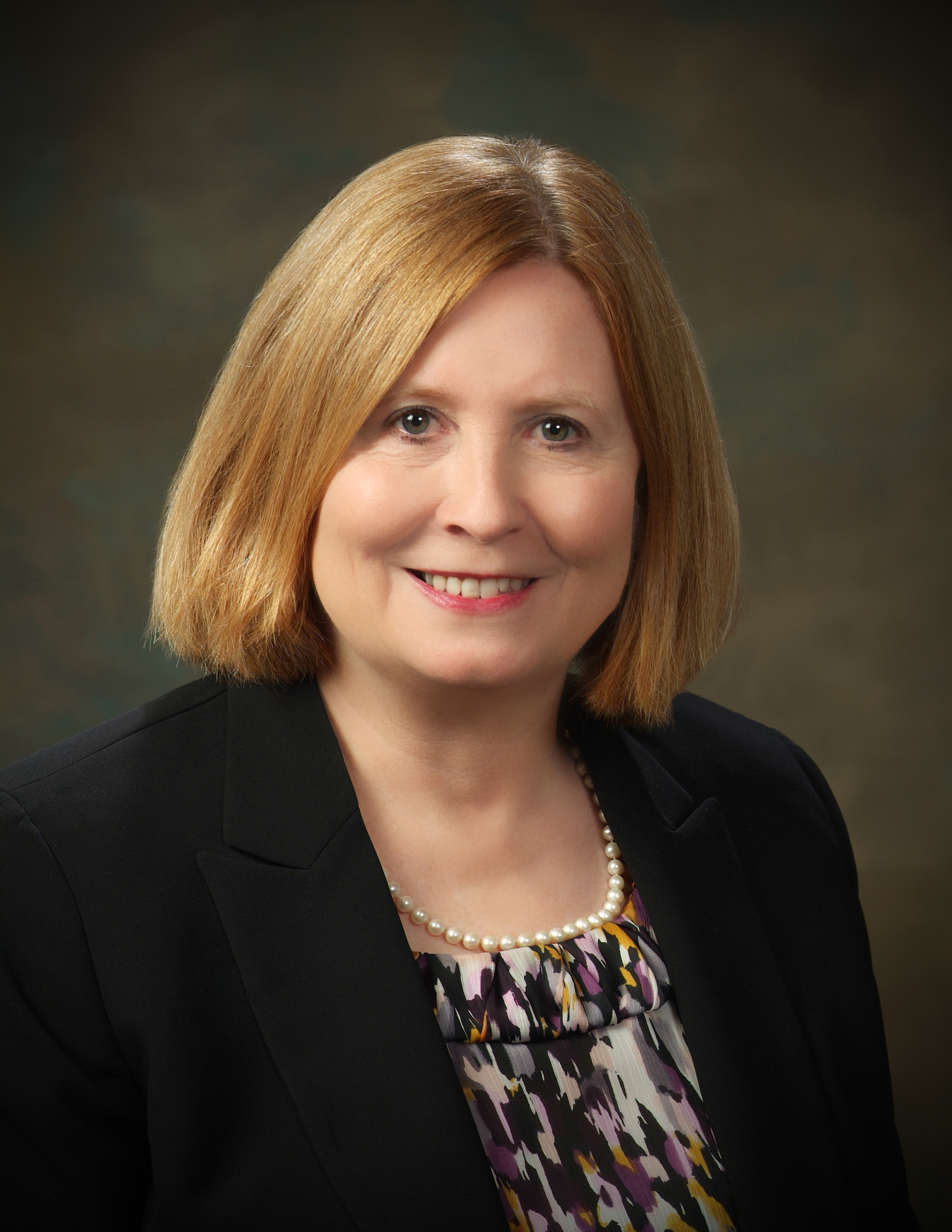 "In the day-to-day work environment, I am most passionate about helping IFDC's research capacity to grow and thrive."
Dr. Deborah Hellums joined IFDC in 1979 as a research assistant. In 1986, she was named Research Associate and in 1993, Scientist – Soil Fertility. She currently serves as Director of Fertilizer Research at IFDC
She has spent all but six months of her entire career at IFDC. She worked for a short time as a chemist for a local manufacturing company after she completed her Master of Science degree in biology from the University of North Alabama.
After spending a couple of years in the laboratory, Dr. Hellums realized that in order to grow professionally at IFDC, she needed a better understanding of soil fertility and management. With the support of IFDC, she pursued and completed her Ph.D. at Auburn University.
Dr. Hellums conducted and published agronomic research on indigenous phosphate rocks (PRs) found in Latin America and sub-Saharan Africa. She provided headquarters support to IFDC overseas agronomic trials including phosphorus (P) trials in Latin America and the initial nutrient management network (WAFMEN) in West Africa. She also served as the interim chief of party for IFDC's original CATALIST project in Central Africa where she provided technical support on soil fertility and nutrient management. She has also prepared several winning proposals for USAID, USDA, IFAD and DGIS.
Dr. Hellums recently received the Chairman's Outstanding Internationally Recruited Staff Award. She has published several articles on soil management and sustainable phosphorus management. In addition to completing her master's degree and her Ph.D., she holds a Bachelor of Science degree in biology and chemistry from the University of North Alabama.