At IFDC, our solutions focus on bridging the gap between these big issues. We strive to develop better fertilizer and production technologies, transfer these improved technologies to smallholder farmers, and connect these farmers to efficient and profitable markets. This continuum is supported by our work to foster an enabling environment which includes conducive government policies, knowledge and data management, and smart fertilizer subsidies, among others.
In practice, our solutions take the shape of four Strategic Objectives. Each of these objectives is supported by research and development activities which embody Our Approaches.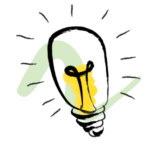 Develop Better Technologies
Develop, identify, and test technologies and innovations to improve soil health and plant nutrition.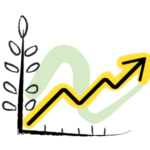 Catalyze Farm Productivity
Increase farm productivity, profitability, and sustainability of target smallholder agricultural systems.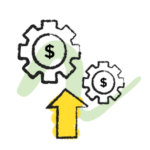 Strengthen Markets
Strengthen input and output market systems to scale technologies and improve livelihoods, environmental outcomes, and climate resilience.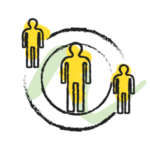 Enable Impact
Enable impact by improving policies, strengthening capacity, and sharing knowledge.
Our Approach
We go beyond short-term answers to complex problems. By working with partners to bridge the traditional gap between research, smallholder farmers, and markets, we strive to solve the greatest food security issues facing the world today.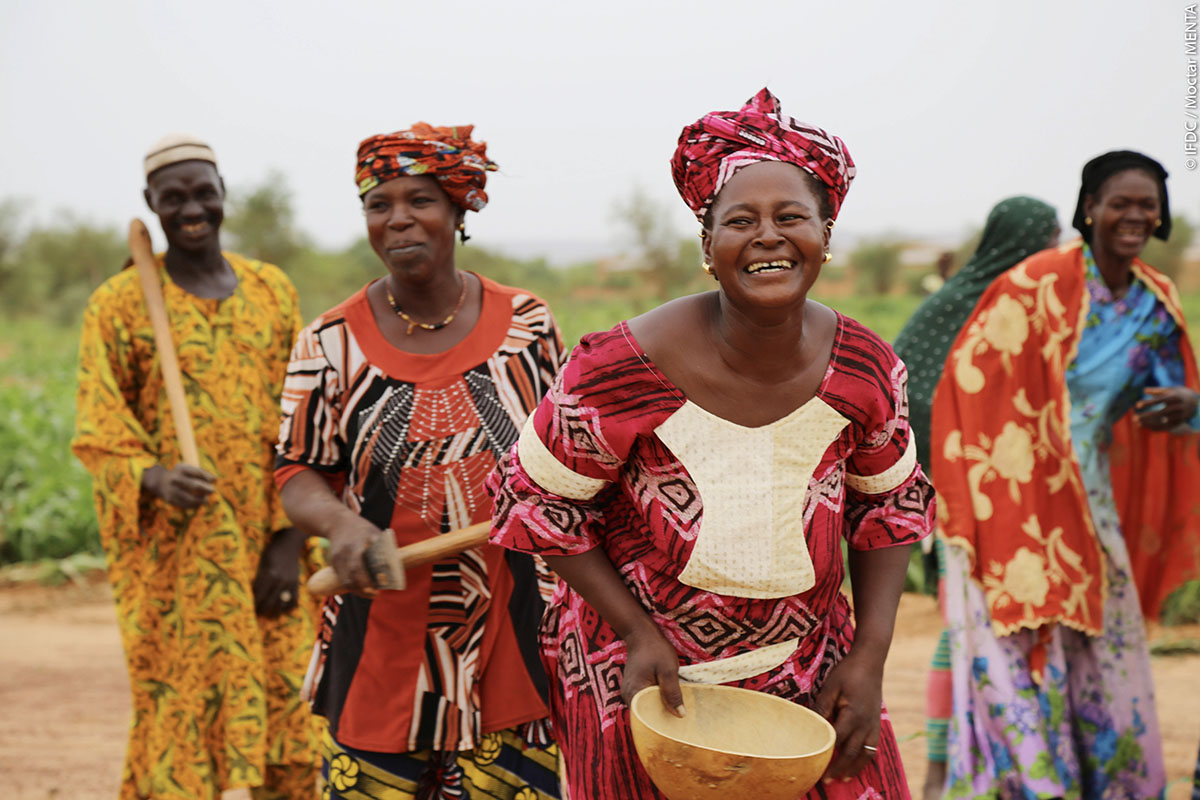 Our Impact
Our work strives to go from science to impact. Since 1974, our efforts in the lab and the field have empowered farmers and business owners all over the world to change their lives.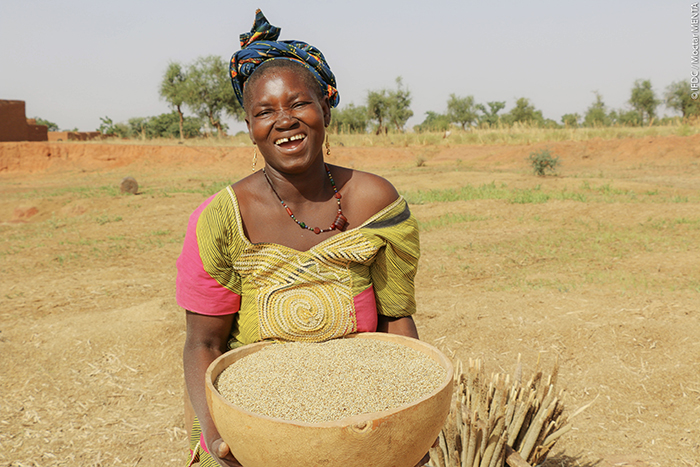 Our Research
From field tests to laboratory analysis, or from fertilizer market assessments to economic studies, our research philosophy revolves around applied research for sustained impact.
Featured Projects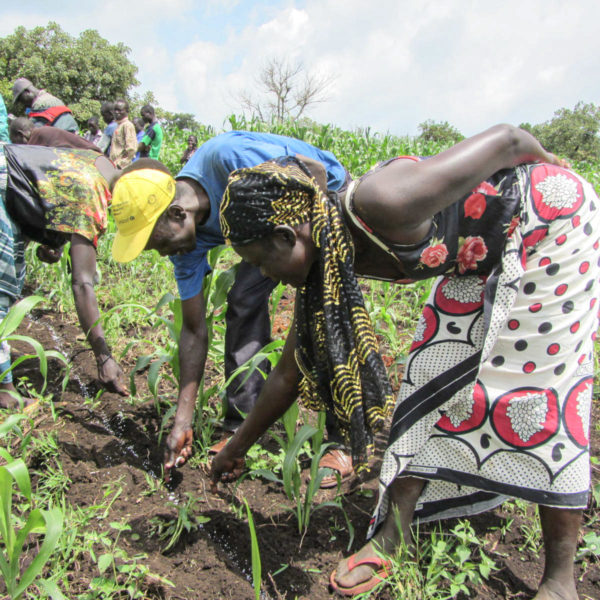 The Accelerating Agriculture and Agribusiness in South Sudan for Enhanced Economic Development (A3-SEED) project is a five year (2021-2025) project funded by the Embassy of the Kingdom of the Netherlands (EKN) in Juba. A3-SEED aims to provide market-oriented interventions to move from humanitarian support to a commercial, sustainable, and adaptive agriculture sector. A3-SEED seeks to […]