Healthy soils change lives.
Providing solutions to create a food-secure, environmentally sustainable world.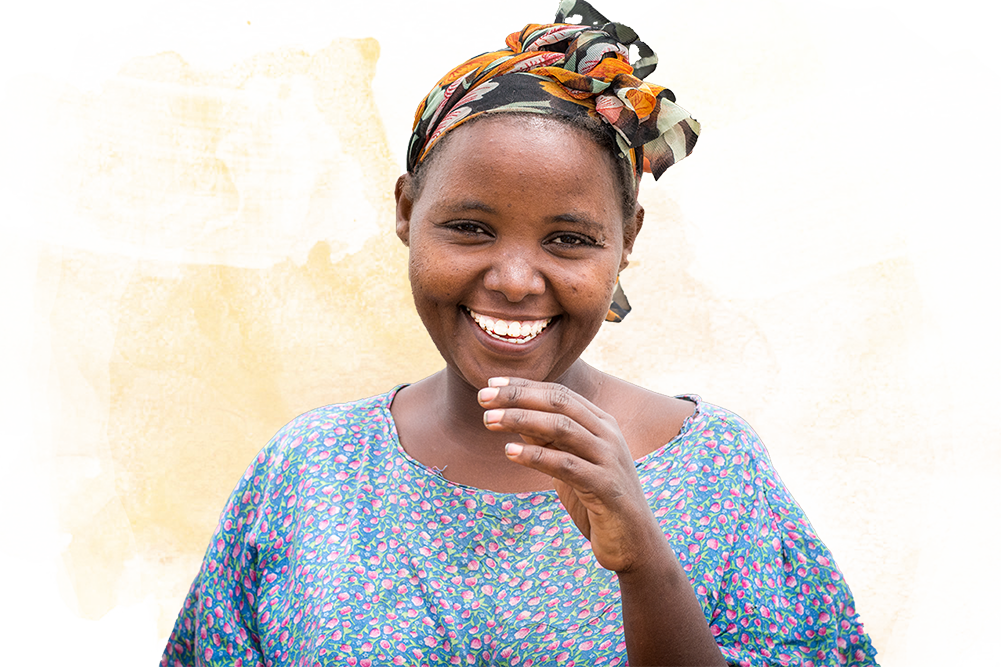 Featured Projects
Our work showcases our Mission in Action: working together to scale sustainable solutions for soil and plant nutrition that benefit farmers, entrepreneurs, and the environment.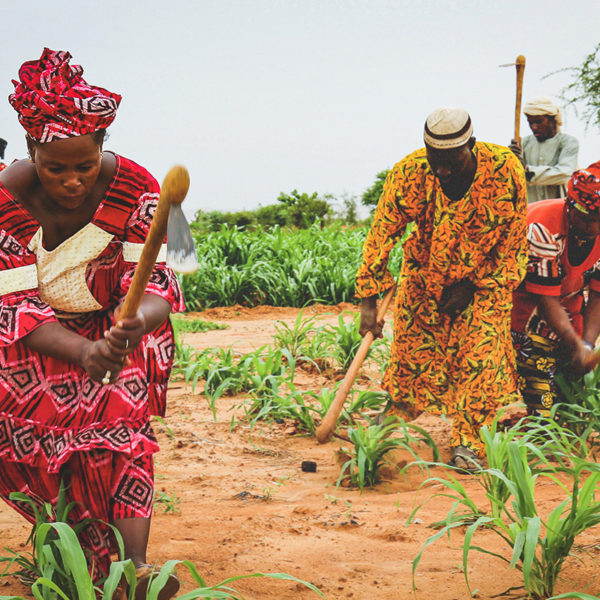 There is no excerpt because this is a protected post.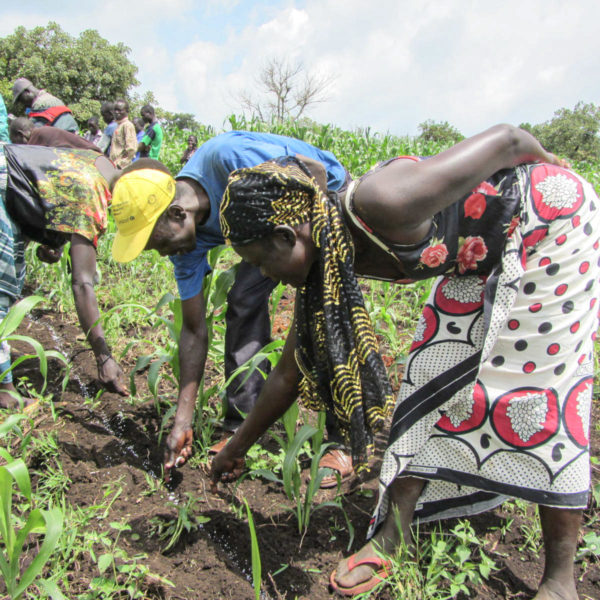 The Accelerating Agriculture and Agribusiness in South Sudan for Enhanced Economic Development (A3-SEED) project is a five year (2021-2025) project funded by the Embassy of the Kingdom of the Netherlands (EKN) in Juba. A3-SEED aims to provide market-oriented interventions to move from humanitarian support to a commercial, sustainable, and adaptive agriculture sector. A3-SEED seeks to […]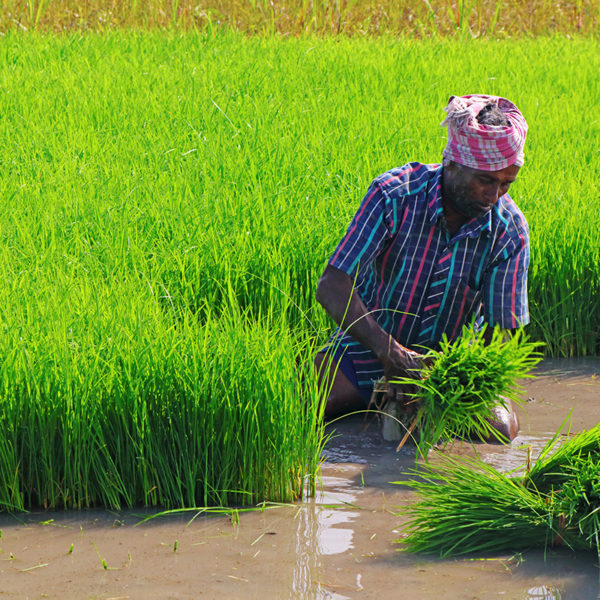 AFI: Building Sustainable Soil Health, Markets, and Productivity in Telegana State (2019 -2021) is a Walmart Foundation-funded project that aims to strengthen agricultural production systems in peri-urban and rural areas of Telangana State, India with several partner institutions, including the World Vegetable Center, Professor Jayashankar Telangana State Agricultural University (PJTSAU), International Crops Research Institute for […]
About Us
We are scientists, development professionals, and community members dedicated to scientific innovations that increase global food production, protect the environment, and empower smallholder farmers. Since 1974, we have worked in more than 100 countries to improve food security from right where it all starts: the soil.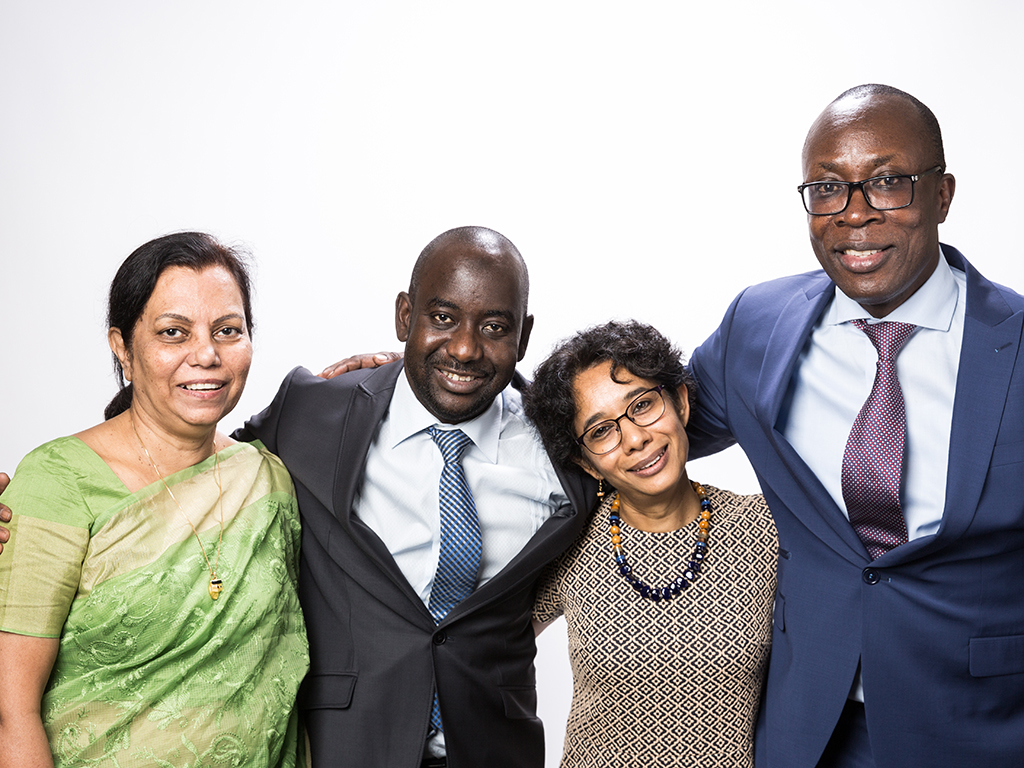 IFDC is comprised of a dynamic team of individuals working worldwide to help improve sustainability.
Solving Food Security Together