Healthy soils change lives.
Providing solutions to create a food-secure, environmentally sustainable world.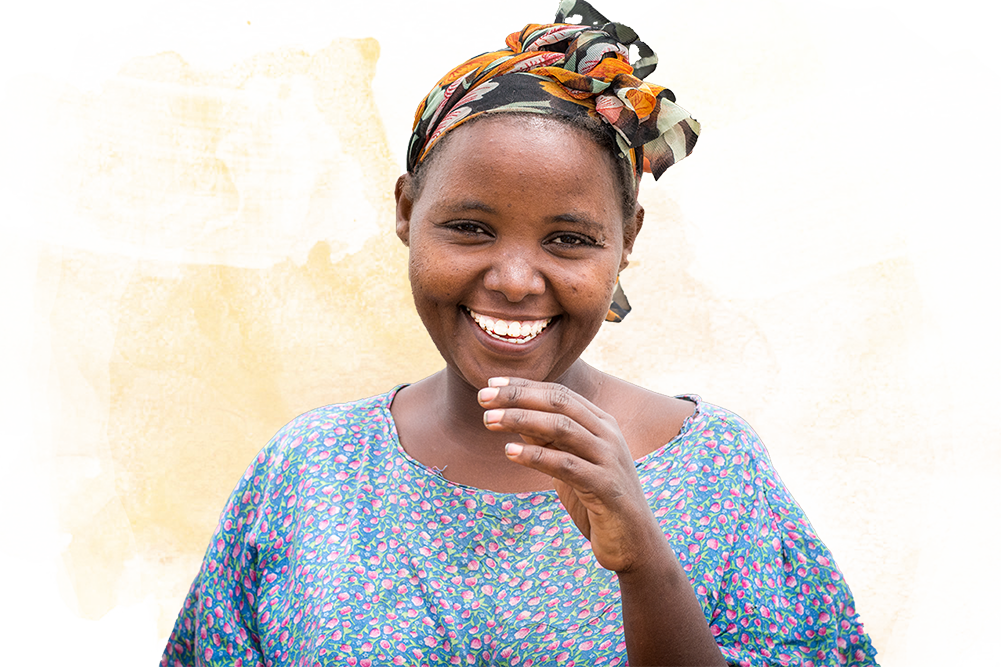 Featured Projects
Our work showcases our Mission in Action: working together to scale sustainable solutions for soil and plant nutrition that benefit farmers, entrepreneurs, and the environment.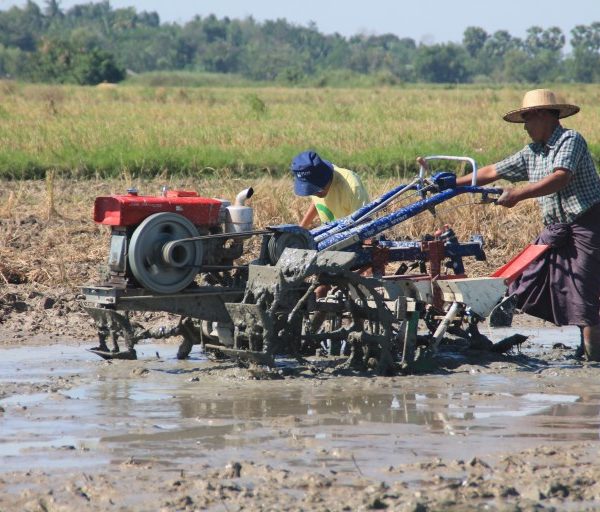 The Fertilizer Sector Improvement project (FSI+) sought to increase and enhance food security for smallholder farmers in target districts in Myanmar. The project was funded by the U.S. Agency for International Development. FSI began in March 2014 as a three-year project. In May 2015, it was expanded and extended to a five-year project known as […]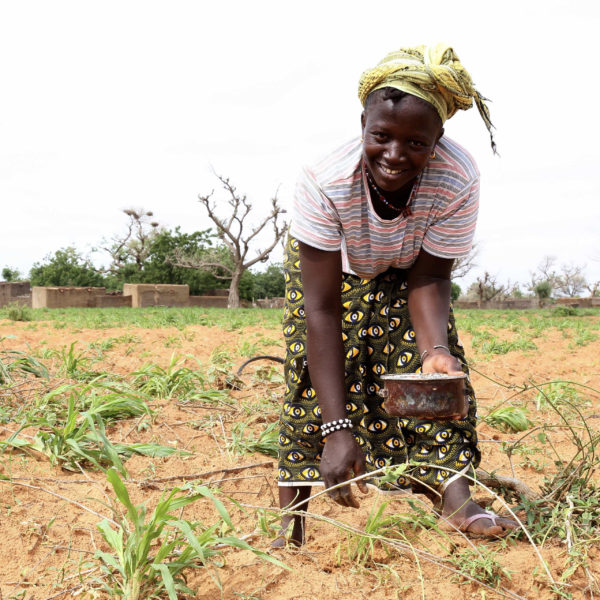 The Scaling Up Fertilizer Deep Placement and Microdosing Technologies in Mali project (FDP MD), funded by the U.S. Agency for International Development (USAID) from 2014 to 2019, increased cereal and vegetable productivity through innovative fertilizer-based technologies while improving resource-poor farmers' access to quality and nutritious food. Cumulative Highlights 307,526 people (26% women) were trained on […]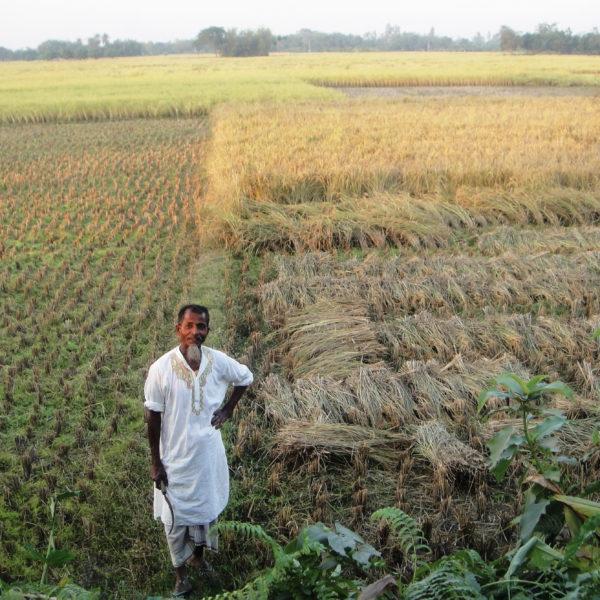 The Sustainable Soil Management Component (SSMC) aimed to improve soil management to enhance yields and farmers' incomes under resilient production systems in Bangladesh. The project was funded by the OCP Foundation, with additional in-kind contributions from IFDC and Government of Bangladesh research and extension agencies. SSMC (2017-2019) addressed many of the increasing, serious soil fertility […]
About Us
We are scientists, development professionals, and community members dedicated to scientific innovations that increase global food production, protect the environment, and empower smallholder farmers. Since 1974, we have worked in more than 100 countries to improve food security from right where it all starts: the soil.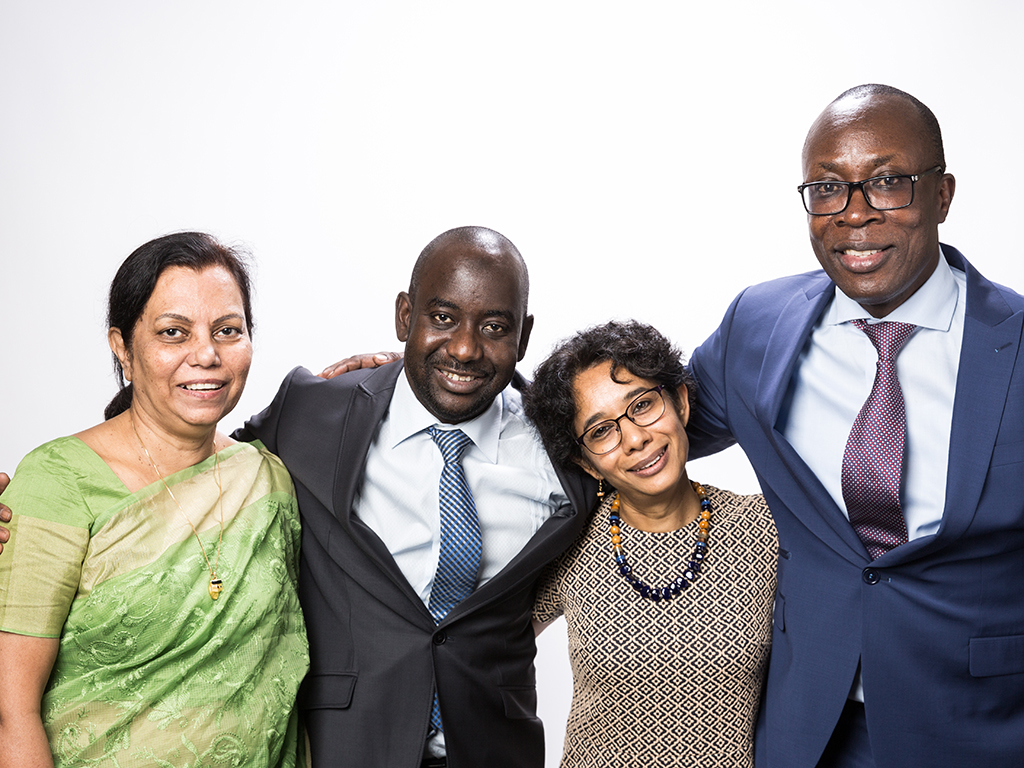 IFDC is comprised of a dynamic team of individuals working worldwide to help improve sustainability.
Solving Food Security Together