IFDC is committed to enacting our mission with professionalism and integrity. We strive to do business ethically, honestly, and legally and expect the same of our employees and partners.
IFDC's work focuses on the most basic of human needs – food security. As an organization devoted to this human right, we have established policies and codes of conduct that reflect our values as an organization and that enable us to do the most good for our beneficiaries.
These standards apply to everyone connected with our organization, including all employees, managers, members of our board of directors, and all others who act on behalf of IFDC. All IFDC employees and representatives are subject to these policies to make sure how we work lives up to what we do.
How We Live Up to Our Commitments
Diversity, Equity, and Inclusion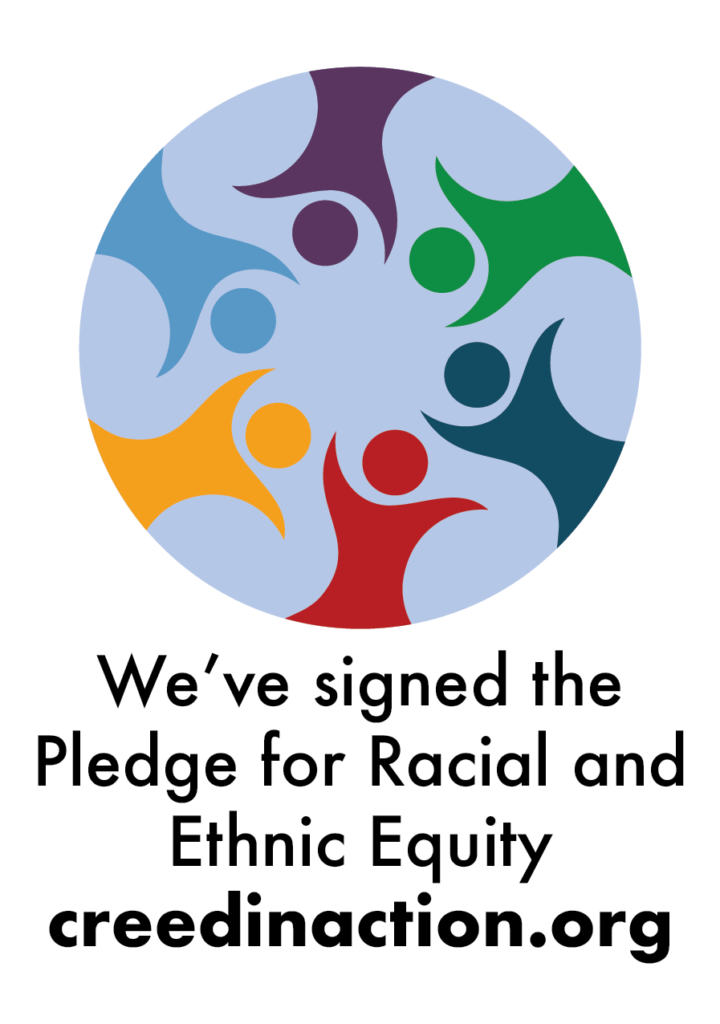 As part of our Diversity, Equity, and Inclusion Policy, IFDC is a proud signatory of the Coalition for Racial & Ethnic Equity in Development (CREED) pledge, launched to advance racial and ethnic diversity, equity, inclusion, and belonging in our organizations' policies, systems, and culture. Our DEI Policy recognizes and values the contribution of people with a diverse background in capabilities, experience, and perspectives.
Environmental Protection Policy
To realize our vision of "Healthier soils and plants for a food-secure and environmentally sustainable world" environmental protection must be a priority. Our Environmental Protection Policy sets out our commitment to safeguarding our planet.
Global Data Protection Regulation (GDPR)
The privacy of our partners matters greatly to IFDC. Our GDPR policy outlines how IFDC may use, process, and store the personal identifiable information (PII) provided to us to enable our communications.
Global Anti-Harassment and Anti-Discrimination Policy
IFDC's Global Anti-Harassment and Anti-Discrimination Policy ensures our staff can thrive in an inclusive workplace; free from all forms of harassment including discrimination, sexual harassment, and sexual misconduct and provides IFDC staff with a safe work environment where inappropriate actions and/or intimidating, offensive, or hostile behavior is not tolerated.
Human Trafficking, Forced Labor, and Child Labor
Modern slavery is a crime and a violation of fundamental human rights. IFDC is committed and will enforce its partners and contractors to commit to the elimination of all forms of human trafficking, forced labor and child labor and has a zero-tolerance approach to such activities. Our approach can be found in our Human Trafficking/Forced Labor/Child Labor Policy.
Anti-Bribery and Anti-Corruption
IFDC is committed to conducting business in accordance with the highest ethical standards and prohibits all forms of bribery and corruption. Our Anti-Bribery and Anti-Corruption Policy ensures how we work lives up to the work we do.
Code Of Business Ethics and Conduct
In an effort to maintain the high standard of conduct expected and deserved by the international community, IFDC operates under a Code of Business Ethics and Conduct. All employees and representatives are required to sign the Code of Business Ethics and Conduct form certifying that, in delivering IFDC services and in all other IFDC activities, they will meet appropriate standards of conduct.
Privacy Policy
When you visit our website and use our services, you trust us with your personal information. We take your privacy very seriously. In this privacy policy, we seek to explain to you in the clearest way possible what information we collect, how we use it and what rights you have in relation to it.
Global HIV/AIDS Workplace Policy
IFDC recognizes the magnitude and severity of the development of HIV/AIDS worldwide. As a global Center, IFDC is committed to the development of policies and the implementation of programs by its global workplace sites on HIV/AIDS non-discrimination, awareness, prevention, and health support. IFDC's HIV/AIDS Workplace Policy covers key areas such as legal and regulatory framework, guiding principles, management of human resources, and the implementation of HIV and AIDS programs in the workplace.
Reporting a Concern
Confidential reports of or questions about potential ethical violations may be made at ifdc.ethicspoint.com, which provides both phone and online reporting options.