IFDC's initiatives provide the organization with greater opportunities for success in an effort to create positive change in such areas as agricultural research, agricultural policy development, and capacity building to creating lasting change in the global agriculture sector.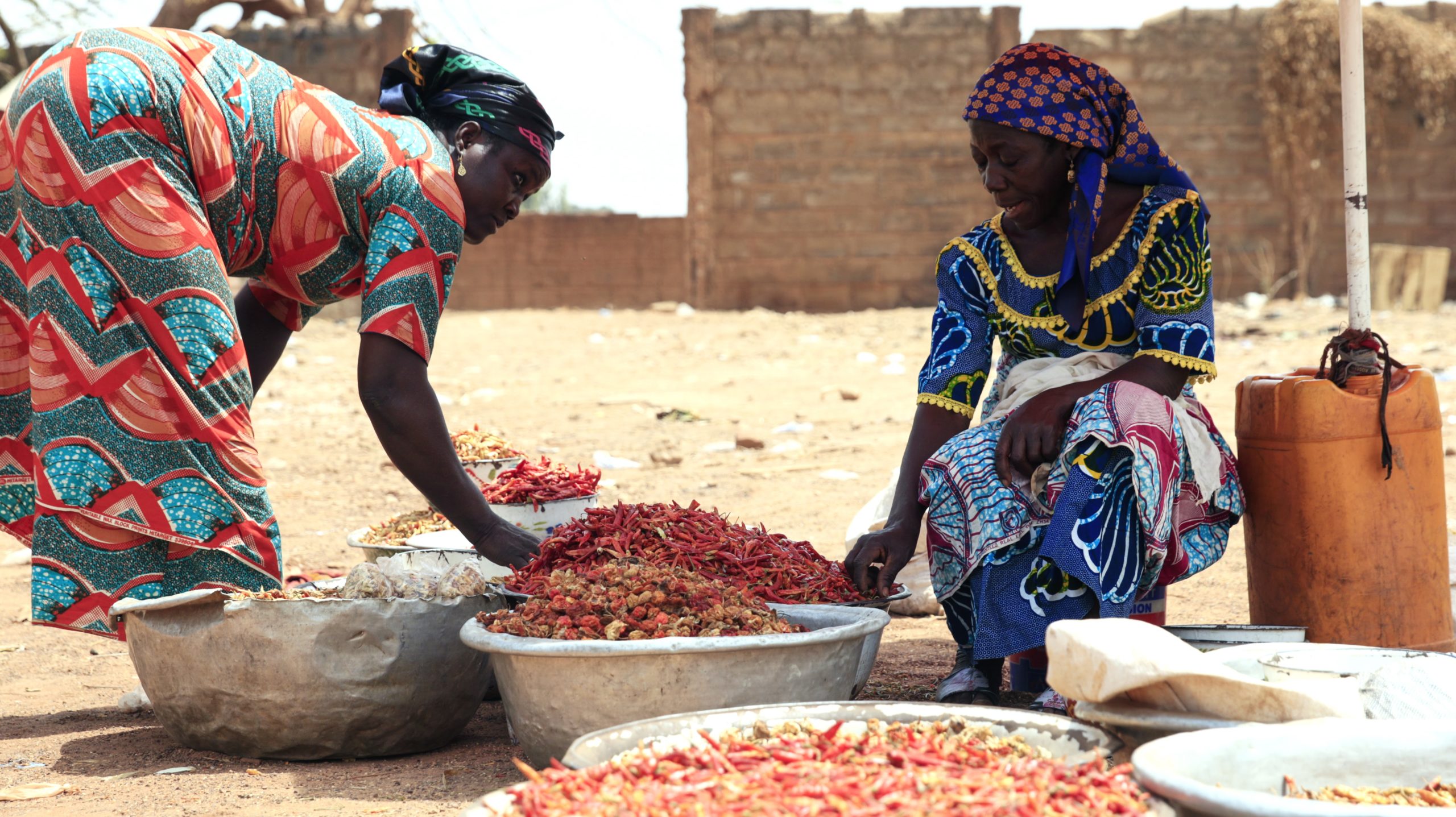 2SCALE
Implemented by IFDC, BOPinc, and SNV, 2SCALE offers a range of support services to private partners – companies and farmer groups – enabling them to produce, transform and supply quality food products to local, national and regional end-user markets, including Base of the Pyramid consumers.
AfricaFertilizer
The AfricaFertilizer (AFO) initiative is the premier source for fertilizer statistics and information in Africa. It is hosted by IFDC and supported by several partners key, including IFA, Argus Media, and Development Gateway.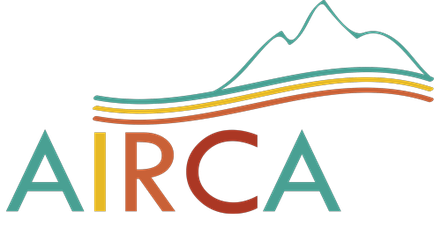 AIRCA
The Association of International Research and Development Centers for Agriculture (AIRCA) is a nine-member platform with a mission to strengthen innovation capacities and the evidence base for diverse, nutritious and climate-resilient food systems.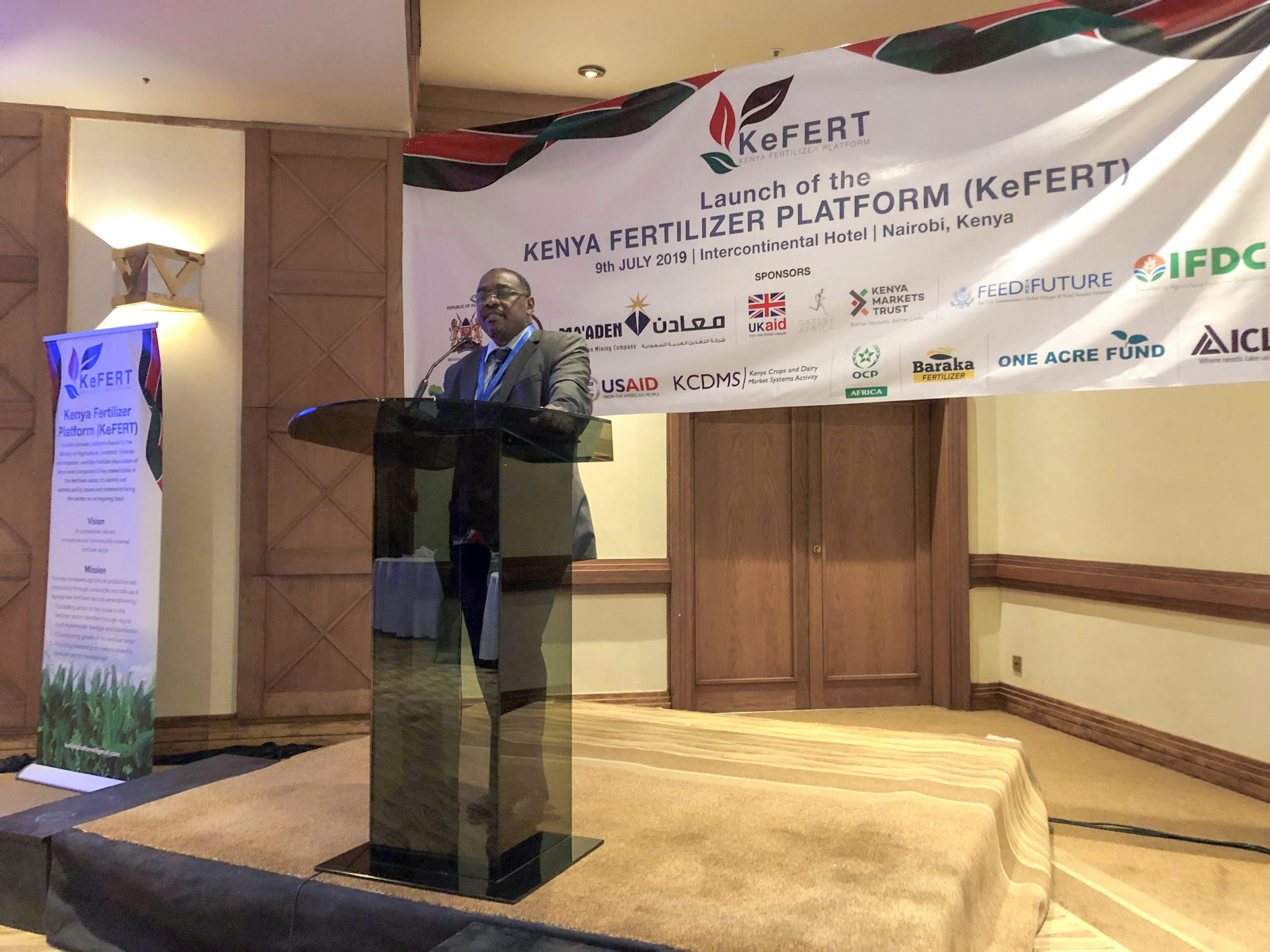 KeFERT
Kenya's Ministry of Agriculture, Livestock, Fisheries and Irrigation (MoALF&I), in collaboration with IFDC and various public and private partners, organized the Kenya Fertilizer Roundtable (KeFERT) meeting to bring together fertilizer stakeholders in the country and region.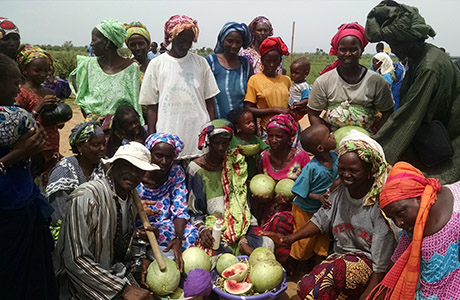 The Rutgers University Feed the Future Policy Research Consortium
The Consortium, which was formed in late 2014, brings together leading experts in agricultural development policy and aspires to be a forum for independent and innovative research on policy analysis.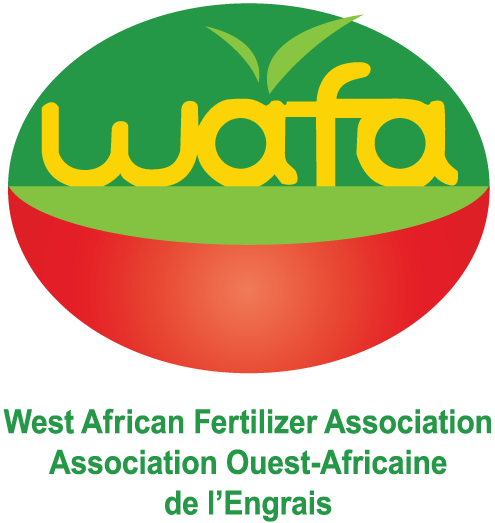 WAFA
Founded in 2015 under IFDC's leadership, the West Africa Fertilizer Association (WAFA) aims to promote access to (in terms of availability, affordability, timing) and efficient use of quality and appropriate fertilizers among the farming population of West Africa.