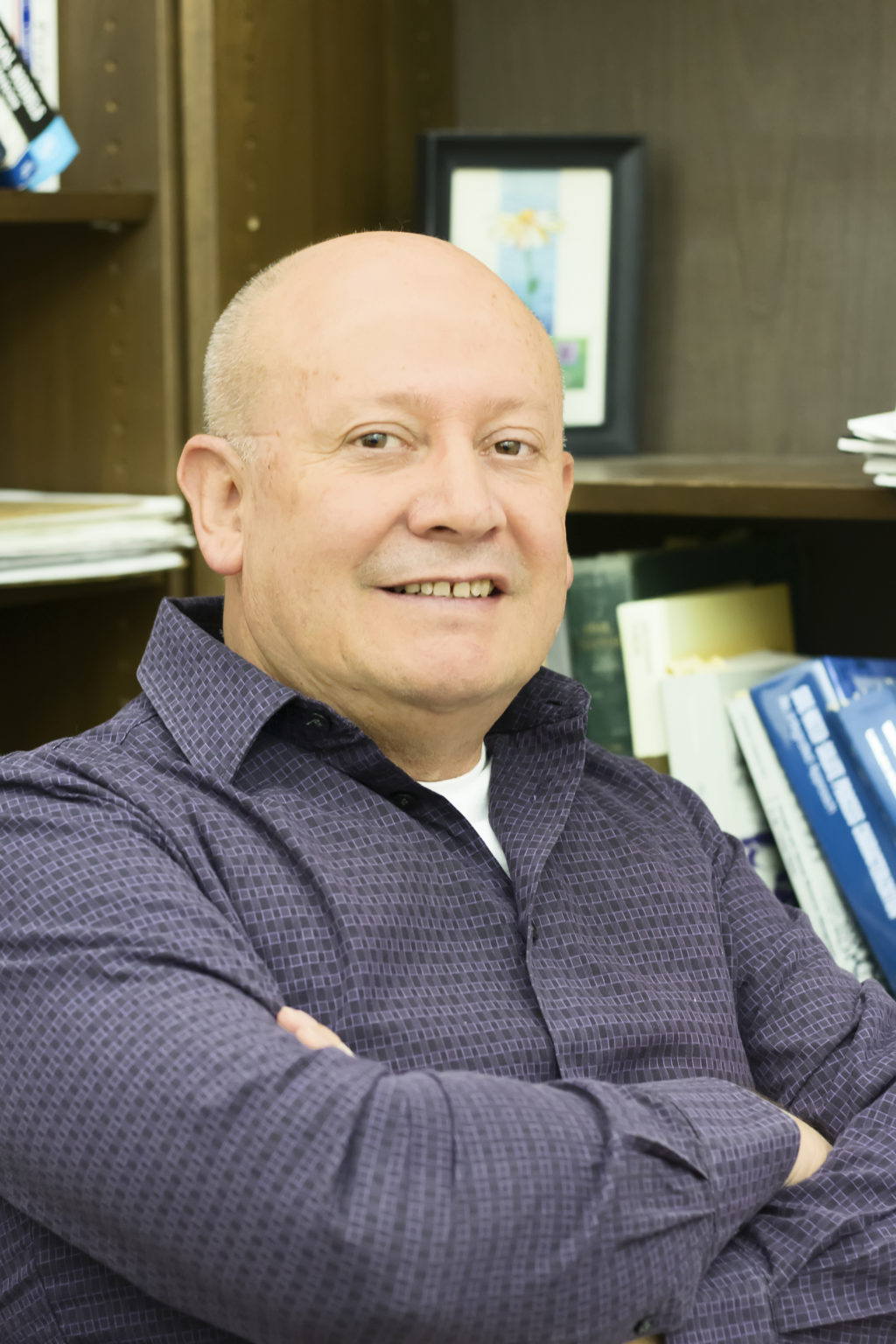 Senior scientist – biometrician
"I'm passionate about finding the solutions to complex research problems by using state-of-the-art statistical methodologies."
Joaquin Sanabria, senior scientist – biometrician, joined IFDC in 2007. He is responsible for planning and analyzing experiments and surveys associated with research and development projects for IFDC headquarters and field projects. The success of these projects very often has resulted in additional funds for the organization.
Prior to joining IFDC, Sanabria was a research statistician at Texas A&M University's Blackland Research Center. His research activities were nearly identical to his current work at IFDC. He was tasked with the application of statistics in agricultural and environmental research.
In addition to his work in experimental analysis, Sanabria works alongside IFDC scientists and project leaders to develop experiments and surveys, write reports, publish research results in scientific journals, develop project proposals and coordinate fertilizer quality studies for Africa.
Sanabria holds a bachelor's in agronomy from the National University of Colombia and both a master's in statistics and a doctorate in soil science and statistics from Oklahoma State University.