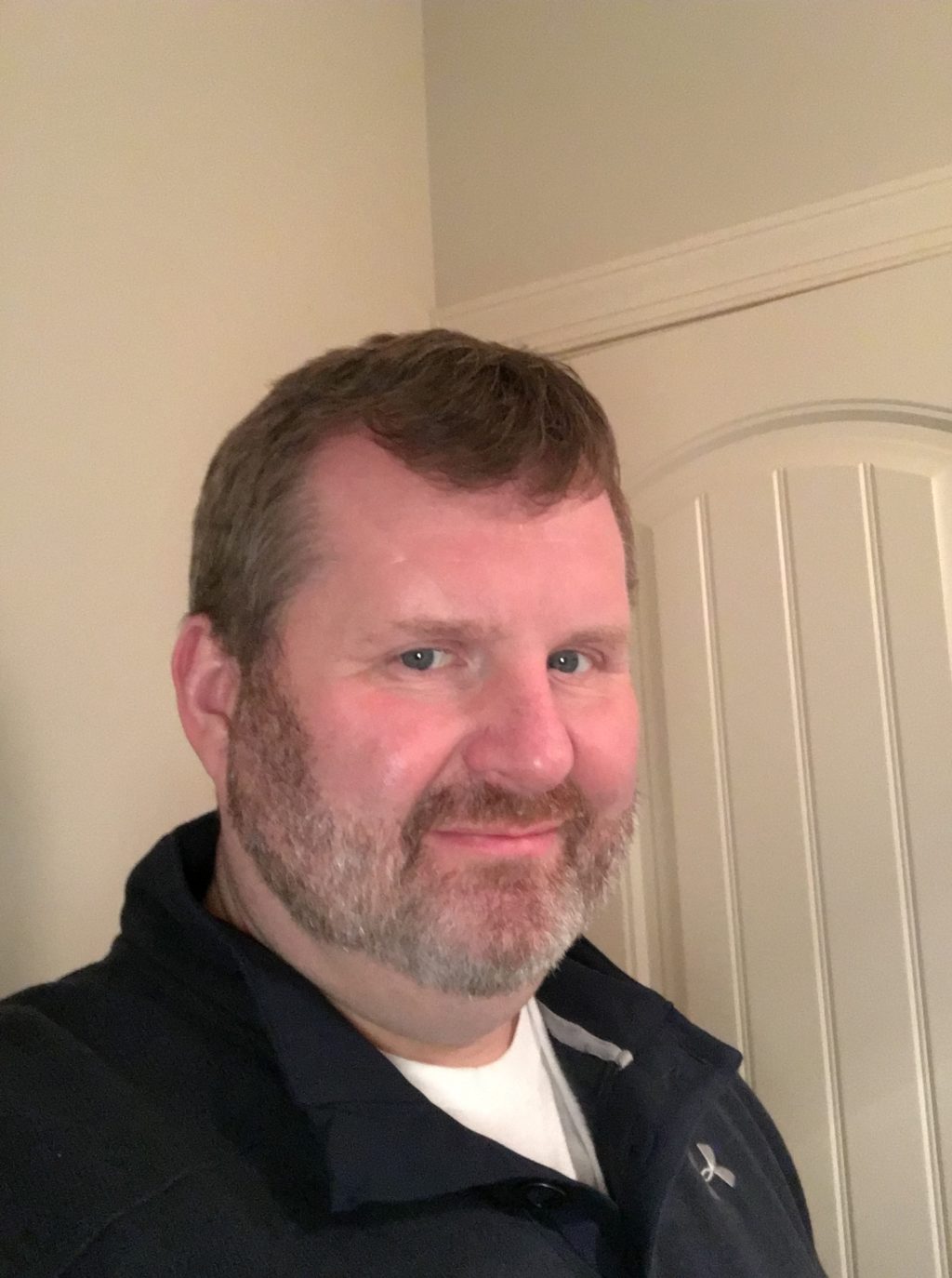 Coordinator of Information Technology (IT)
"I'm passionate about and get the most enjoyment out of helping my users with their IT needs and questions."
Ricky Isbell, coordinator of Information Technology (IT), joined IFDC in 2013. He is responsible for the overall administration of IT services at IFDC, including making IT decisions and policies.
Prior to joining IFDC, Isbell was the technology specialist for Florence City Schools. His role at the school system was basically identical to his role at IFDC, except now he performs on a global scale.
Highlights of Isbell's work include the migration of the entire IFDC email system from a local server to a global network using Microsoft Office 365, relocation of IFDC's overseas AccuFund server to a global network using Microsoft Azure and the installation of a high-speed fiber connection at IFDC headquarters.
Isbell holds a bachelor's degree in Management with concentration in Computer Information Systems from the University of North Alabama. He is also a Microsoft Certified Systems Engineer and A+ certified in Computer Systems and Network Systems.