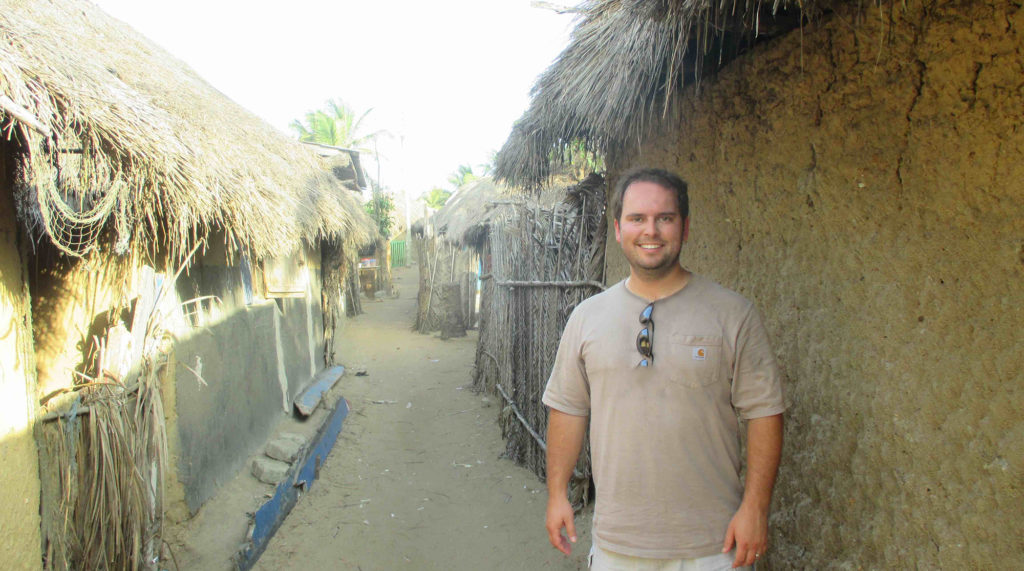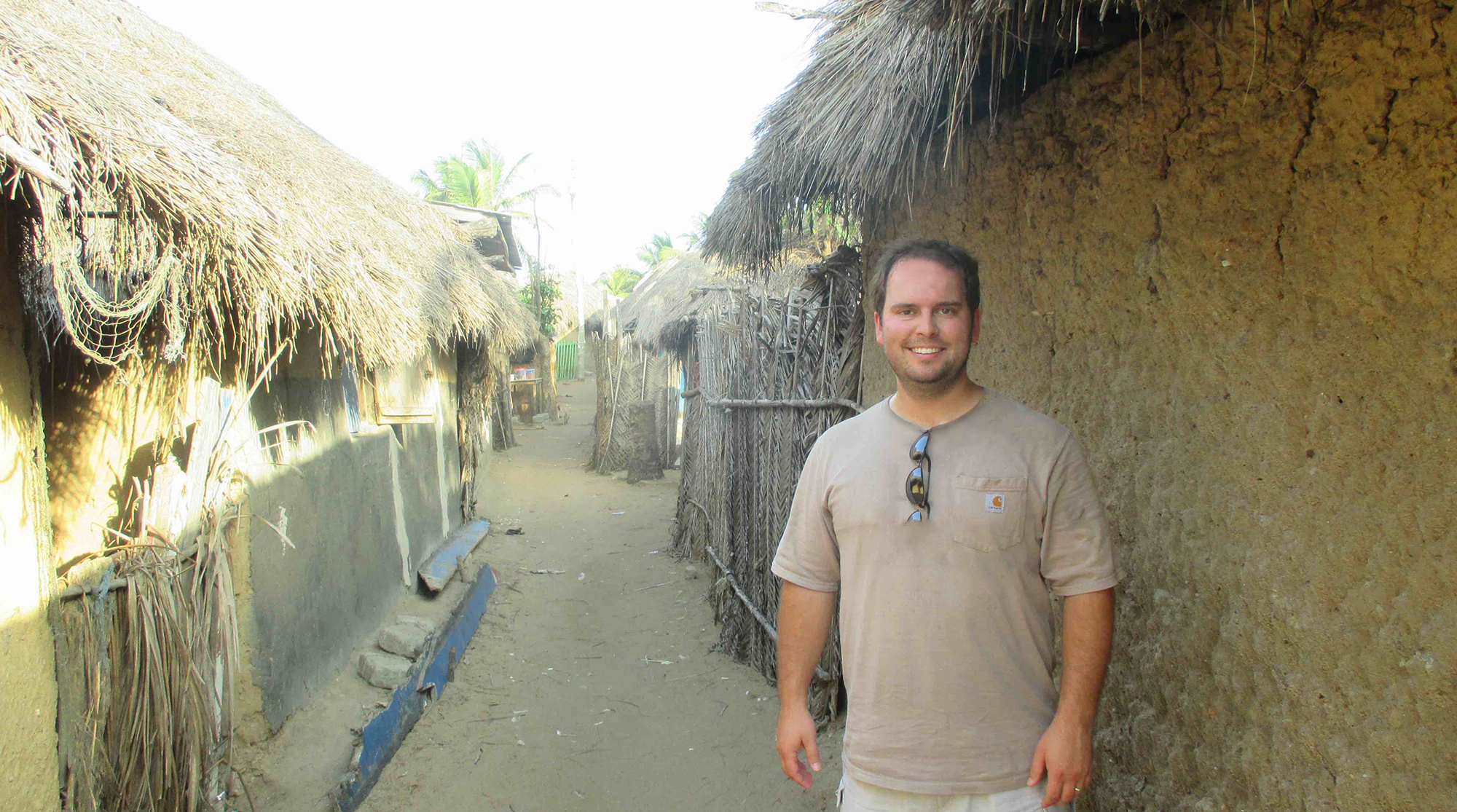 Senior Budget Officer and Chairman of the IFDC Safety Committee
"I am most passionate about the mission of IFDC and how we strive to help feed the world one day at a time. I have been fortunate to be able to travel to several areas where IFDC work is taking place in Africa, and I always come away from those experiences humbled and motivated to continue to do my best to help further IFDC's global cause. Although I know I only have a small part in this mission, I hold this as very important and special. There are many places that you can work for, but there are very few organizations that have such an essential mission as IFDC does. This is one of the main reasons I love working for IFDC."
Chris Holt, senior budget officer and chairman of the IFDC Safety Committee, joined IFDC in 2007 as the associate budget officer. He is responsible for developing and updating the IFDC internal operating budget.
Prior to joining IFDC, Holt was employed at Lyons HR as staff accountant, where he worked in payroll, accounts payable and accounts receivable.
Holt's various duties at IFDC include preparing cost information and budgets for potential project proposals, handling specific aspects of insurance coverage both domestically and internationally for IFDC and preparing three main insurance audits each year.
Holt holds a master's of business administration with concentrations in accounting and finance from the University of North Alabama. He also holds a bachelor's of science in commerce and business administration with a concentration in accounting from the University of Alabama.