CATALIST-2 began its work in the summer of 2012 after the successes of CATALIST, and ended in August 2016, with more than 300,000 farmers having benefited from the project. Their triumphs, such as Donavine's story below, are transforming farming communities in Burundi, Rwanda, and the North and South Kivu provinces of the Democratic Republic of Congo (DRC).
Burundian farmer Donavine Nahishakiye, a mother of six and teacher at the local primary school and unhappy with her living conditions, decided to take on extra work in order to improve her family's situation.
So in 2008, she opened a shop with the help of a small loan. Donavine did not have experience in management, but she gained a little experience over the course of running her own business. Business was fine, and three years later, she bought a crop sheller and offered processing services to local farmers.
But things really started to pick up in 2012 when she started working with IFDC's CATALIST-2 project. For the first time she received formal training on business management.
With her sights set high, Donavine worked with micro-finance institutions to obtain another loan, larger this time, to make more improvements to her business. She revamped her business plan and balanced the books with the financial tools she had learned, keeping record of every penny that came in and out of the store. Her new skills enabled her to increase her credit limit with financial institutions.
In 2014, she obtained another loan, with a co-investment from the Belgian Development Agency's PAIOSA program, that helped her build a warehouse. This infrastructure gave her the ability to store crops and other agricultural produce before selling them.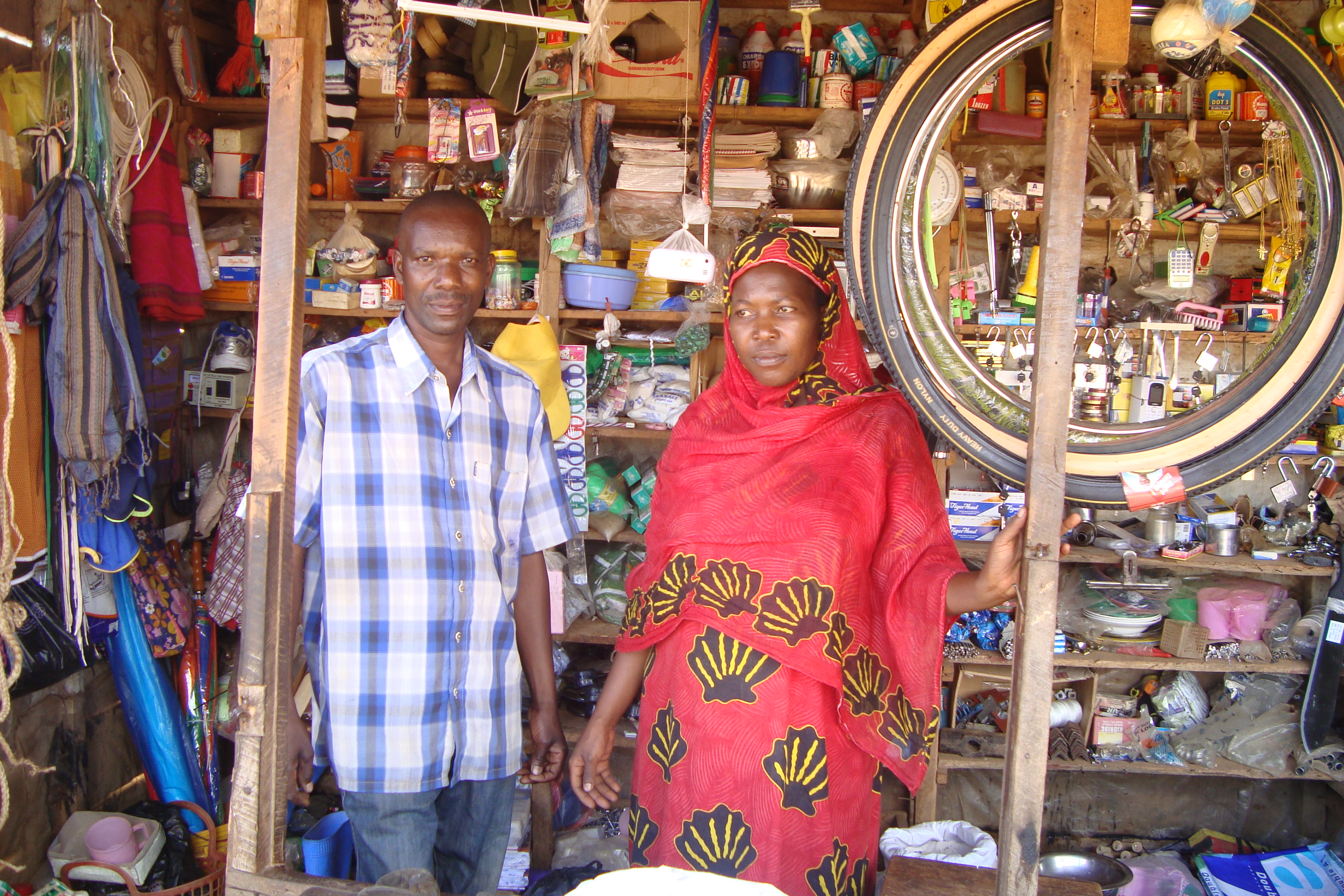 In early 2016, she requested another loan to add on to her shop and now sells many items such as food and produce, bike and motorcycle parts, cement, and a variety of other products in addition to her shelling and processing activities.
Donavine shared her experience with a nurse and two colleagues at her school who were inspired by her success.
"They have opened small shops, and I hope that they also will succeed," Donavine says.
And Donavine is certainly a model for success – so much so that her business has expanded beyond her local community.
"Thanks to connections with other traders facilitated by CATALIST-2, and to the loans I received, I expanded my activities. I harvest different crops such as beans, peanuts, maize, and sorghum and sell them to traders outside my province," she says.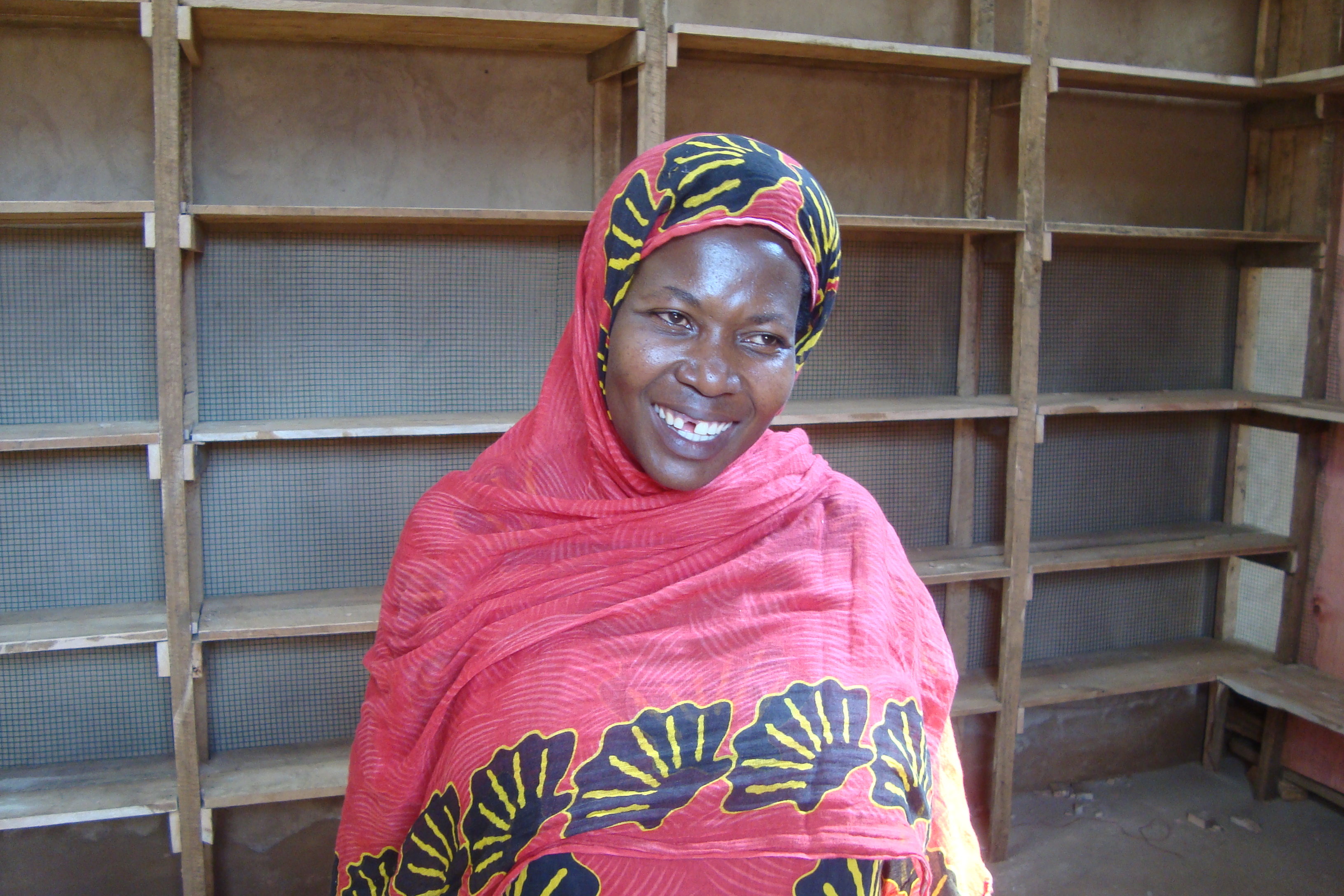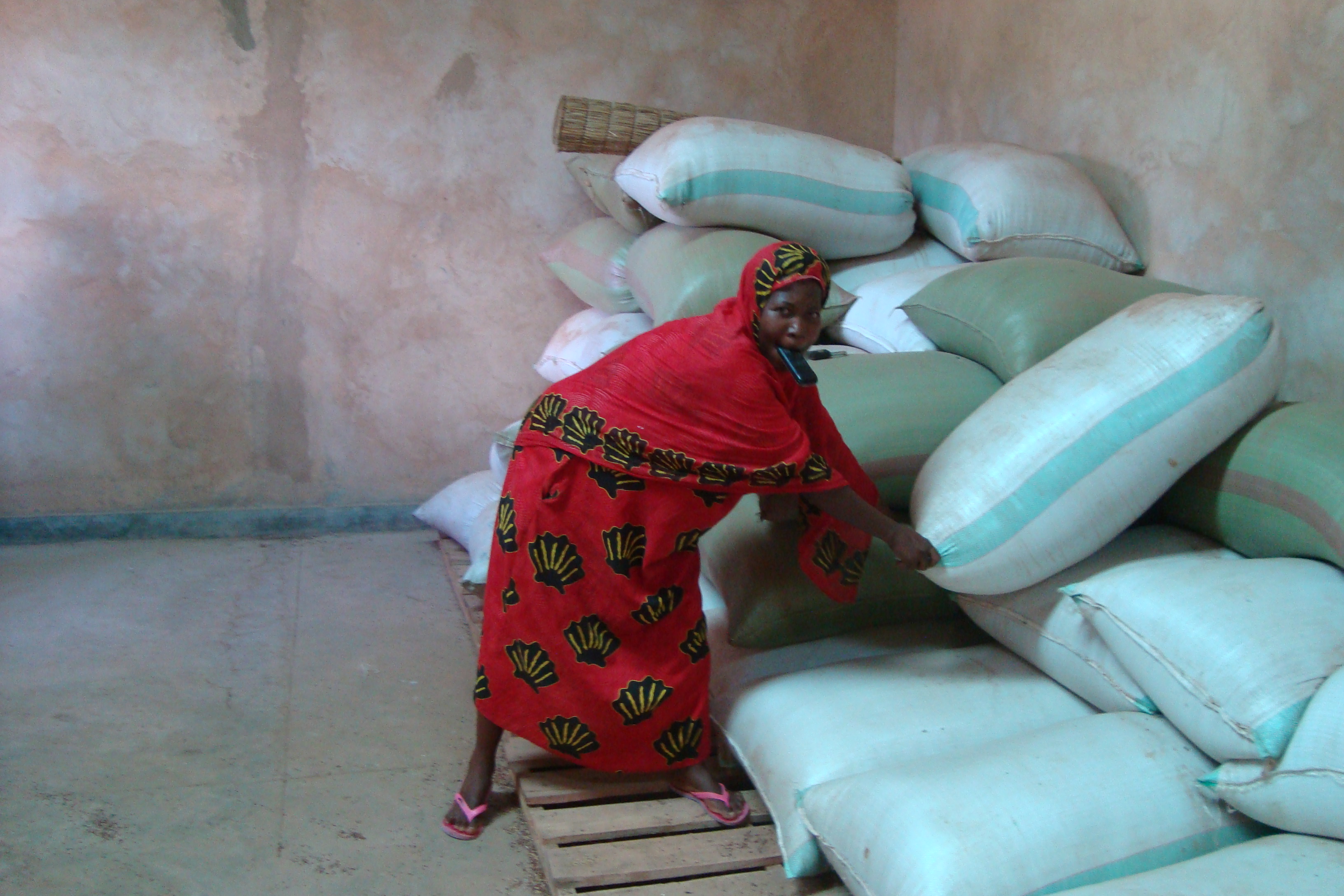 She's not only selling to more people – she's offering more products. Donavine has been trained by CATALIST-2 to produce parboiled rice and has already sold 500 kilograms. The quick success has inspired her to acquire more modern equipment to start a large-scale business.
"There is still another challenge to overcome," she explains. "People are not familiar with parboiled rice. Marketing will be necessary."
Increased access to finance helped Donavine achieve her dreams and give her family a better life. Business is still picking up, and she is hopeful for the future.
"Access to credit and training from CATALIST-2 gave me the opportunity to emerge as a business and significantly improve my living conditions."