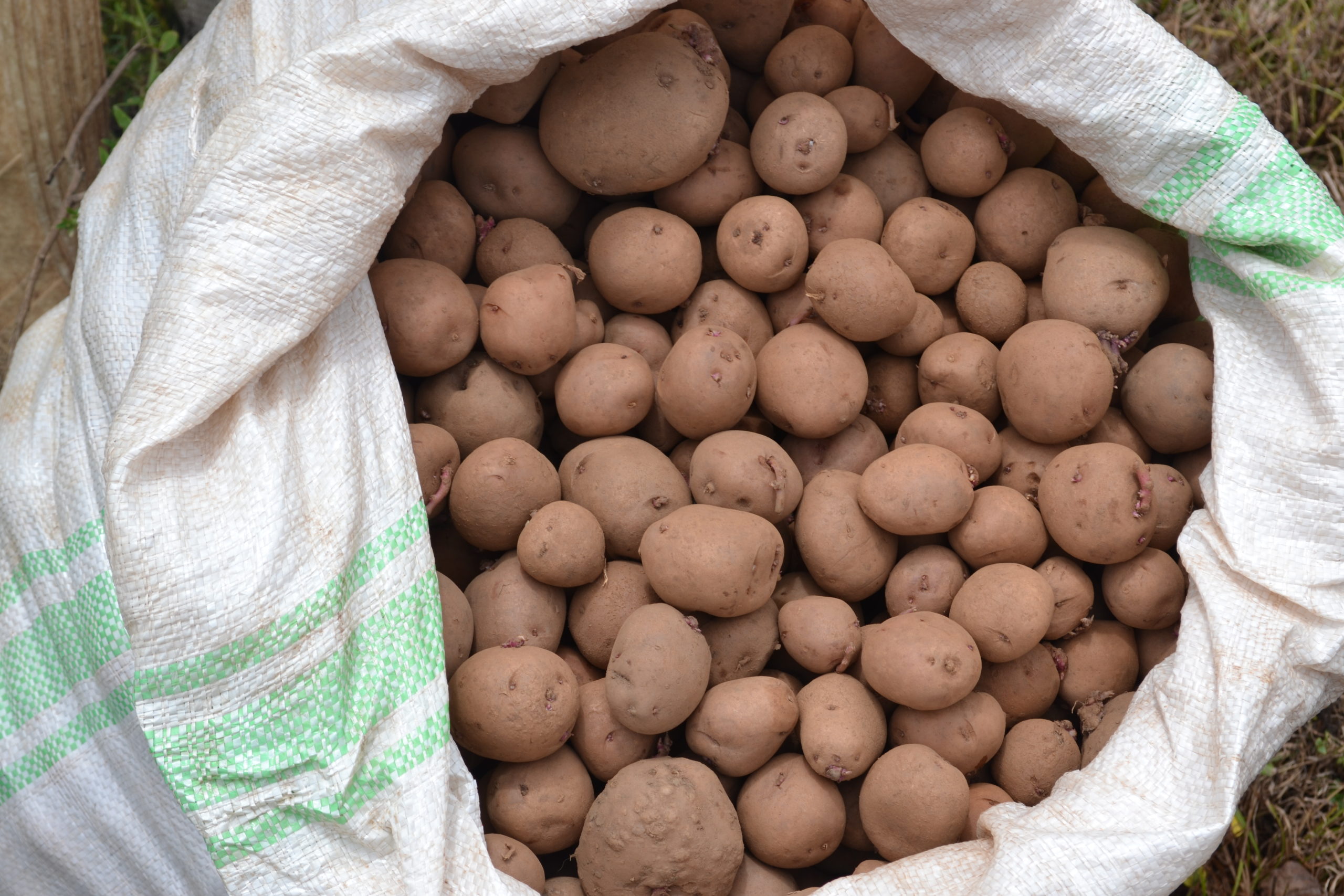 IFDC Press Release
For Immediate Release
Wednesday, November 30, 2016
IFDC and Government of Ireland Launch New Potato Project in Kenya
Contact: Ajay Varadachary (avaradachary@ifdc.org)
November 30, 2016 – Nairobi, Kenya – A new IFDC-led project, funded by the government of Ireland, aims to strengthen the potato value chain in Kenya. The project was announced by Ireland's Minister of State for the Diaspora and International Development, Joe McHugh, on November 29. Implementation will begin in January 2017.
Potato is Kenya's second most important food crop (after maize), but the value chain is weak. Producers lack quality seeds, traders and processors are unable to source consistent volumes, and consumers struggle with large seasonal variations in quality and price.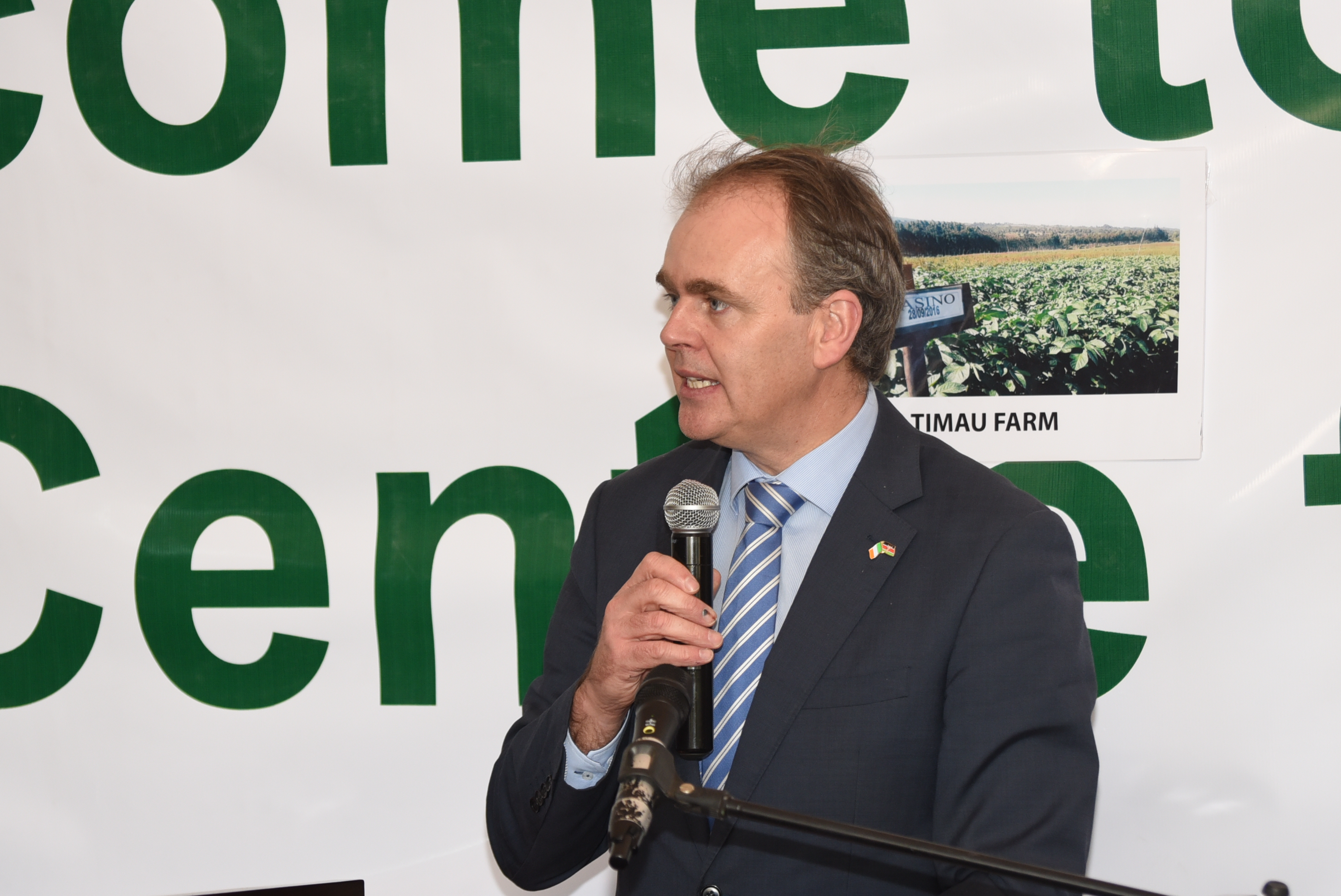 The new one-year project builds on a previous phase, also funded by Irish Aid, under which low-cost storage facilities were built in six counties across Kenya, and 600 'lead' farmers were trained. These alumni are now working with other farmers in their communities, helping to scale out high-yielding varieties and improved production methods.
The potato project will share staff and resources with the Netherlands-funded 2SCALE project, also led by IFDC. Project partners include Kevian Kenya, one of the largest food processing companies in East Africa, national and county governments, farmer organizations and development agencies. IFDC and its partners will implement a limited number of interventions in production technologies, farmer training and post-harvest management. Even more important, the project will link different players in the potato value chain to ensure that smallholder farmers have access to a stable, reliable market at fair prices.
During the announcement, Minister McHugh stressed the importance of farmer participation and capacity building – both of which are central to the project approach. He ended his speech with a rousing "Kuleni viazi!" ("eat potatoes" in Swahili). IFDC hopes millions of consumers are listening!
###
The International Fertilizer Development Center (IFDC) is a public international organization addressing critical issues such as international food security, the alleviation of global hunger and poverty, environmental protection and the promotion of economic development and self-sufficiency through the use of agricultural technologies including fertilizers and other inputs.