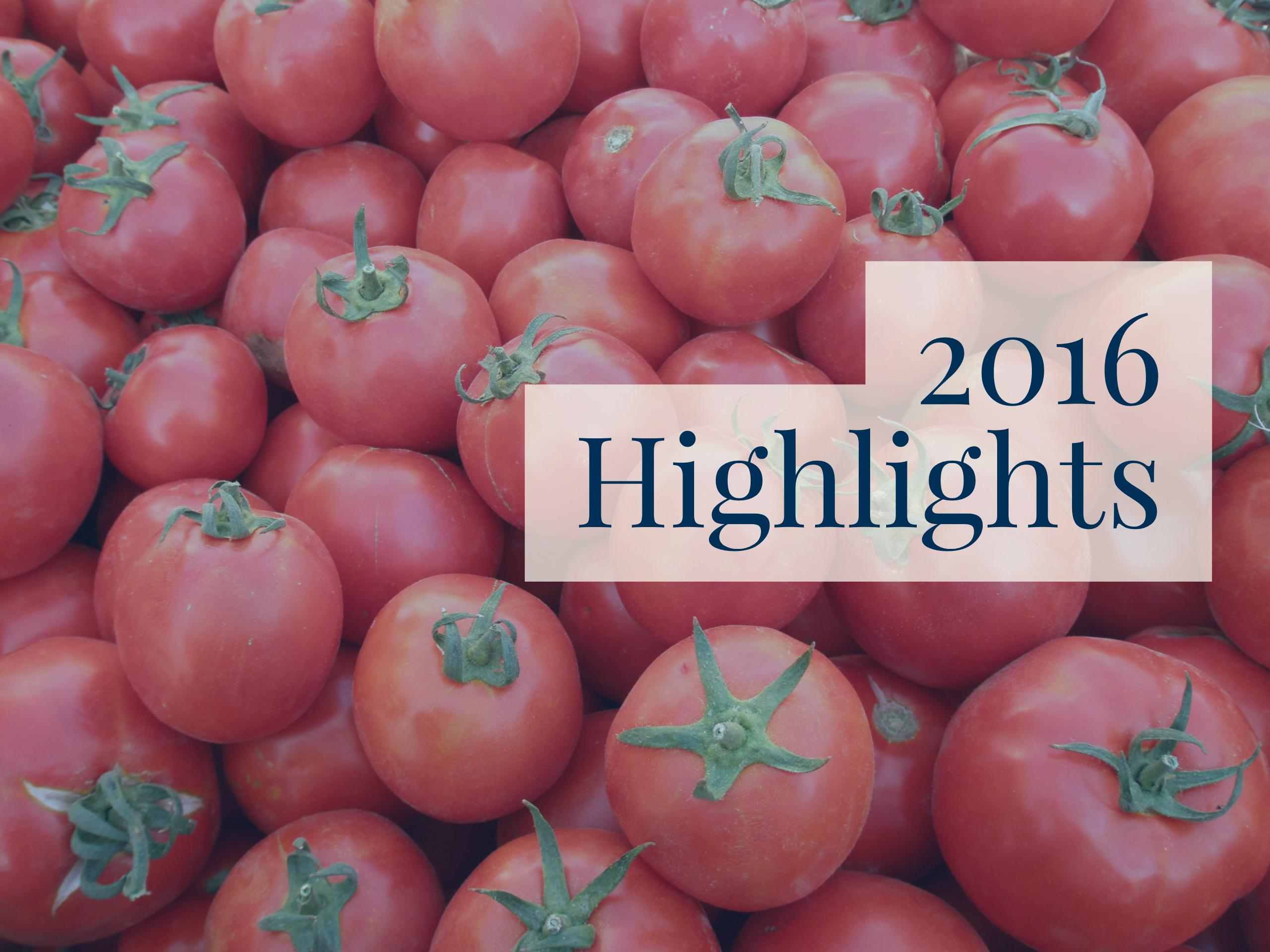 Season's greetings! In 2016, IFDC had the pleasure of working with smallholder farmers and agricultural entrepreneurs across more than 20 nations. As the year comes to a close, we reflect on our mission and on the stories of agriculturalists who are feeding their families and the world. To recap the year, we are sharing our top five blog posts of 2016.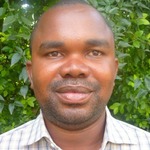 1. Enticing youth to become involved in agriculture will be one of the greatest challenges in establishing global food security. We spoke with Thompson Ogunsanmi, a 2SCALE country agribusiness advisor in Nigeria, on ways we can bring youth back to the farm. The article, along with other stories on empowering young people, is published in the latest issue of our interactive magazine, IFDC Perspectives.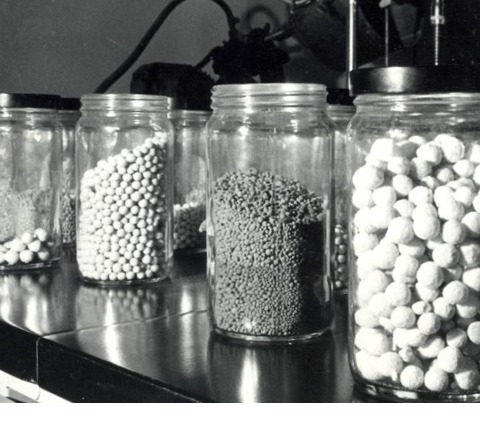 2. Fertilizer will feed the world. But where did it come from? Earlier this year, we explored the history of fertilizer and how it became, and continues to be, a foundation for food security around the world.
3. Last year, we hosted one of our largest training programs to date. Traveling across the South to the Midwest, more than 40 agribusiness professionals from over 20 nations came to gain a broader perspective on global agriculture.
4. Fertilizer is everywhere, but what is it? We explained the basic building blocks of fertilizer and how it is a powerful tool to increase nutrition and yield and help us feed the world.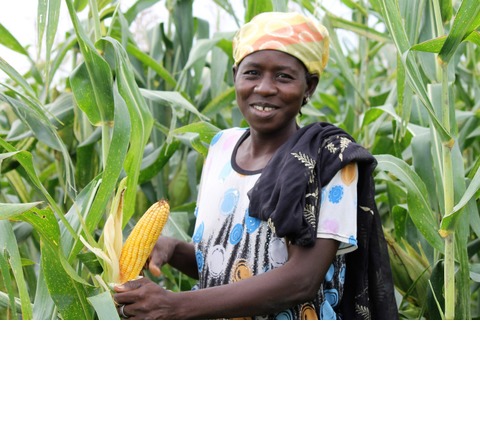 5. In 2016, we focused on Youth in Agriculture. Read about three farmers who have made names for themselves by starting their own enterprises, as well as another young farmer who is helping support 12 other budding agri-preneurs in Ghana.