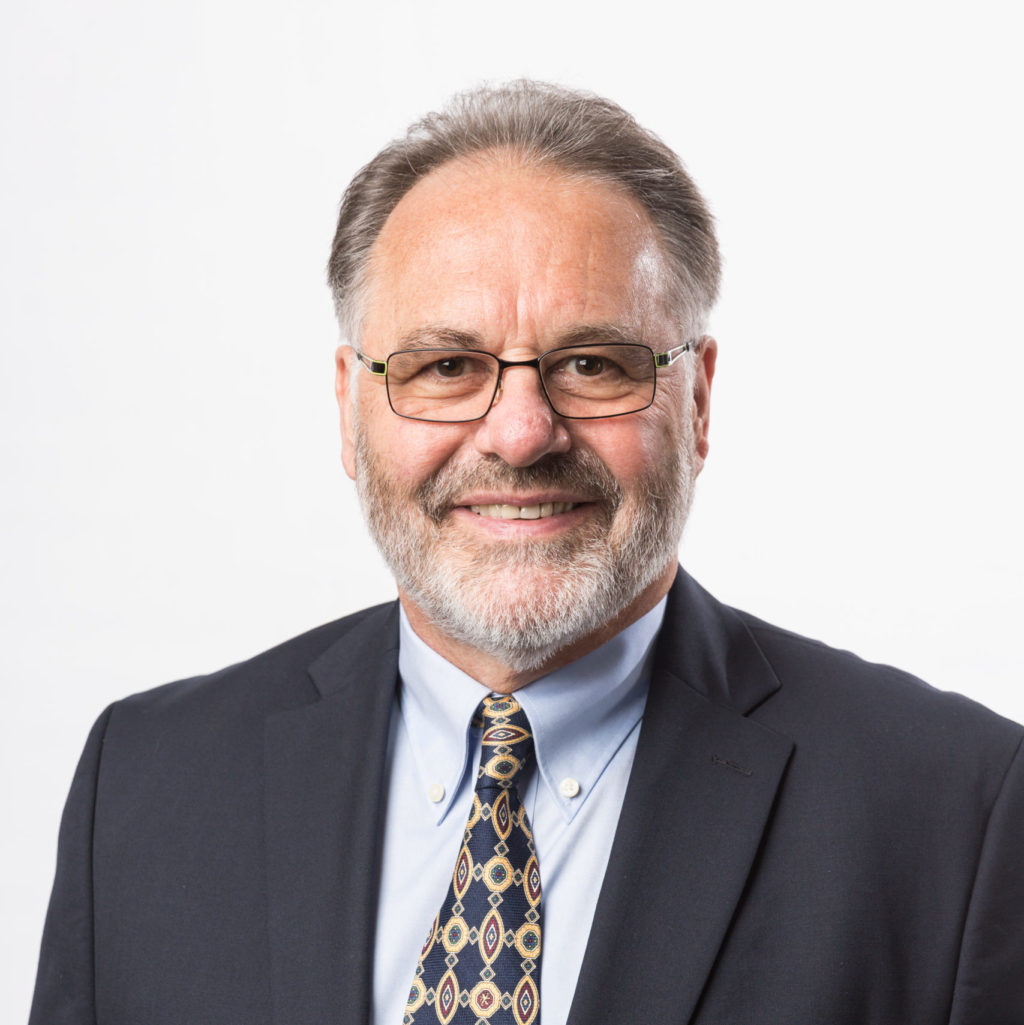 Albin Hubscher brings experience from international public and private sectors to IFDC
Contact: Andy Thigpen (256-381-6600, ext. 299; athigpen@ifdc.org; @IFDCNews)
January 17, 2019 – Muscle Shoals, Alabama, United States — The International Fertilizer Development Center (IFDC) announced the appointment of Albin Hubscher as its new president and CEO. Hubscher is scheduled to step into the role on February 18, 2019.
Hubscher brings with him vast experience from the public and private sector. He is joining IFDC from the International Livestock Research Institute (ILRI), where he served as the interim corporate service director. Prior to ILRI, Hubscher was the chief finance officer (CFO) – director of finance for the CGIAR System Organization. As CFO, he was involved with 600 million of the approximately $1 billion CGIAR System Budget.
Hubscher also served as deputy director general for the Centro International de Agricultural Tropical (CIAT) for eight years. He was instrumental in rebuilding CIAT's reserves in a significant way. Patrick Murphy, interim president and CEO of IFDC, believes Hubscher's varied experience will be beneficial to IFDC's growth.
"Albin has worked in a variety of roles throughout the public and private sector," Murphy said. "Having someone who understands the private industry, someone who understands the value of research, and someone who understands the work we do with small farmers and businesses will be an amazing asset for the organization."
Prior to his work in the public sector, Hubscher worked extensively in the private sector. Before their merger into Syngenta, he held technical and executive marketing and sales roles with the Ciba-Geigy Corporation and Novartis in Colombia, Switzerland, and the United States. With Syngenta, Hubscher was the head of International Corn and Soybean Business before being entrusted with implementation of the company's business strategy in China.
Whether he was involved in business strategy and development, sales and marketing, or technical advisory roles, Hubscher's career has been devoted to international agricultural development.
"Most of my professional life has been dedicated to feeding the world, in some form or another," Hubscher said. "I am excited to join a vibrant team of scientists and professionals dedicated to empowering small farmers throughout the world. IFDC provides a great contribution to global food security, and I look forward to seeing how we can expand that contribution."
Hubscher was preceded by Dr. J. Scott Angle who was appointed to become the director of the National Institute of Food and Agriculture (NIFA), a research arm of the United States Department of Agriculture (USDA).
The IFDC Board of Directors voted unanimously to offer Hubscher the position. Dr. Jimmy Cheek, chair of the Board of Directors and chancellor emeritus and distinguished professor of the University of Tennessee, Knoxville, believes Hubscher will continue IFDC's legacy.
"I speak on behalf of the entire Board when I say that Mr. Hubscher will be a strong leader to guide IFDC into the future," Cheek said. "His international experience and financial acumen are exactly what IFDC needs right now, and we all look forward to seeing what IFDC will accomplish through his leadership."
###
The International Fertilizer Development Center (IFDC) began in 1974 with the mission to improve soil fertility and crop nutrition in tropical regions. Since then, IFDC has grown to encompass an array of agricultural solutions — from market development to policy advocacy, fertilizer technology development to project implementation in the field, and farmer mechanization to micronutrient research. For more information, visit www.ifdc.org.
CGIAR is a worldwide research partnership of 15 research centers addressing agricultural research for development. The organization is guided by its vision of a world free of poverty, hunger, and environmental degradation. The CGIAR System Organization located in Montpellier, France, coordinates research activities amongst its research centers through a number of research programs and platforms.