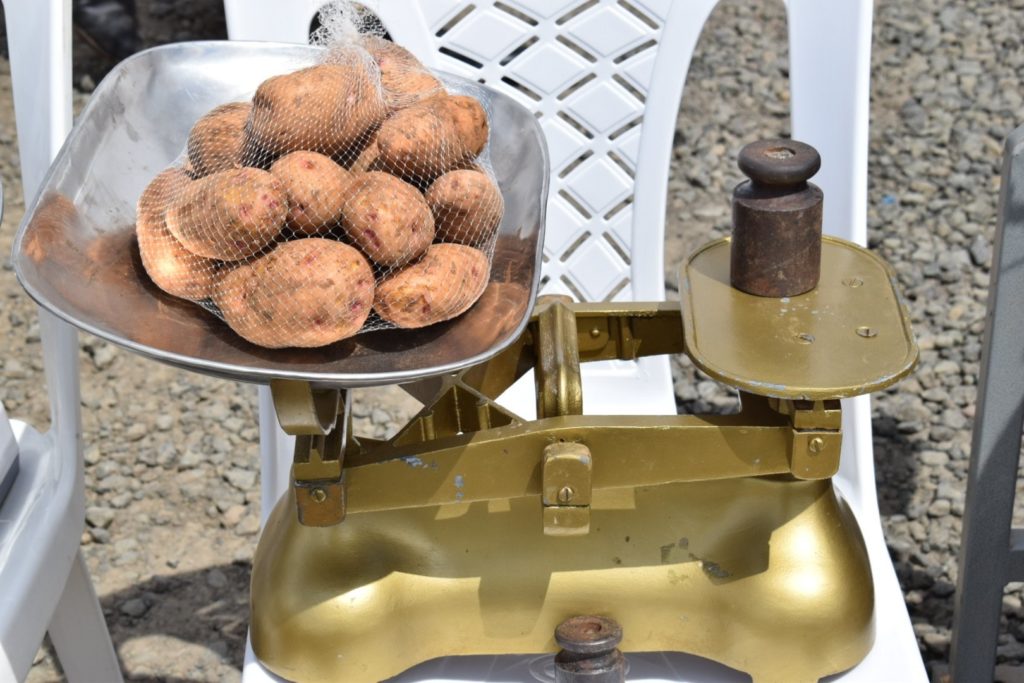 The potato industry in Kenya has been unregulated, but with the introduction of the Crops (Irish Potato) Regulation in April 2019, this is bound to change. For the first time, all potatoes in Kenya shall be measured by kilogram, and the maximum weight for a single unit package of Irish potato shall be 50 kg.
IFDC and other stakeholders have used various platforms to ensure public participation, lobbying the government and engaging stakeholders along the value chain. The Potato Capacity Building (PCB) Project is a public-private partnership initiative funded by Irish Aid. In addition to availing high-quality inputs, soil fertility management, and educating farmers on good agricultural practices, the IFDC-implemented project has partnered with the National Potato Council of Kenya to drive public participation and advocacy, which made it possible for the law to come into force. IFDC participated in the launch of the regulations at the National Potato Conference in Nyandarua county.
In the coming months, PCB's focus will be on educating farmers, traders, transporters, and other key stakeholders on how this law will improve how they do business.
In addition, the project is aligned to the regulations and will contribute to successful implementation by:
Creating awareness on these regulations in our farmer training sessions;
Facilitating county marketing forums and other stakeholders' platforms aimed at bridging gaps between various actors and enabling farmers to reach and discuss issues in a structured manner;
Forming new and strengthening existing producer organizations by conducting needs assessments aimed at developing skills in management, group dynamics, access to finance and advisory services; and
Leveraging IFDC's prior investment on potato storage to develop collection centers as requirement by this law.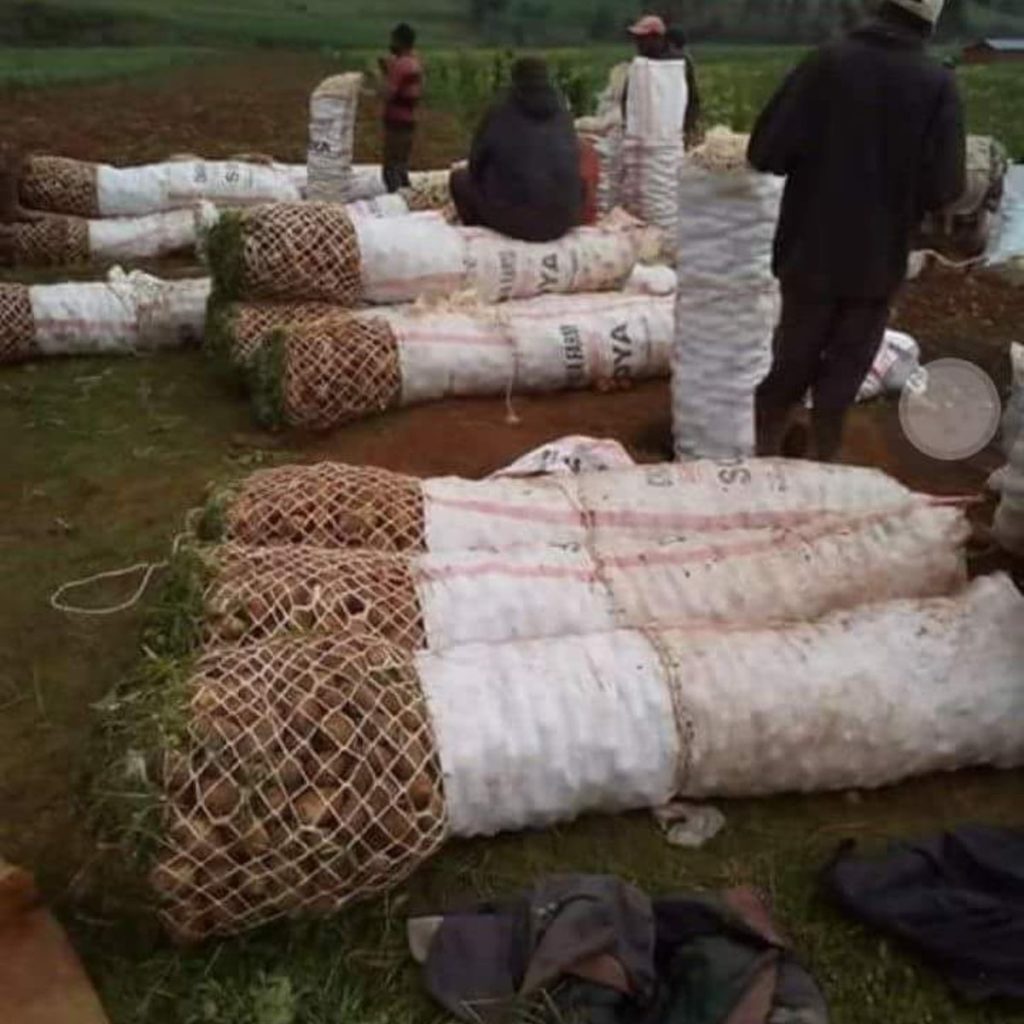 The Irish Potato Regulations in a Nutshell
The purpose of these Regulations is to guide the promotion, development and regulation of production and trade in irish potatoes.
The purpose of these Regulations is to provide for:
Registration of growers, grower associations, dealers, and Irish potato collection centers;
Registration of processors, warehouses, importers, and exporters of Irish potatoes;
Quality assurance and marketing of Irish potatoes;
Establishment and enforcement of standards in grading, sampling and inspection, tests and analysis, specifications, units of measurement, code of practice and packaging, preservation, conservation and transportation of crops to ensure health and proper trading;
Packaging and sale of Irish potatoes; and
Promotion of best practices in the Irish potato sub-sector.
PCB (2018-2020) is working with small-scale farmers to increase their revenue from potato farming by at least 30% and with public and private partners to ensure market linkages. The project promotes the adoption of new technologies, including certified potato seed and new varieties that are more productive and marketable, consistent use of GAPs, improved farm management skills, and market access. The project's mainstay is farmer education facilitated through government extension workers and lead farmers. The hands-on training approach is referred to as the farmer field business school and covers the entire potato-growing season – from land preparation to harvesting.