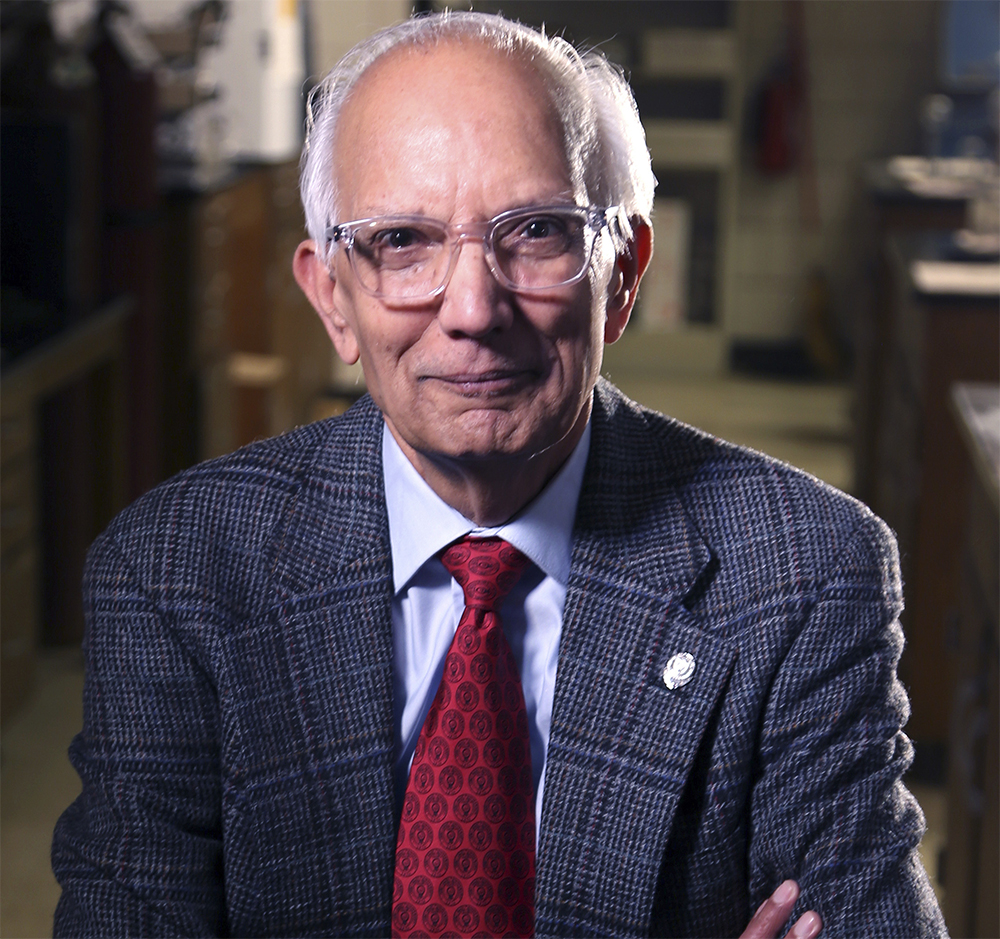 IFDC Board of Directors member Dr. Rattan Lal has been selected as a 2021 recipient of the Padma Shri Award. The Padma Shri Award is the fourth highest civilian honor of India, announced annually on January 25, the eve of Republic Day. Last year, Dr. Lal received the World Food Prize, recognizing his research and work to advocate for healthier soils and higher yields. Lal's previous awards include the Borlaug Award, the Von Liebig Award, the Glinka World Soil Prize, and the Japan Prize.
In response to the award, Dr. Lal said, "Soil Science has been recognized by this award. I feel very happy about it. This award to a soil scientist highlights the importance of restoring and managing soil health. We need to give more attention to Dharti Mata (Mother Earth)." Lal continued, "It is a privilege and honor to be of service to the many small farmers from around the world because I was one of them. They are stewards of the land. They are the ones with the tremendous challenge of feeding the world."
Read the full article from The India Times here.