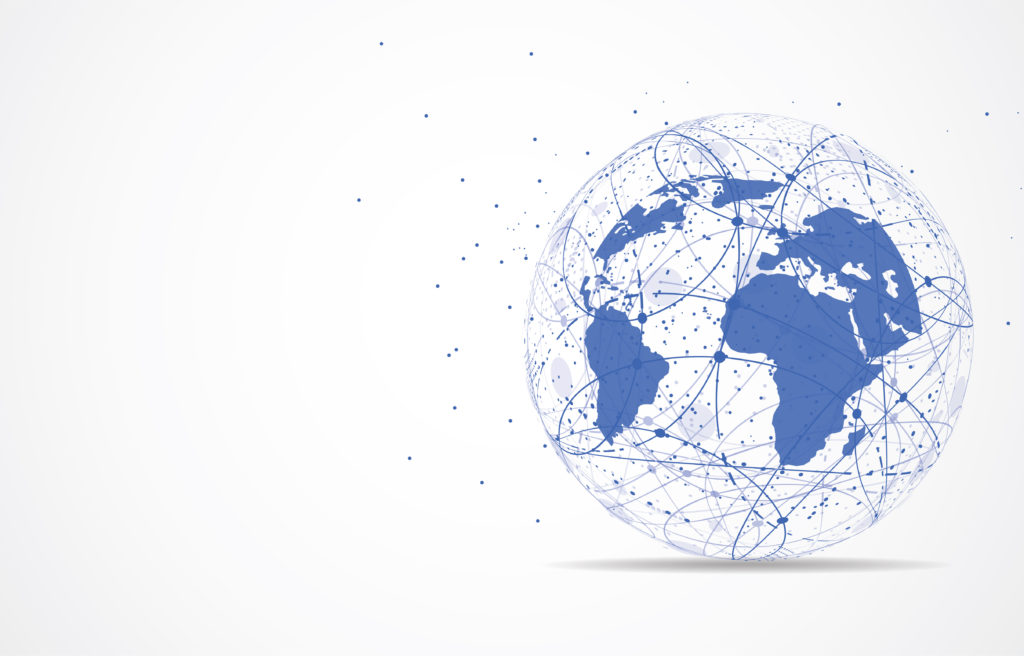 Joint Press Release
For Immediate Release
Contact: James Thigpen, Head of IFDC Communications
March 10, 2021 – In September 2020, IFDC and 2SCALE began the process of reviewing and updating security plans and procedures for their Africa offices. This was prompted by increased political unrest and emergent security threats, which could expose staff, consultants, and partners to risks that may endanger lives and hinder our work on the ground.
In November 2020 we enlisted the services of Global Risk Advice, a consultancy firm that specializes in INGO security in high-risk areas, to ensure that we have comprehensive security procedures tailored to the changing contexts across program countries.
A team comprising IFDC staff and consultants from Global Risk Advice was formed to review and improve existing security policies and plans. This Security Working Team's efforts inform security management adjustments and establish training protocols and events for IFDC staff to mitigate risks and manage crises.
"Global Risk Advice has been an invaluable asset to our team," noted Henk van Duijn, IFDC's vice president of Corporate Services and previous project director of 2SCALE. "Their bespoke guidance and training process is priceless in protecting our people and the work they do."
"The core of what we do is making high-quality security standards and services accessible to passion-driven people," according to Jacob van t' Slot, co-founder of Global Risk Advice. "IFDC's work to change lives from the ground up speaks to our passions as well, and we are excited to see these improvements put in place to help them better achieve their vision."
The partnership has resulted in renewed interest in and dedication to continent-wide safety for IFDC staff and beneficiaries. These improved organization-wide standards ensure our work can safely continue, even in high-risk events and areas.
The review is expected to be completed and implemented by May 2021.
***
An independent non-profit organization, IFDC is active in 20 countries in Africa, Asia, and America. Combining science-backed innovations, an enabling policy environment, holistic market systems development, and strategic partnerships, the organization bridges the gap between identifying and scaling sustainable soil solutions, resulting in improved household food security and enriched family livelihoods around the world. Using an inclusive approach, IFDC employs locally driven, environmentally sound, and impact-oriented solutions that bring change at local, regional, and national levels.
Combining decades of experience in international crisis and security management, Global Risk Advice supports (I)NGOs and governments in challenging circumstances and volatile environments, making high-quality security standards and services accessible. Global Risk Advice not only enables organizations on a strategic, international level, but also trains local staff to face the daily safety and security challenges in their work. The company offers a personal approach and a high level of service to every client.