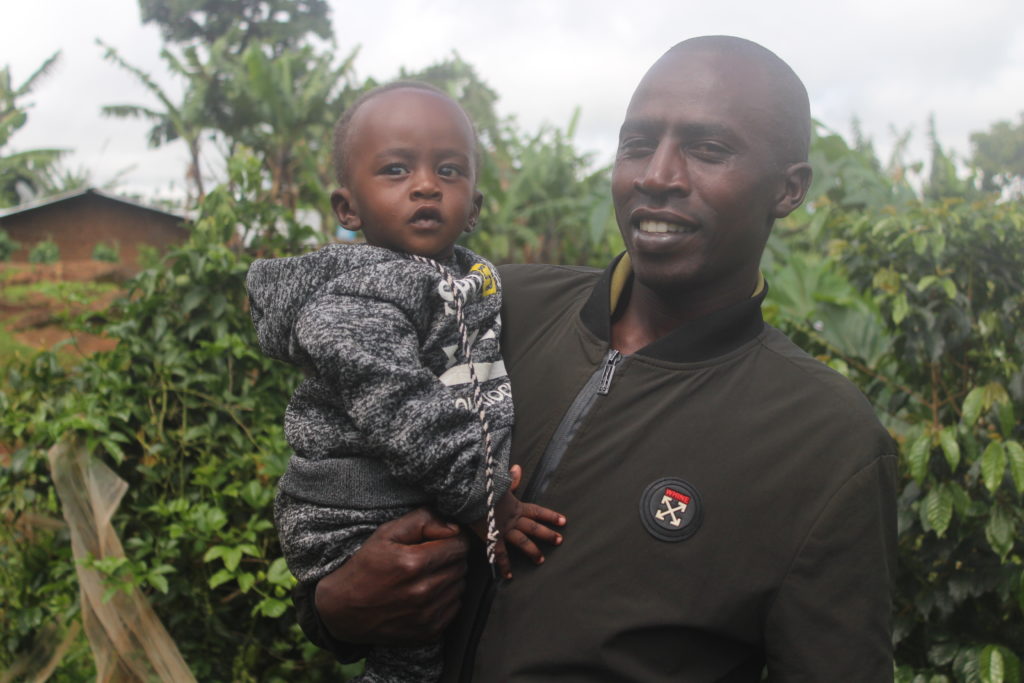 Despite numerous setbacks around the world, the COVID-19 pandemic was not a limitation to nutrition education in Chema Sub-County, Kapchorwa District. In September 2019, Reverend Daniel Zambiya of Chema Church in Uganda was trained as a nutrition champion under the Promotion of Nutrition-Sensitive Potato Value Chains in East Africa (PNSP) project to increase the reach of nutrition messaging and support mobilization of nutrition activities in his community. He has integrated key nutrition messages into his pastoral visits to the young families within his congregation and also provided them with additional resources on various nutrition topics.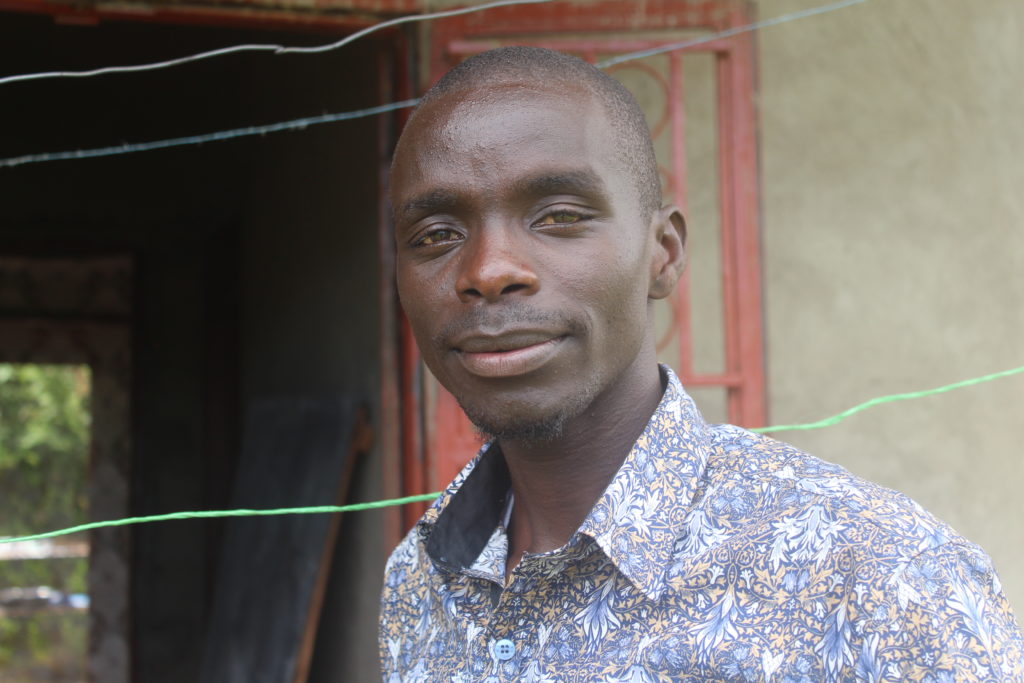 "I see myself as a nutrition champion and hope to be the eye opener for many families, especially expectant mothers, on how to handle nutrition."

Reverend Daniel Zambiya
The PNSP project intended to reach wider masses with nutrition messaging in the Elgon region and rally them to improve the nutrition quality of their meals amid budgetary constraints. Mass media and print were an expensive option; therefore, nutrition champions were used as agents of much needed change.
Religious and cultural leaders are key stakeholders in community mobilization for food and nutrition security in Uganda. They are influencers in local communities – gatekeepers to the community's acceptance of certain issues. They are advocates of key developmental matters in local communities.
PNSP's core strategy to improve dietary diversity and nutrition knowledge in the Elgon region involves changing behavior. Identifying and training religious and cultural leaders in key nutrition messages was a start to molding the nutrition champions who have reached out to communities in Mbale, Kapchorwa, and Kween districts. PNSP partnered with stakeholders of these districts and identified 30 leaders, including parish priests, imams, and clan leaders, to champion nutrition education.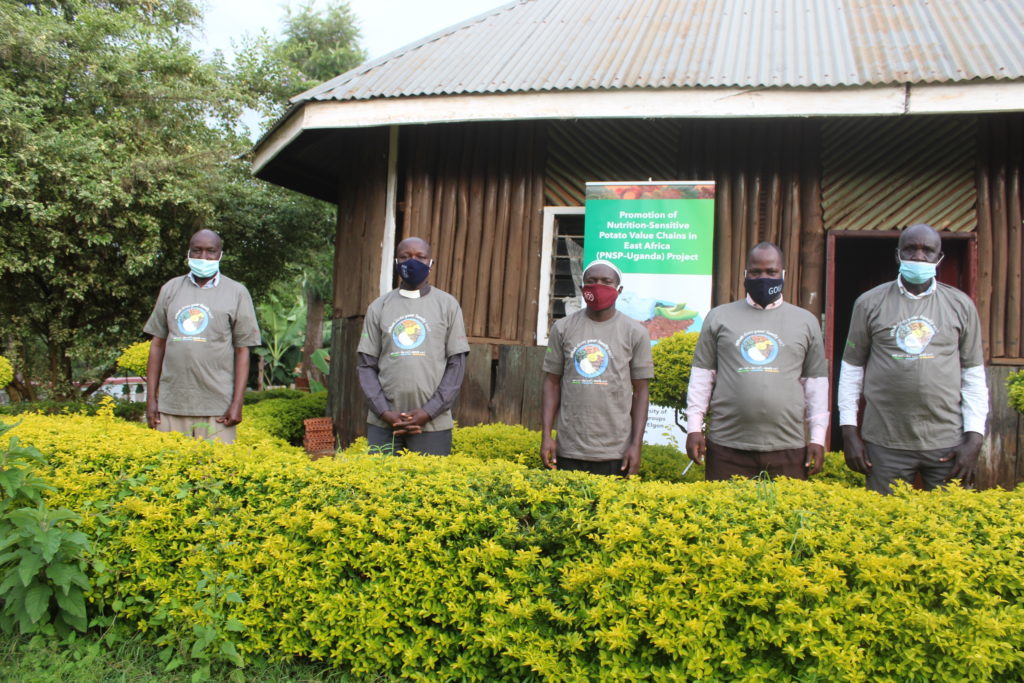 "Recruiting religious and cultural leaders was cost effective. As project implementers, we appreciated the fact that, across the different spheres of influence, religious leaders are well established as highly trusted gatekeepers in communities,"explains Lydia Pedun Aisu, a former nutrition specialist. We also realized that we had not fully leveraged their potential as agents of change amid strong gender and cultural norms that are a key barrier to optimal nutrition in the Elgon region. Therefore, we empowered them to use their respective platforms in the community to create awareness about the nutrition situation in the region and deliver key context-specific nutrition messages," she continues.
These leaders have supported PNSP's Grassroots Food Diversity campaign by integrating key nutrition messages into sermons at churches and mosques and speeches in clan meetings and community events, ranging from weddings to burials. Religious leaders have integrated key nutrition messages into pastoral visits. The nutrition champions are special guests on radio talk shows, discussing nutrition issues on the local radio stations, Elgon FM and OPG FM.
"Formerly, I did not know much about nutrition. We were trained, and now personally I know there must be fruits, greens, mukene and other food types on my plate to ensure I eat a balanced diet,"says Reverend Daniel. "I educate the Christians in every home I go to on the pastoral visits and in the church," he continues.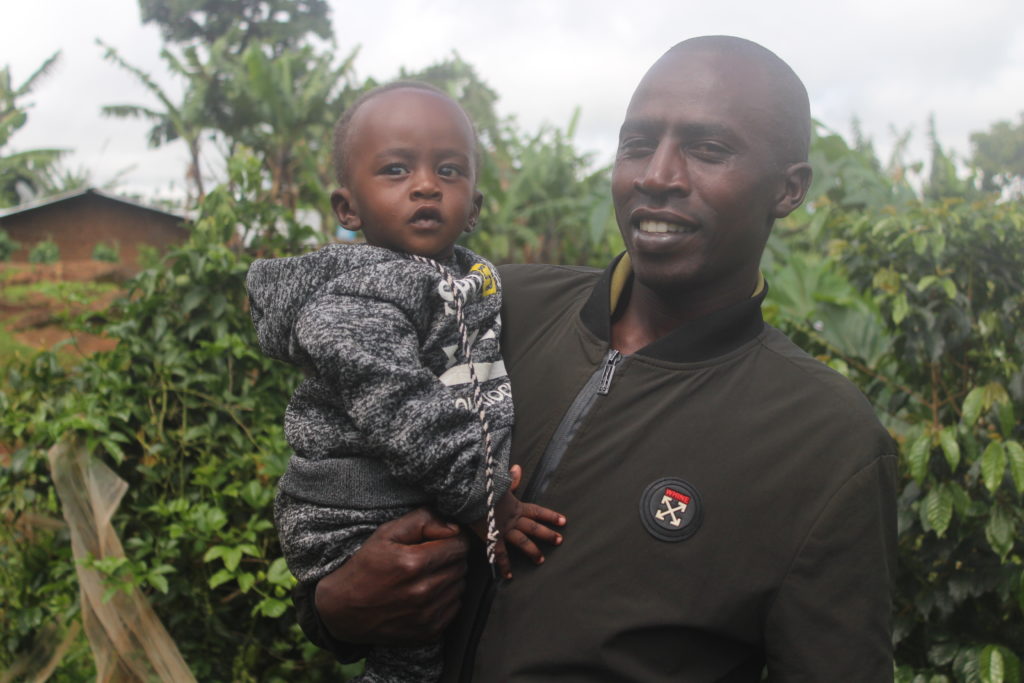 Reverend Daniel has educated families on nutrition during the first 1,000 days of life, as well as dietary diversity and gender roles in nutrition. During the pandemic, he made monthly visits to the home of his church secretary, Chemonges Gilbert. Gilbert's expectant wife, Karen, benefited from the nutrition sessions Reverend Daniel had with her husband. She attests that the interactions were informative and in-depth, which was helpful since midwives at the healthcare center offer limited time to discuss nutrition. Moreover, she emphasized that Reverend Daniel is humble and approachable.
Karen says that she ate at least three complete meals during the day and snacked twice on fruits, such as avocado. She also had porridges when she started breastfeeding. Karen breastfed their firstborn son exclusively for six months and continues while giving him mashed foods, such as mukene, eggs, and tomatoes.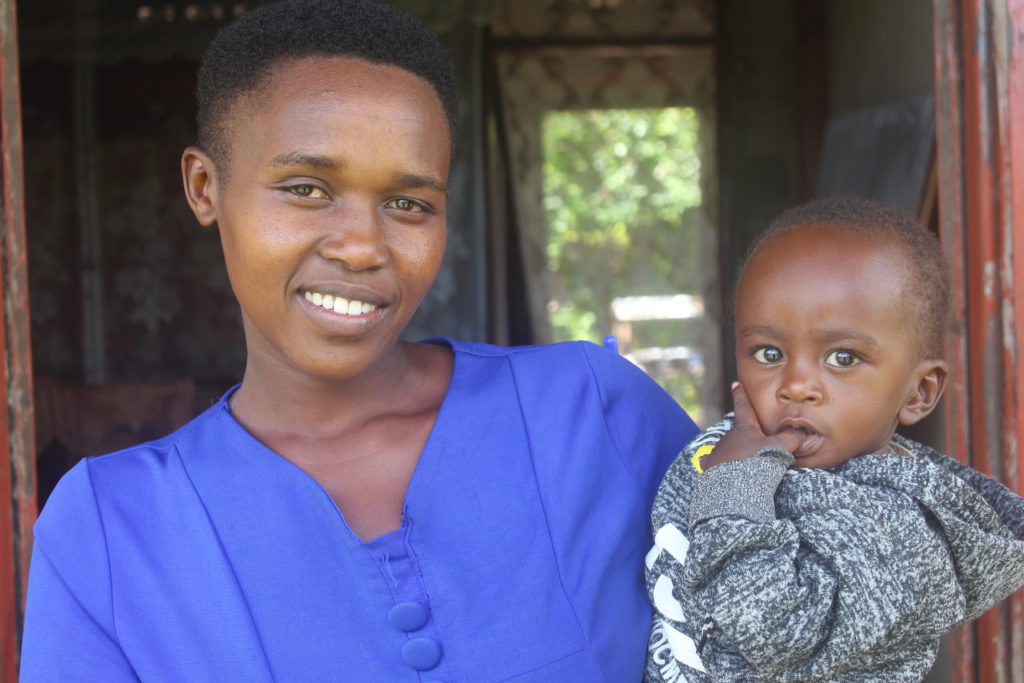 Reverend Daniel was able to identify a malnourished child with bilateral pitting edema recently at one of the village events he was invited to in his community. He successfully referred the mother and the child to the nearest health center for treatment. He says he will continue integrating nutrition into his work because he believes this will support his community's journey to wholeness.
"I see myself as a nutrition champion and hope to be the eye opener for many families, especially expectant mothers, on how to handle nutrition. To my fellow religious leaders, we need to pass on this message, not only for spiritual matters but for holistic growth," says Reverend Daniel.
The nutrition champions are serving their communities by advocating for nutrition and mobilizing communities for nutrition activities. They are reaching out and ensuring behavior changes for healthy and productive lives.