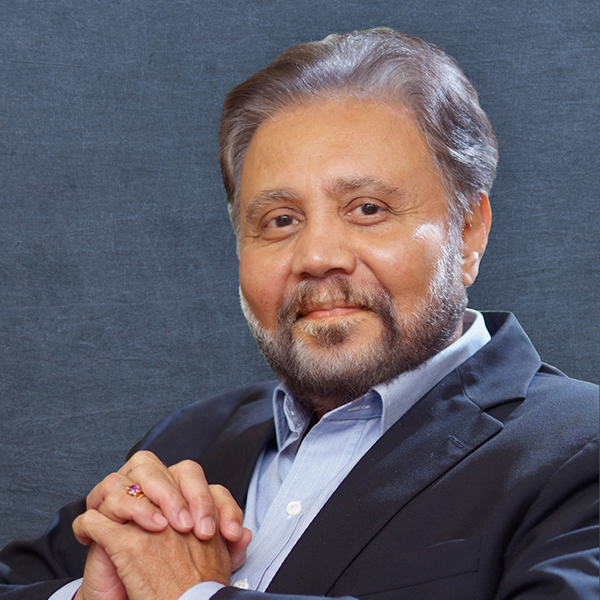 The newly launched Global Phosphorus Institute (GPI) has announced the appointment of former IFDC President and CEO Dr. Amit Roy as executive director to develop and lead the Institute. His initial focus will be creating the consortium for cutting-edge phosphorus research projects, building global coalitions, and establishing research hubs around the world.
Roy, who first joined IFDC as a chemical engineer in 1978 and served as president and CEO from 1992-2015, oversaw much of the Center's phosphorus research, including research in the use of applying global phosphate rock and the publication of World Phosphate Rock Reserves and Resources and Sustainable Phosphorus Management.
Read more at AetosWire.