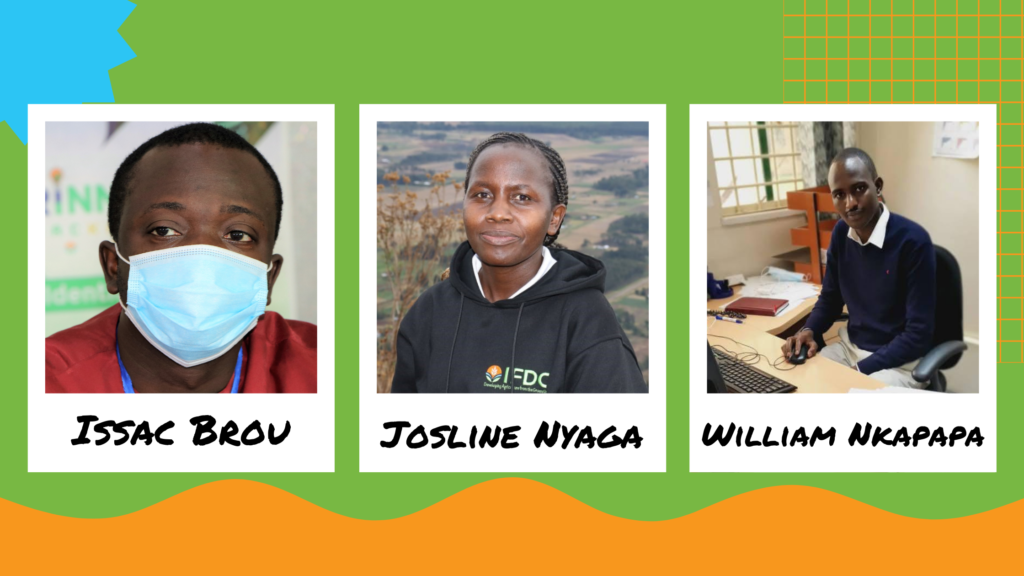 Happy International Youth Day! At IFDC, we believe youth play a critical role in achieving our vision of healthier soils and plants for a food-secure and environmentally sustainable world. Here's a shoutout to some of IFDC's young people making a global difference.
Isaac Ebo Brou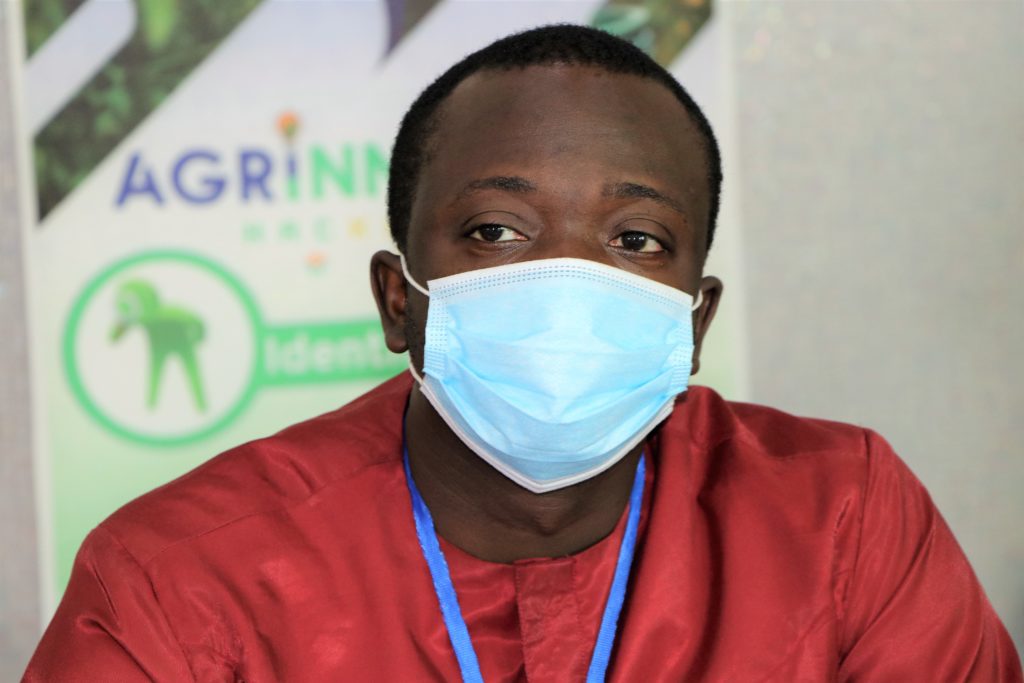 Isaac Brou has served as the ICT Supervisor for the ACMA2 Program since December 2017. Isaac's strong leadership in implementing and monitoring ICT4AG strategies and platforms to strengthen market information systems with key data exchanges is making a difference in Benin. As part of his responsibilities, Isaac connects buyers, sellers, and carriers. He also provides a distribution channel for training and information sharing on technical topics, facilitates access to finance, and develops and implements an ICT component for youth.

Isaac has a degree in Computer Science and Project Management; he has also recently acquired a certificate in "Leadership in an Exponentially Changing World" From MIT's Management Executive Education. He has over 12 years of experience in ICT4AG, management information systems, data management, web content management, software development, and product quality assurance.
---
Josline Mukami Nyaga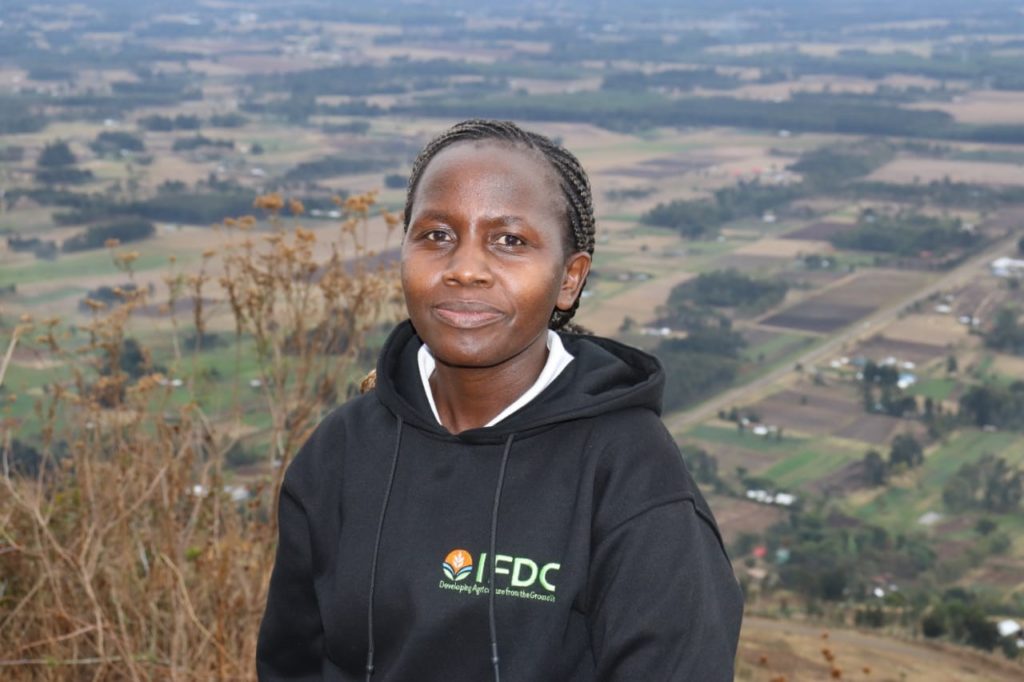 Josline joined IFDC in May 2018 as the Field Officer and Agronomist of the Potato Value Chain Capacity Building Project (PCB) in Kenya. She spearheads technical implementation of the PCB project especially through establishing and managing on-farm demonstration plots. Josline has overseen the training of about 3,800 direct beneficiaries and over 7,000 small scale farmers through open field days. This has been a great opportunity of improving livelihoods through increased income, improved food and nutrition security for beneficiaries.
Josline has a of Bachelor of Science in horticulture and is currently a second-year student, undertaking Master of Science in Project Management.
---
William Nkapapa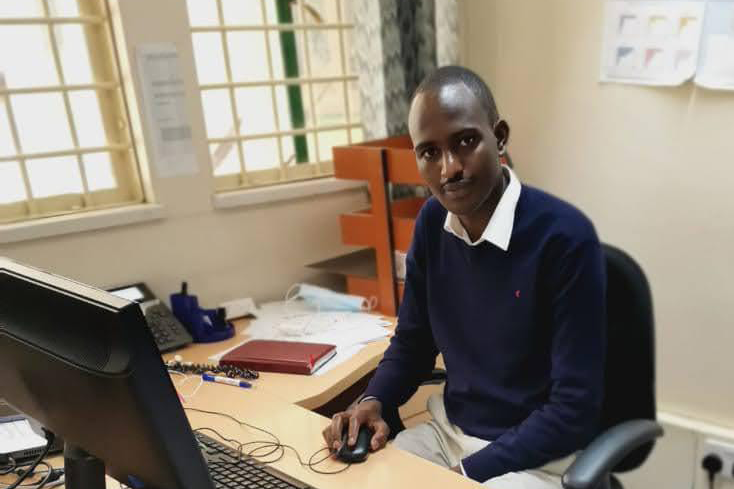 William Nkapapa is Assistant Accountant at IFDC's Nairobi, Kenya office. After joining the organization as an intern in July 2018 worked his way up to his current position within a year.
A team player who is always accommodative to his colleagues, William handles travel advances, reviews and posts expense reports, processes activity advances, initiates bank payments, and remits statutory deductions as required by law. He is flexible and is always willing to put in extra effort/time to have targets met.
William holds a Bachelor of Commerce in Accounting from the University of Nairobi, from where he is now finalizing Master of Business Administration (Finance Option). He is also in the last part of the Certified Public Accountant professional course.