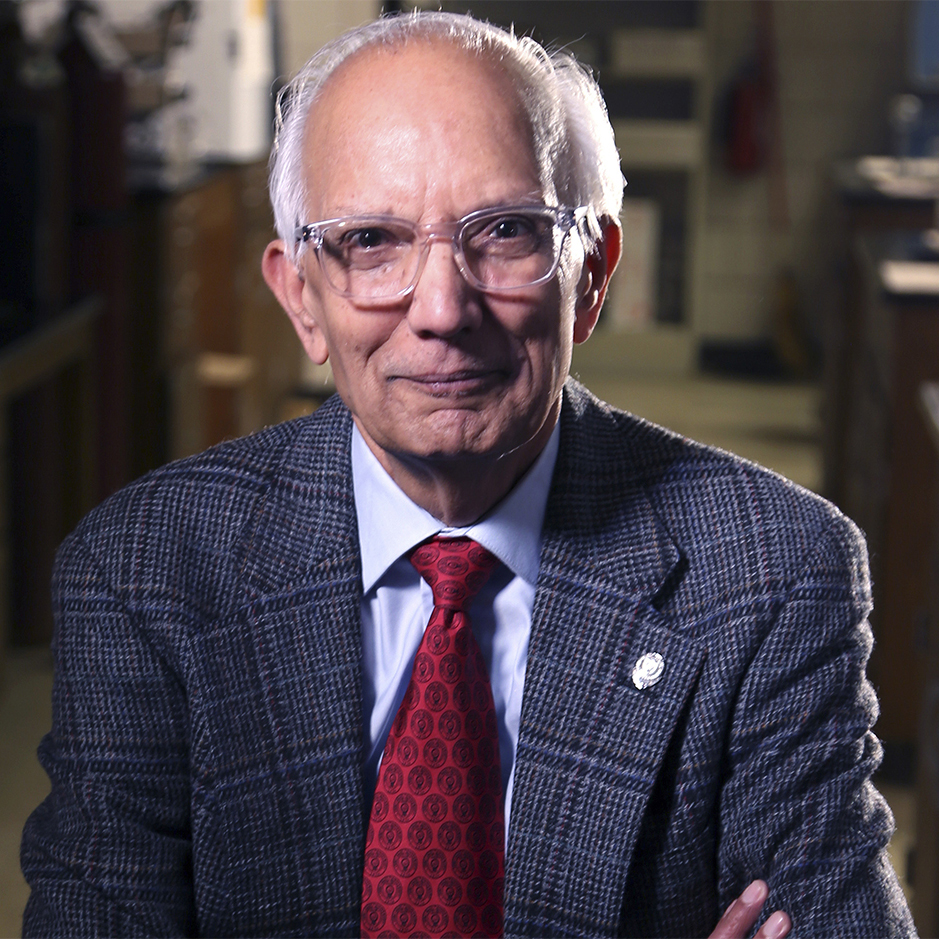 IFDC congratulates board member Dr. Rattan Lal on his appointment by U.S. President Joe Biden to join the Board of International Food and Agricultural Development (BIFAD).
BIFAD is a seven-member board presidentially appointed to USAID to transform U.S. university expertise into global solutions to challenges surrounding agriculture and food security.
Dr. Lal, a globally recognized expert in soil science, has been a member of the IFDC board since 2020, the same year he was awarded the World Food Prize. This prestigious appointment adds to a list of many international awards such as India's Padma Shri award, the Borlaug Award, the Von Liebig Award, the Glinka World Soil Prize, and the Japan Prize.
Read more in the White House press release.