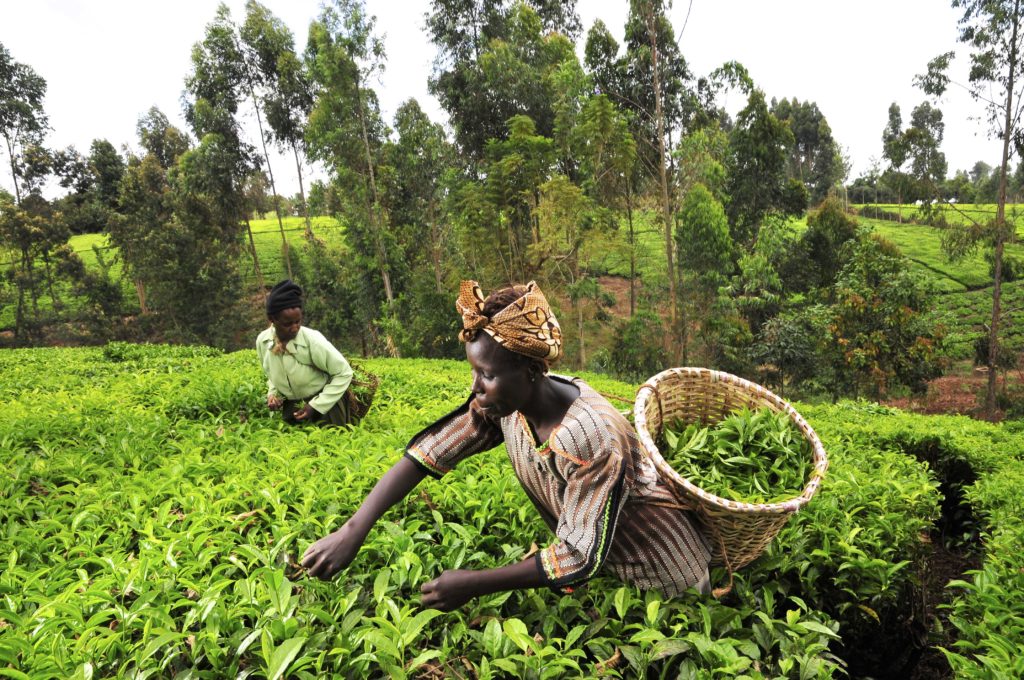 Credit: ©2010CIAT/NeilPalmer
According to the Food and Agriculture Organization of the United Nations (FAO), agriculture supports 90% of people's livelihoods in Africa. Women are playing a significant part in paving the way for a better, food-secure future. By taking on challenging roles in technical and scientific fields, women are helping to meet the world's growing food demand. In the past, women were responsible for domestic work, while their male counterparts were regarded as providers engaged in professional activities. Over the years, this has changed through the empowerment of women. Women are now assuming leadership roles in the scientific community to improve food production systems and scale up innovations. Several platforms have emerged to provide mentorship and assistance in financing women-led small businesses.
As 13% of women globally are agricultural landholders, the COVID-19 led to severe social and economic impacts.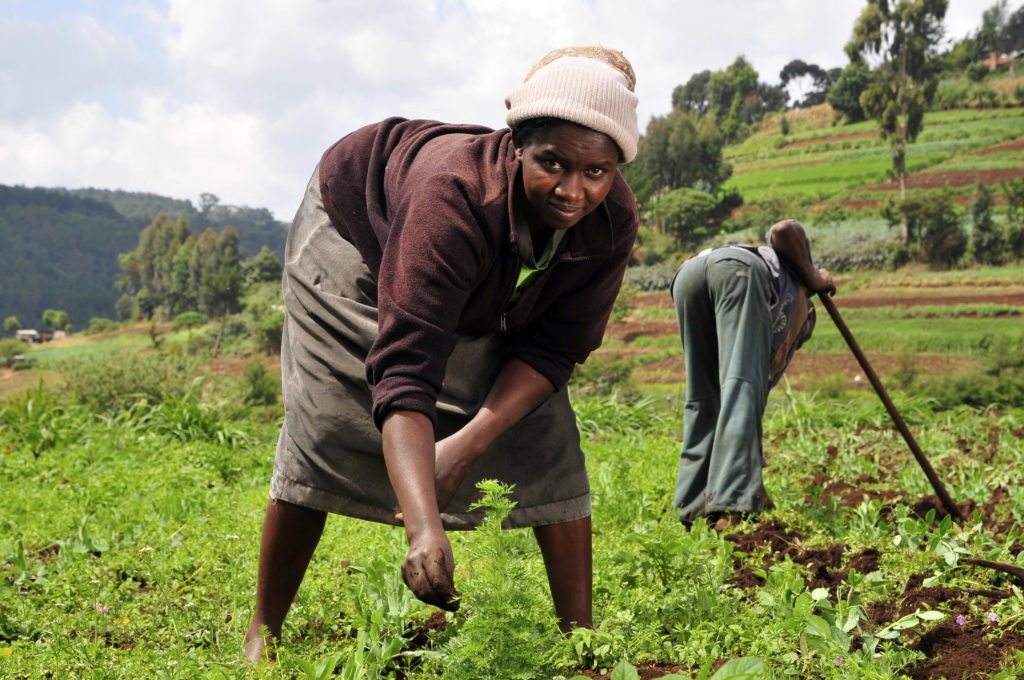 In the fertilizer industry, which has always been regarded as a male-dominated industry, women are actively researching solutions for soil health and policy-related issues. IFDC's AfricaFertilizer.org (AFO), the primary source for fertilizer data in Africa, has been encouraging inclusivity, gender parity, and capacity building through its mentorships. Over the years, the AFO program has evolved from being a small project to the authority on fertilizer information on the continent. AFO collects data from all along the value chain, down to the last mile — the smallholder farmers, 70% of whom are women. To reflect gender parity and women's empowerment, our workforce represents the client base. AFO encourages women to take advantage of internships, consultancies, and broader opportunities within the program. AFO workshops, such as the annual Fertilizer Technical Working Group, also encourage equal participation both from those in both the technical and policy fields, as women drive economic and community development.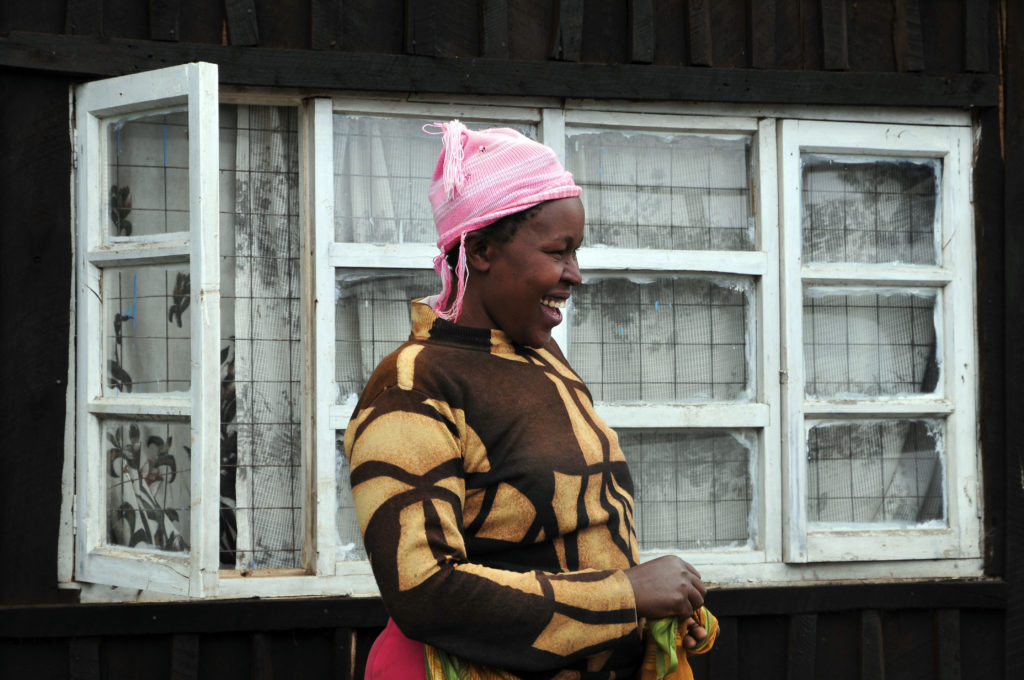 Our collaboration with various governments has highlighted their importance in promoting women in agriculture. For example, the Kenyan government's electronic fertilizer subsidy program, established in 2020, targets mostly women-led households.
To address data gaps on fertilizer, AFO has partnered with Development Gateway to create fertilizer dashboards for three countries: Kenya, Nigeria, and Ghana. Four to six more country platforms are planned by 2023. The dashboards make data on fertilizer production and use easily accessible. This helps governments develop make policies that address the needs of farmers across sub-Saharan Africa.
The main partner of AFO is the International Fertilizer Association (IFA), which focuses on crop nutrition. Through its support, AFO is conducting studies on crop fertilizer use to inform demand forecasts. Governments and private institutions can then ensure fertilizer demand is met, resulting in increased agricultural productivity, the primary source of income for rural women.
As 13% of women globally are agricultural landholders, the COVID-19 led to severe social and economic impacts. Many women were exposed to food insecurity. The Africa Fertilizer Watch is a dashboard created to track COVID-19 mitigation measures as well as fertilizer prices and availability. This tool provides updates on fertilizer markets and distribution impacting farmers, crucial for agricultural productivity.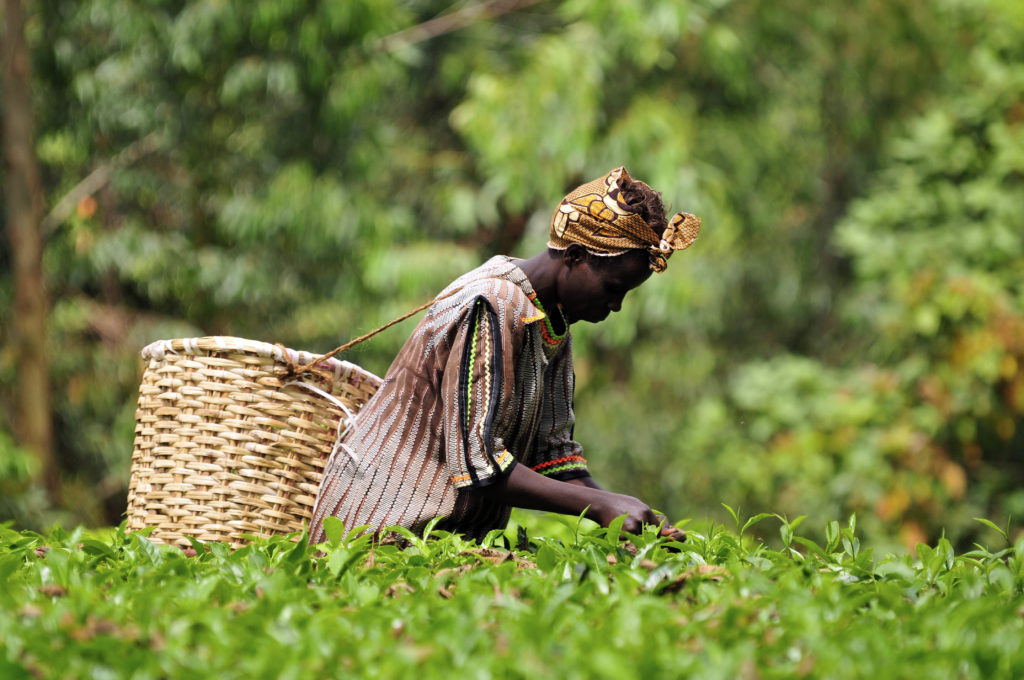 As an organization, AFO intends to continue coordinating partnerships and developing data-sharing mechanisms to improve food security in Africa. Thus, we will continue to support women's empowerment by facilitating decision-making and policy formulation.