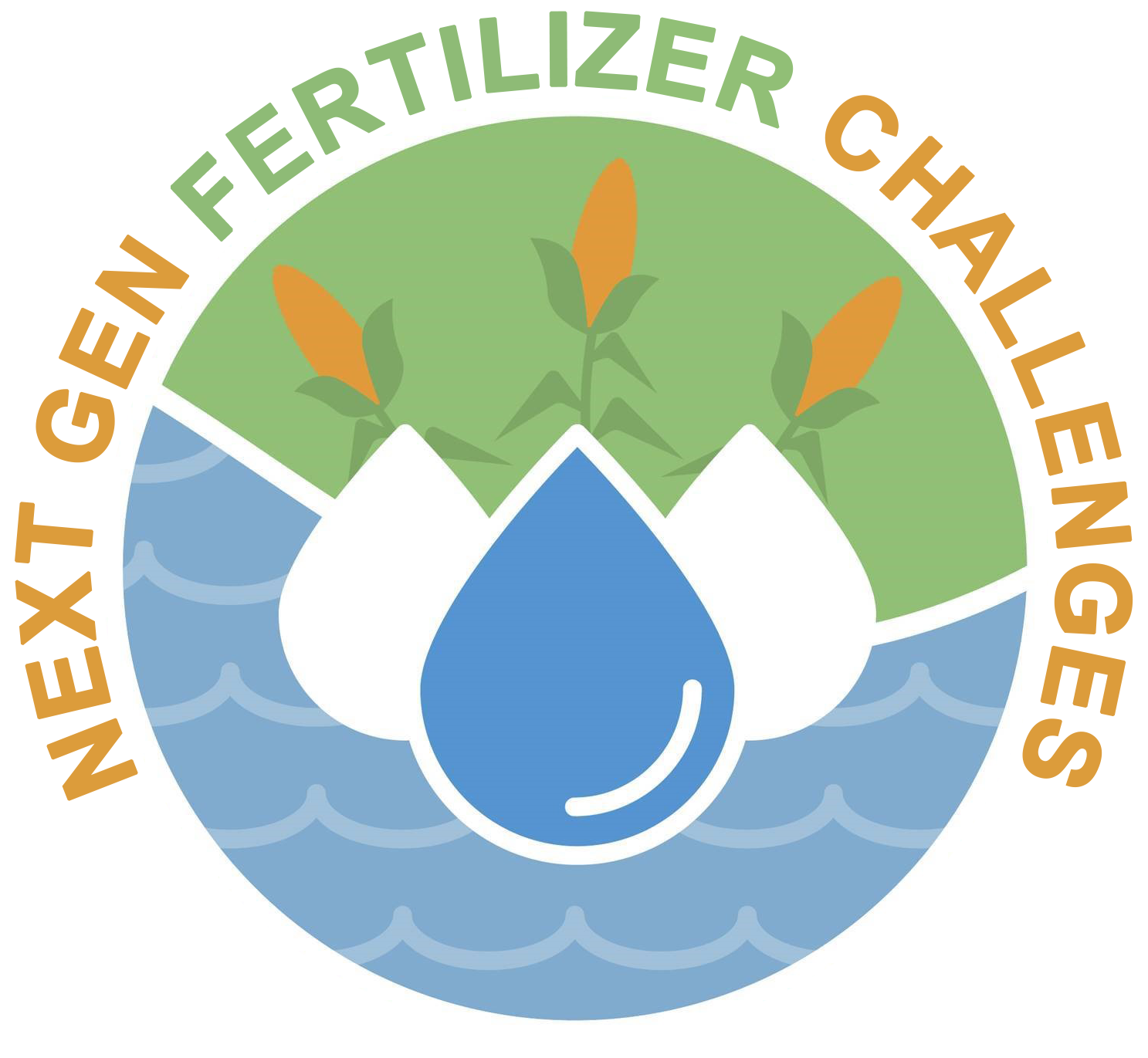 On February 8, 2022, the U.S. Environmental Protection Agency and U.S. Department of Agriculture – along with collaborators including The Fertilizer Institute, the National Corn Growers Association, The Nature Conservancy and IFDC – hosted the Next Gen Fertilizer Challenges Showcasing Webinar.

Watch the videos from the webinar on this page to learn about selected recipients and companies from the Joint EPA-USDA Partnership and Competition on Next Gen Fertilizers to Advance Agricultural Sustainability in the U.S.

Learn more about the challenge here: https://www.epa.gov/innovation/next-gen-fertilizer-challenges.
Next Gen Fertilizer Challenges Showcasing Event: Solver Videos
Next Gen Fertilizer Innovations Challenge
Tier 1 Winners
Pursell Agri-Tech, LLC: Urea 2.0 with FortiCore
Aqua-Yield: Biodegradable Nano-Smart Fertilizer
Tier 2 Winners
Fertinagro Biotech International: Phosphate Liberation Booster – PhosphoActive
Verdesian Life Sciences: Eutectic mixture technologies
AgTec Innovations Inc.: Smart-N
Honorable Mentions
Institute of Experimental Botany, The Czech Academy of Sciences: Plant Growth Regulator, STATUS®
Swanson School of Engineering at the University of Pittsburgh: Sustainable Agrochemical Carriers (SACs)
Brandon Bioscience: PSI® 362 Precision
EEFs: Environmental and Agronomic Challenge
Advancers
Corteva Agriscience: Instinct NXTGEN
Nutrien Premium Fertilizer Technologies: ESN® Smart Nitrogen
Pursell Agri-Tech, LLC: PurYield™
Renuvix LLC: Biobased CRF Coatings
SABIC Agri-Nutrients Company: SABIC BCRU
The Andersons, Inc.: Struvite DG (SmartPhos DG)
Timac Agro USA: Duo Maxx and Top-Phos
Verdesian Life Sciences: AVAIL
---
Next Gen Fertilizer Challenges Playlist