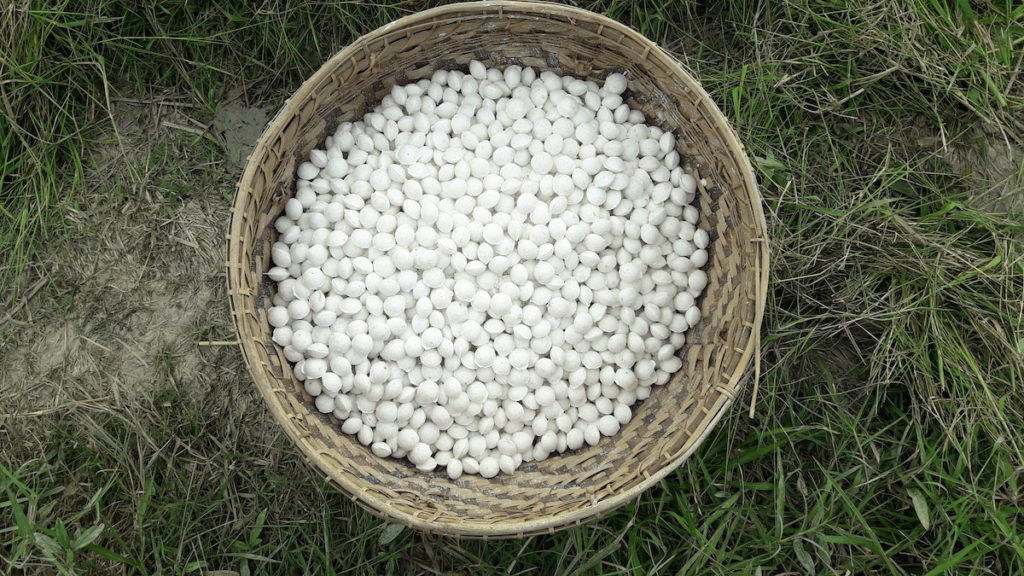 Happy Global Fertilizer Day from IFDC! Are you a "Friend of Fertilizer?" Take the quiz below to test your knowledge of fertilizer and its benefits for soil health, plant health, agricultural productivity, and farmer livelihoods.
---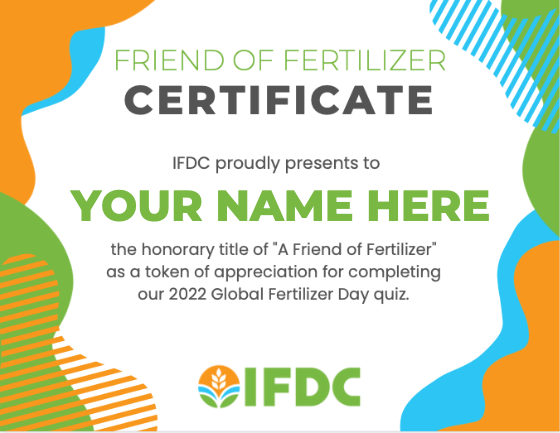 Once you've completed the assessment, we'd love to see your results! Follow these steps to let us know how you did:
Use the Canva template to fill out and download your "Friend of Fertilizer" certificate.
Create a social media post with your certificate and results.
Use the hashtag, #FertilizerDay.
Tag IFDC on your preferred platform; our social media accounts are linked below.
---
IFDC Social Media