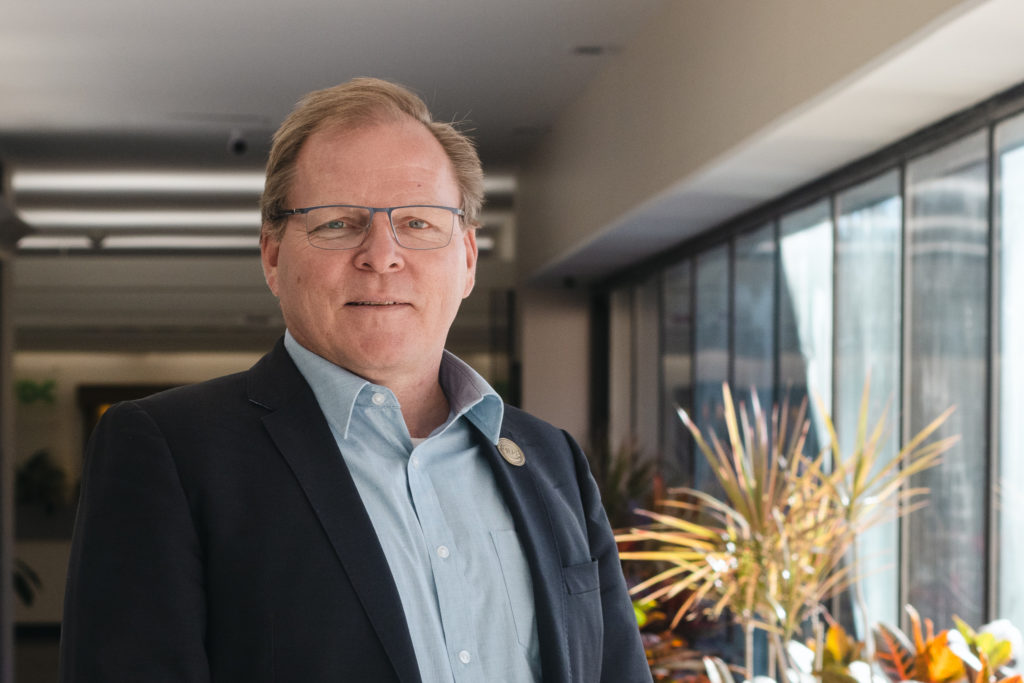 Since the turn of the new year, I have been settling into my position as IFDC's new President and CEO. Over the past fifty years, IFDC has worked to combine innovative research, market systems development, and strategic partnerships to spread sustainable agricultural solutions for improved soil health, food security, and livelihoods around the world, and I hope to sustain that same legacy for the next fifty years and beyond.
With a growing population comes growing food demand. We have watched this accelerate over the past decades, with climate change, biodiversity loss, and global conflicts exacerbating already struggling food production in many risk-prone areas. We must drive major changes in agricultural and food systems, specifically improvements in nutrient use efficiency and soil health, to create a more food-secure, environmentally sustainable world.
Strengthening the Core
To help our organization address the challenges faced by global food systems, IFDC developed the 2020-2030 Strategy, which streamlines the four pillars of IFDC's work — (1) Develop Better Technologies, (2) Catalyze Farm Productivity, (3) Strengthen Markets, and (4) Enable Impact. Under my leadership in the coming years, the four pillars of our strategy will strengthen the core of IFDC's research and interventions.
IFDC, as a research and development organization, has the knowledge and expertise to create a more enabling environment, to help farmers with the challenges they face. Altogether, the four pillars of our work will help farmers improve their soil health, agricultural productivity, and household incomes, and thereby contribute to food security and economic development in their villages, their nations, and the world.
2023 and Beyond
I am grateful to my predecessor, Albin Hubscher, for his commitment to IFDC over the past four years. During his tenure at IFDC, Hubscher worked tirelessly to ensure the organization continued to establish solid programs demonstrating IFDC's expertise in soil health research, catalyzing farm productivity, strengthening market systems, and creating an enabling environment to ensure impacts at regional and national levels.
Additionally, Albin led efforts to begin bringing IFDC's research facilities to the cutting edge and re-establishing the Center as a thought-leader in the global soil health and fertilizer ecosystem. During this year, we will establish the Albin Hubscher Laboratory at our headquarters in recognition of his dedication to upgrading and modernizing IFDC facilities.
Looking at 2023 and beyond, there are many opportunities to address the ongoing food and fertilizer crisis, which we anticipate having ripple effects for the next three to five years. The continuing conflict in Ukraine by Russia is further delaying fertilizer imports to many sub-Saharan African countries, which will have an impact in the coming years. IFDC is a key resource and global thought-leader on soil health and proper fertilizer use. Through the efforts of our AfricaFertilizer initiative, we continue to provide solid data on hurdles created by the Ukraine conflict and other factors that impact fertilizer delivery in sub-Saharan Africa.

As part of my vision for the Center moving forward, IFDC will expand its efforts in finding solutions to the challenges of the future through soil fertility and nutrient use efficiency research. We have the knowledge and expertise to make a large impact in sub-Saharan Africa, where natural and human-caused soil nutrient depletion is an ongoing challenge.
Moreover, we will further expand our outreach to youth and women. In many value chains, youth and women are the main drivers of commodities. As such, IFDC must employ a more youth- and gender-focused approach using our 2020-2030 Strategy.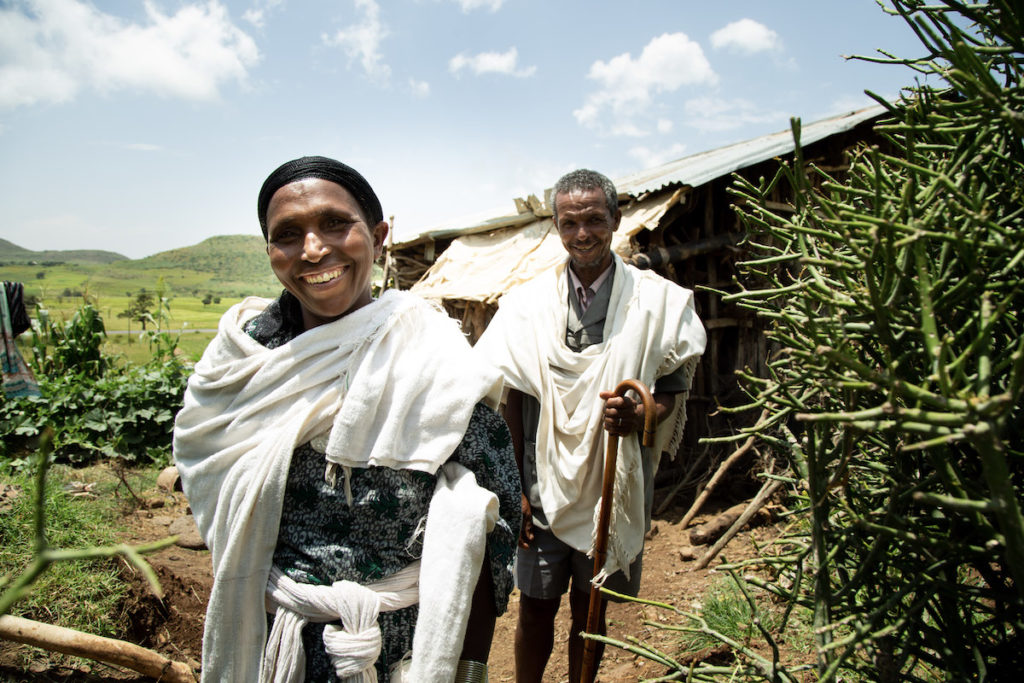 Sustainable Solutions for the Future
IFDC plans to establish a Soil Health & Plant Nutrition Innovation Center in 2024 to drive fundamental research toward sustainable solutions for the global soil crisis, drawing on its 50 years of expertise in innovative agricultural development.
The Innovation Center will utilize IFDC's in-place labs, greenhouses, and its unique fertilizer pilot plant complex to connect agricultural innovators with open, networked, collaborative, and onsite solutions. The Innovation Center's initiatives will target the connection between all players in the ag-innovation space to develop solutions that promote sustained soil health, global food security, and environmental sustainability.
I am thankful to the staff at our headquarters in Muscle Shoals, Alabama for their warm welcome and flexibility during this transition. Over the coming months, I will be visiting with IFDC's international staff across Africa and Asia. I look forward to meeting with these teams to discuss further opportunities for capacity building and knowledge sharing.
Using IFDC's existing legacy as a leader in the fertilizer innovation sector to propel us, I am excited to support this organization as we continue to "develop agriculture from the ground up." Let's join together to support our mission of healthier soils and plants for a food-secure and environmentally sustainable world.