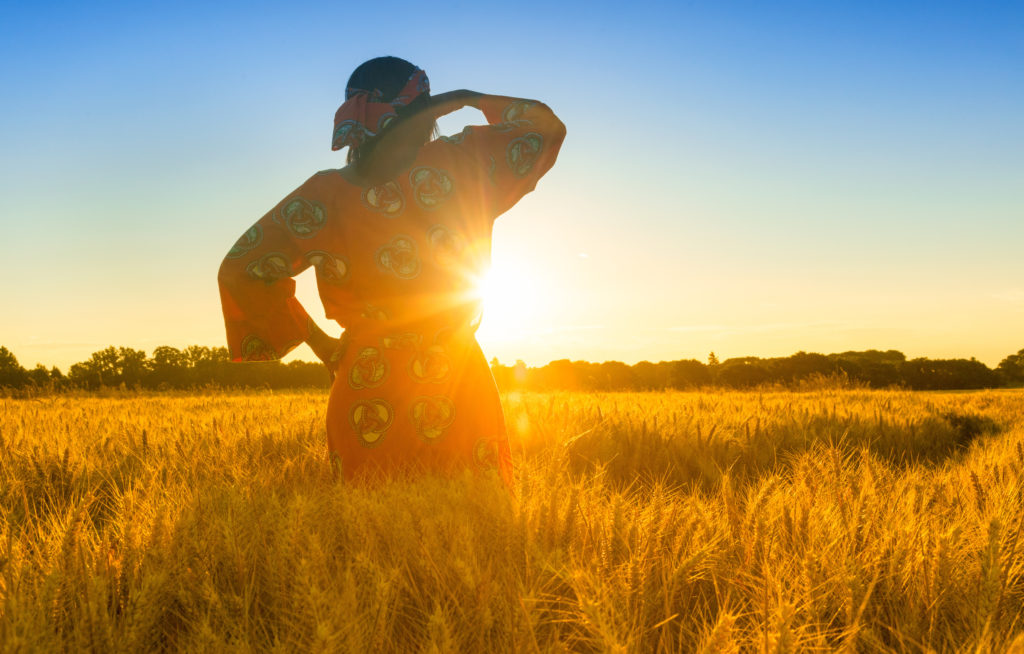 The International Fertilizer Development Center (IFDC) announced today that it has selected The Canopy Lab to assess the impact of its work over 50 years. The overarching goal of this assessment is to provide robust evidence of the extent to which IFDC's programs have achieved their expected results.
The assessment will be conducted over the next several months and will review the impact of IFDC's four strategic areas, the effectiveness of the organization's results chain in measuring its strategic goals, and the success of its partnerships in achieving these goals. The Canopy Lab will work closely with IFDC staff and partners to review data on program outcomes, conduct interviews with partners and staff, and analyze a number of project cases spanning its global footprint and 50-year history.
IFDC hopes that the results of this evaluation will help showcase its impact to date and serve as a learning tool to improve planning and implementation in the coming years. By rigorously evaluating its programs and activities, IFDC will be better equipped to identify areas of strength and areas for improvement, and to make data-driven decisions about future investments and programmatic direction.
"IFDC is committed to delivering measurable results that make a real difference in the lives of smallholder farmers and other partners around the world," said Henk van Duijn, IFDC President and CEO. "We believe this evaluation will help us better understand our impact, learn from our successes and challenges, and ultimately improve the effectiveness of our programs."
A thought leader in market systems development, The Canopy Lab is a trusted and innovative learning partner that helps teams think deeper and work smarter to solve complex problems.
"We are excited to be working with IFDC on this important assessment," said Tim Sparkman, Managing Partner of The Canopy Lab. "We hope to help illuminate IFDC's areas of strength, identify opportunities to improve their global work, and ultimately increase the long-term impact of their programs."
The study is expected to be completed by the end of 2023, in time for IFDC's 50th anniversary celebration activities, which begin in 2024.
###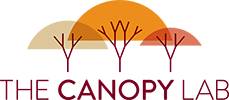 The Canopy Lab is driven by curiosity and the understanding that the world's greatest challenges require fast learning, rigorous iteration, and pragmatism. It helps clients to think deeper and work smarter to solve today's complex problems.