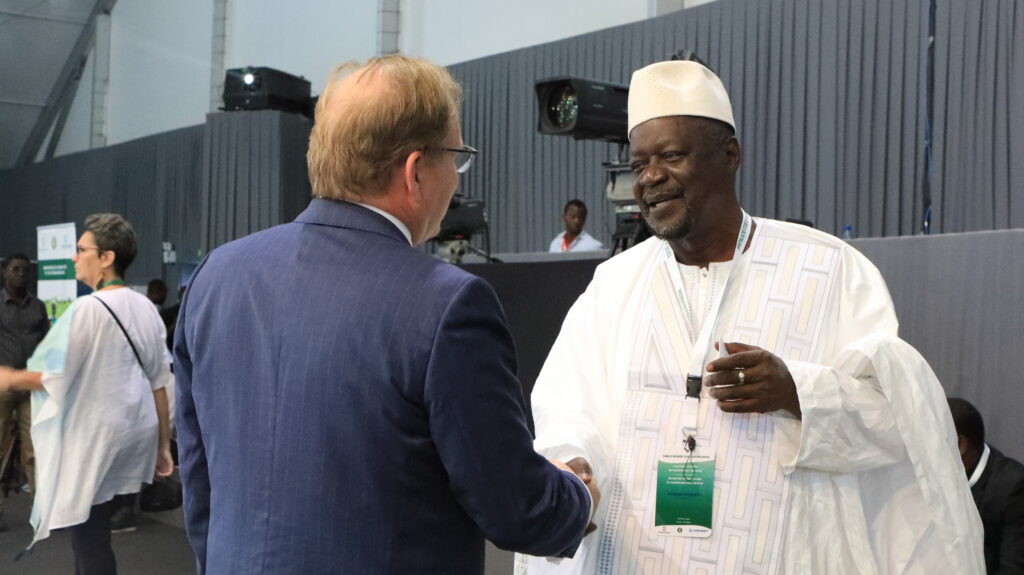 LOME, May 30, 2023 – The high-level round table on fertilizers kicks off today at the Lomé International Conference Center. The Economic Community of West African States (ECOWAS), the International Fertilizer Development Center (IFDC), and the World Bank Group, in collaboration with civil society, are organizing this major event, bringing together hundreds of participants from all countries in the sub-region.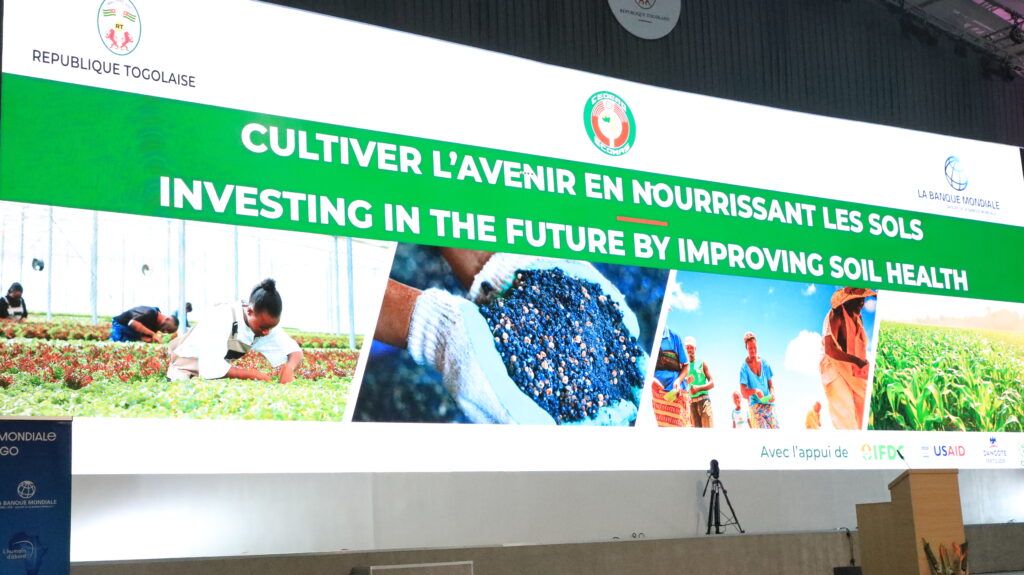 Under the theme "Cultivating the future by nourishing the soil", the meeting aims to agree on the commitments to be made and the measures to be implemented to set up a sustainable and competitive system for producing and supplying West African producers with good quality fertilizers, at competitive prices and in a timely manner. It will also provide a framework for high-level exchanges on fertilizer and soil health issues in West Africa, lessons learned, and best practices across the region.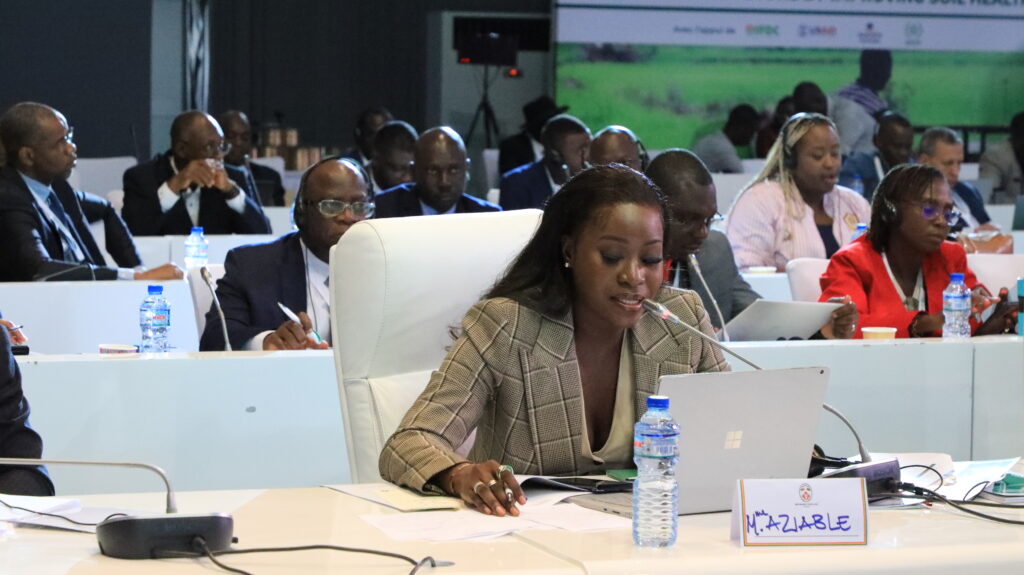 Policymakers from West Africa and the Sahel participating in this meeting, together with the experts present, will determine a common roadmap to accelerate the reforms and investments needed to make fertilizers more accessible and affordable across the region.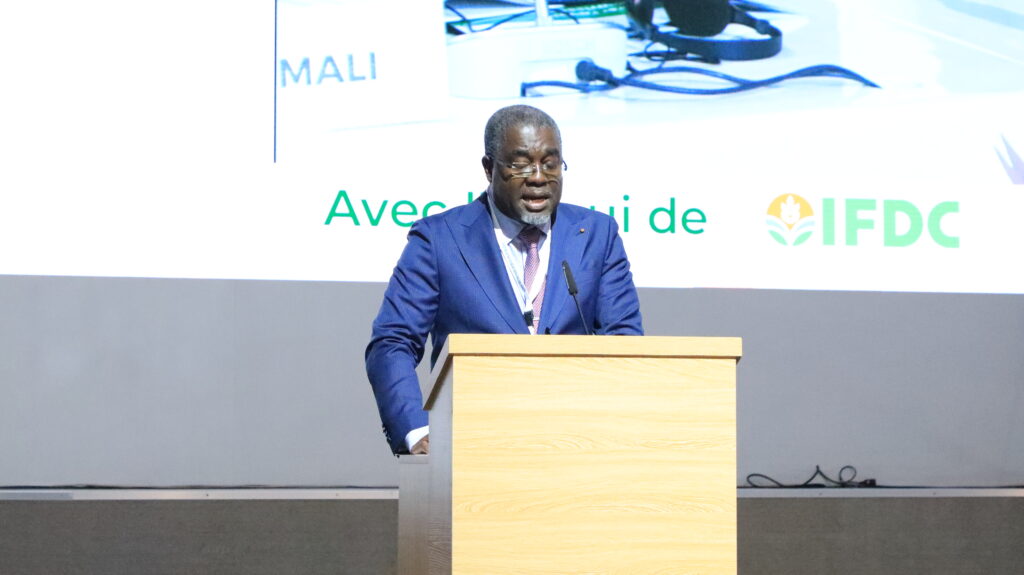 West Africa is experiencing its worst food crisis in a decade, with over 41 million people acutely food insecure. The continent is also reeling from the effects of the Russian-Ukrainian war, which is exacerbating the scarcity and high cost of fertilizers.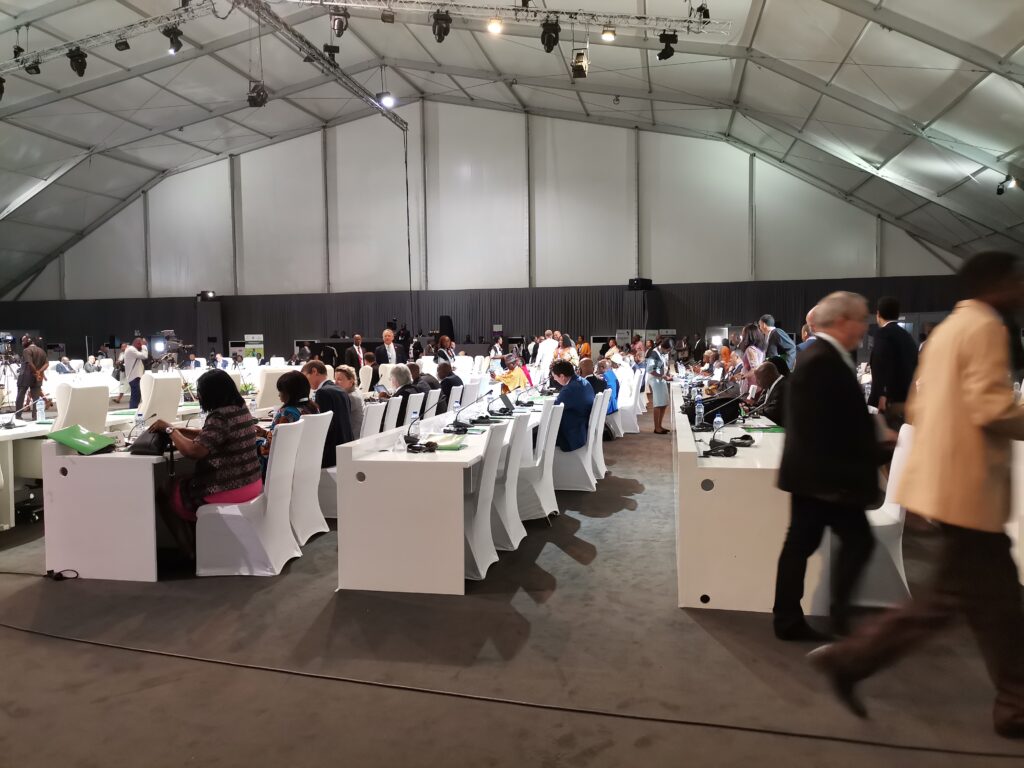 Over the next two days, discussions will focus on ways out of the crisis, the future of agriculture, food security, the availability of quality fertilizers and their proper use. The fertilizer sector is both the heart of the problem and the source of solutions for the region's economic transformation.