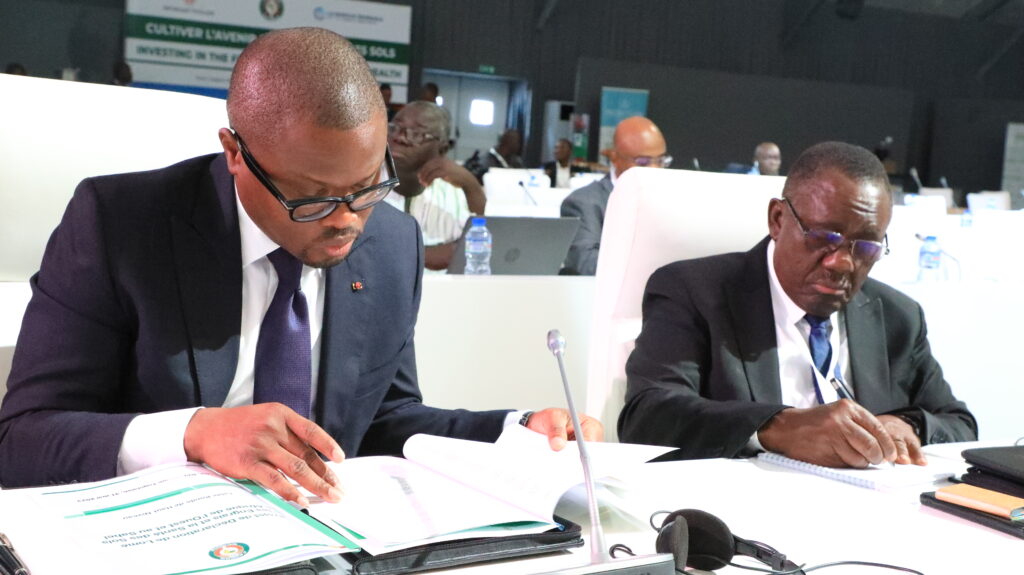 The first day of the two-day High-Level Roundtable on Fertilizers was held May 30 in Lomé, Togo, led by the Economic Community of West African States. Following comprehensive discussions among the region's fertilizer industry policymakers, the meeting ended with approval of a roadmap that will serve as an action plan for promoting fertilizer and soil health in West Africa and the Sahel.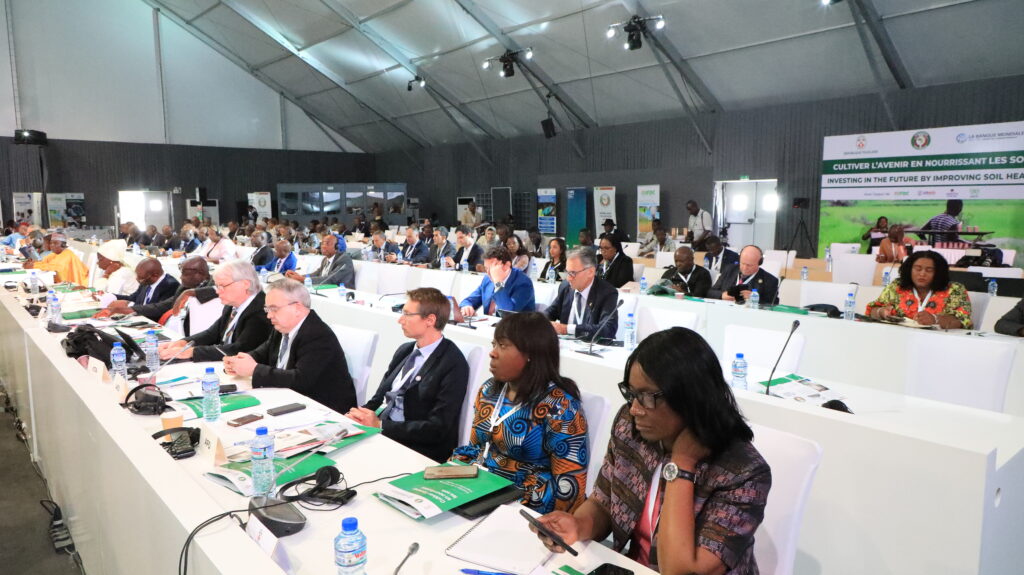 Under the theme "Investing in the Future by Improving Soil Health," the meeting brought together more than 300 high-level regional fertilizer sector decision-makers, mainly from public, private, and civil society organizations across West Africa and the Sahel, to develop a common roadmap to accelerate reforms and investments needed to make fertilizer more accessible and affordable across the region.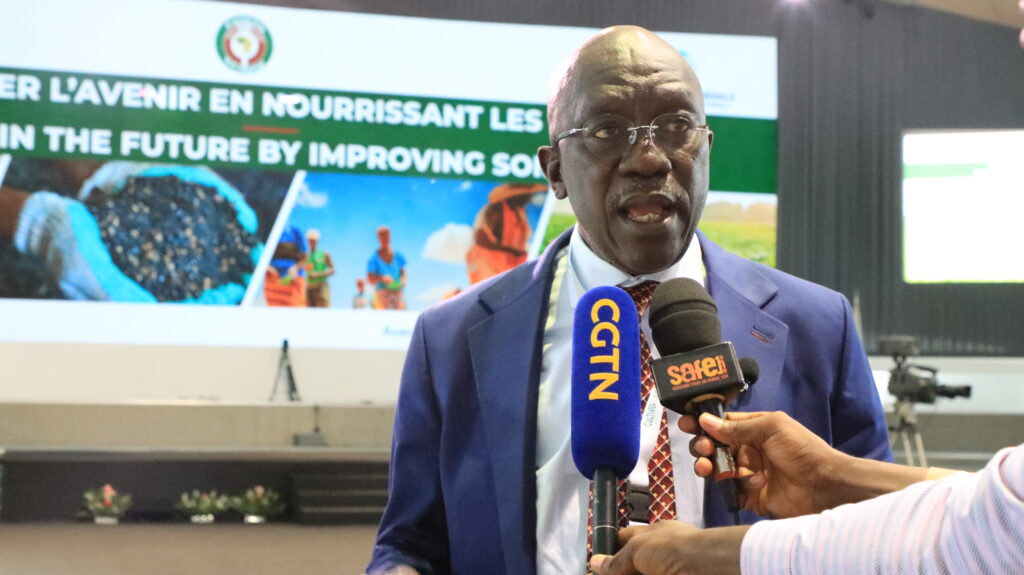 Meeting topics focused on the fertilizer sector and soil health in West Africa and the Sahel. Sectoral policies and regulatory frameworks that have the potential to stimulate private investment in the fertilizer sector and market development across the West Africa region engaged the attention of the region's policymakers.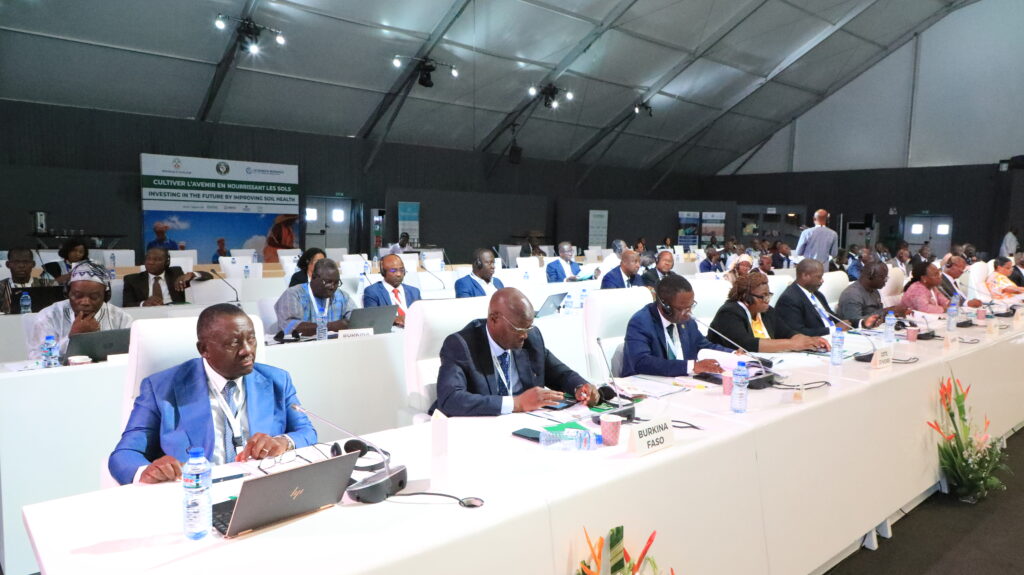 In a bid to enhance the region's fertilizer business environment, discussions centered on available options for local fertilizer production, distribution, infrastructure, and intraregional trade among regional fertilizer value chain actors. To this effect, financial partners showed an interest in increasing fertilizer production in the region, and fertilizer producers and blenders expressed their commitment to increasing fertilizer production and use to boost the region's agricultural productivity.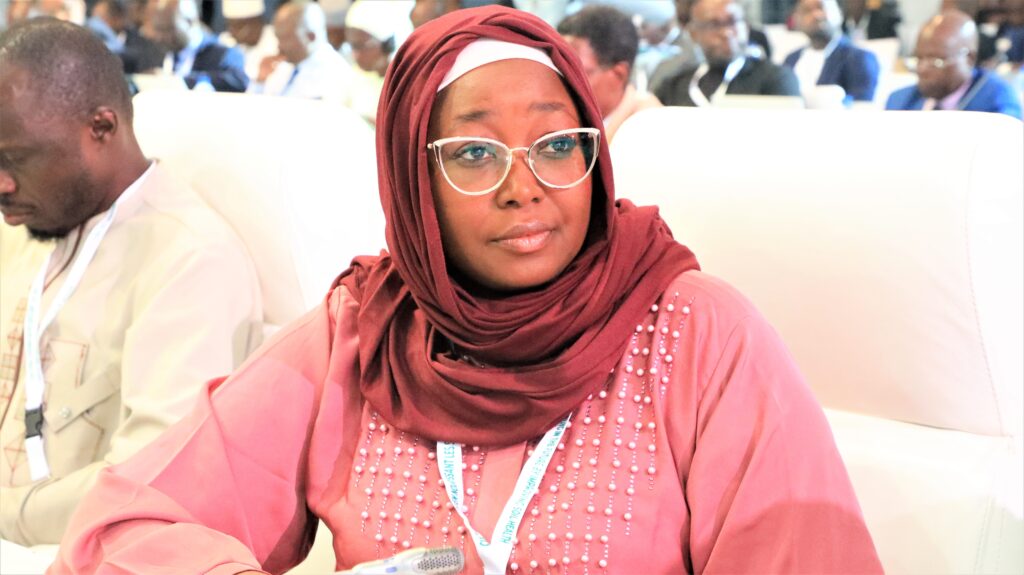 With regard to fertilizer use and sustainable soil management, participants examined the need to build capacity for research and development organizations to improve soil fertility and health and to strengthen monitoring of the region's soil health.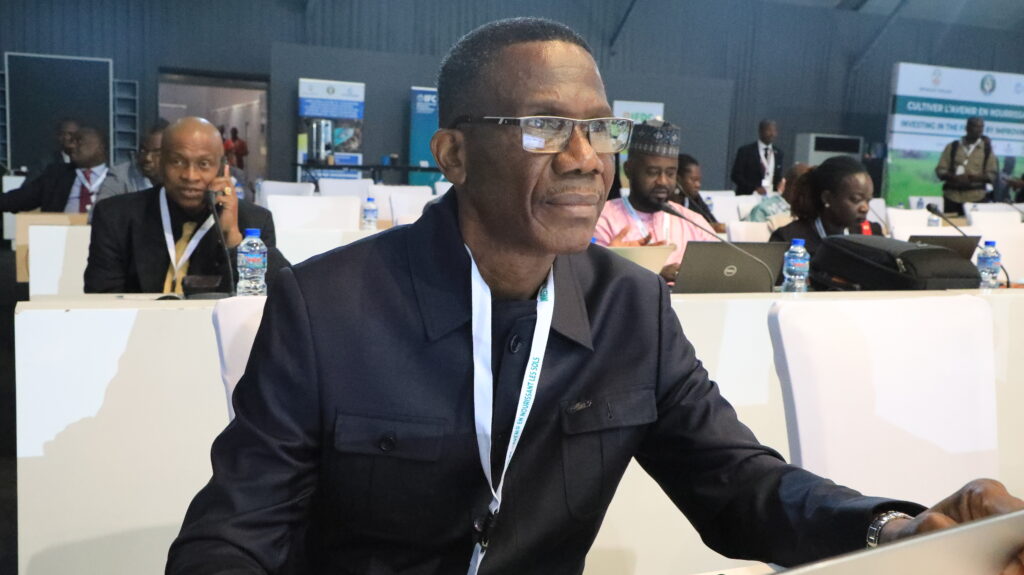 Country-level policymakers, including ministers of agriculture and economics or their representatives, made contributions based on their respective country experiences in fertilizers to enrich the discussions at the regional event.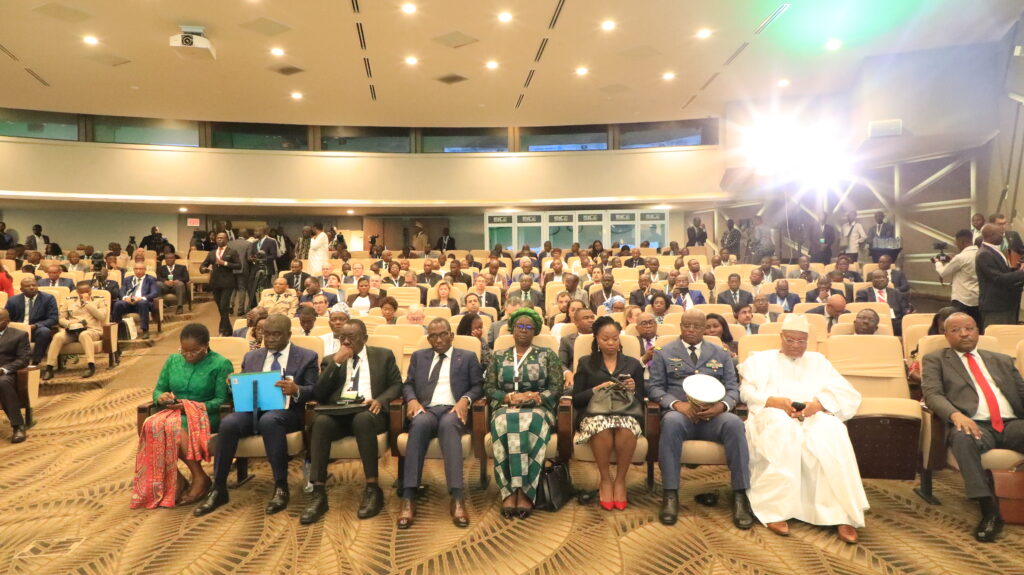 Under the leadership of the Deputy Prime Minister and Minister of Finance of Cape Verde, His Excellency Olavo Avelino Garcia Correia, the roadmap was validated by consensus, paving the way for its implementation across the region.