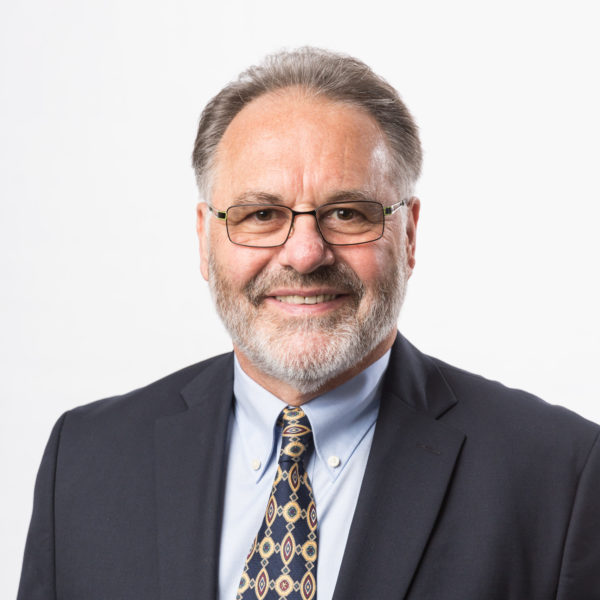 Albin Hubscher
Albin Hubscher joined IFDC as President and CEO in 2019. His extensive career in international agricultural development spans both the public and private sectors.
Prior to joining IFDC, Hubscher served as the Interim Corporate Service Director for the International Livestock Research Institute (ILRI). From 2015 to 2018, he was the Chief Finance Officer (CFO) – Director Of Finance for the CGIAR System Organization. As CFO, he managed financial support to all CGIAR centers. Hubscher also served as Deputy Director General for the Centro International de Agricultural Tropical (CIAT) from 2007 to 2015, where he was instrumental in rebuilding CIAT's reserves.
Prior to his involvement with agricultural development centers, Hubscher worked extensively in the private sector. Before their merger into Syngenta, he held technical and executive marketing and sales roles with the Ciba-Geigy Corporation and Novartis in Colombia, Switzerland, and the United States. With Syngenta, Hubscher was the Head of International Corn and Soybean Business before being entrusted with implementation of the company's business strategy in China.
Hubscher holds a degree in industrial/processing engineering from Fachhochschule Nordwestschweiz (FHNW). He has also completed several management and leadership training programs and workshops in the private and non-profit sectors, including from the Harvard Business School.