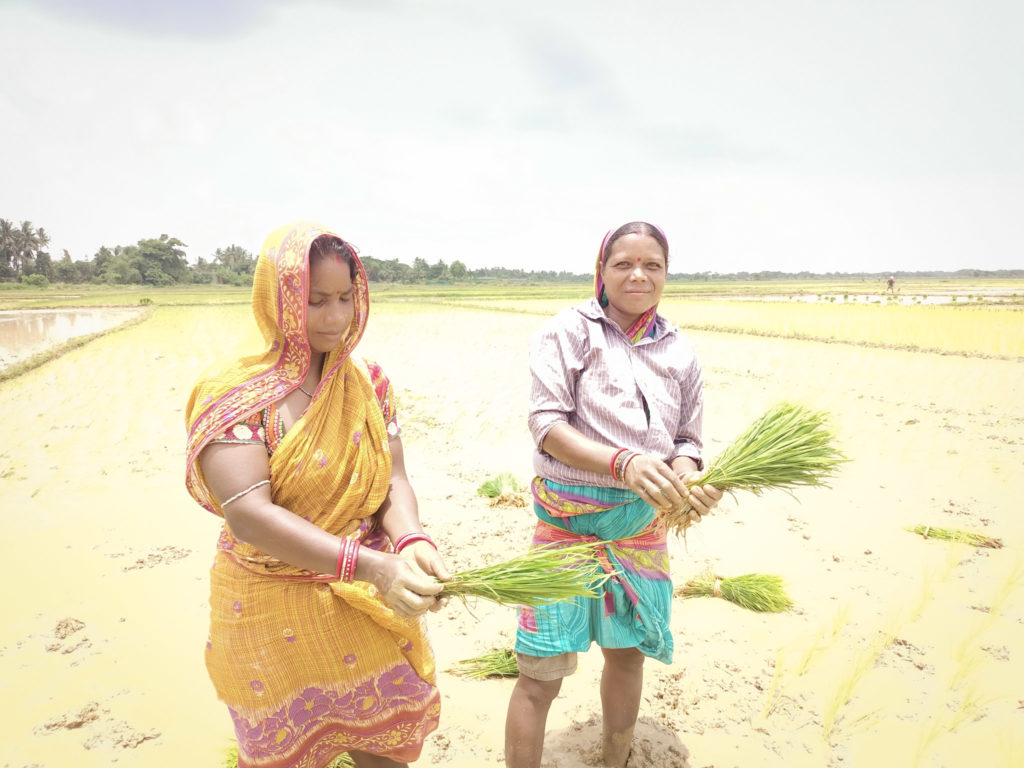 The Assessment of State Fertilizer Scenario and Promoting Efficient Nutrient Management (ASPEN) project (2021-2022) is an initiative of the Assam Rural Infrastructure and Agricultural Services (ARIAS) Society, funded under the auspices of the World Bank-funded Assam Agribusiness and Rural Transformation Project for India (APART).
The project will provide technical backstopping to the fertilizer sector assessment of Assam state and introduce fertilizer deep placement (FDP) and nanofertilizer for promoting efficient nutrient management. The fertilizer sector assessment will be conducted in consultation with various stakeholders, including policymakers, the Department of Agriculture, the fertilizer industry, wholesalers, dealers, farmers, and researchers.
An efficient nutrient management component includes the mechanization of production with a briquette-making machine and a combination FDP and zero-till seed placement drill. The technologies will be demonstrated in different crops in collaboration with the Agricultural Technology Management Agency (ATMA), Krishi Vigyan Kendra (KVK), IRRI, the Indian Council of Agricultural Research Directorate of Rapeseed-Mustard Research (ICAR-DRMR), and WorldVeg.
Knowledge generation and skill development for stakeholders, with a major emphasis on youth and gender, is one of the key objectives of the project. An innovative business model for FDP will be developed with the farmer producer companies being established by APART in Assam state. The inception workshop was attended by the IFDC Asia team, including participants from Nepal and Bangladesh.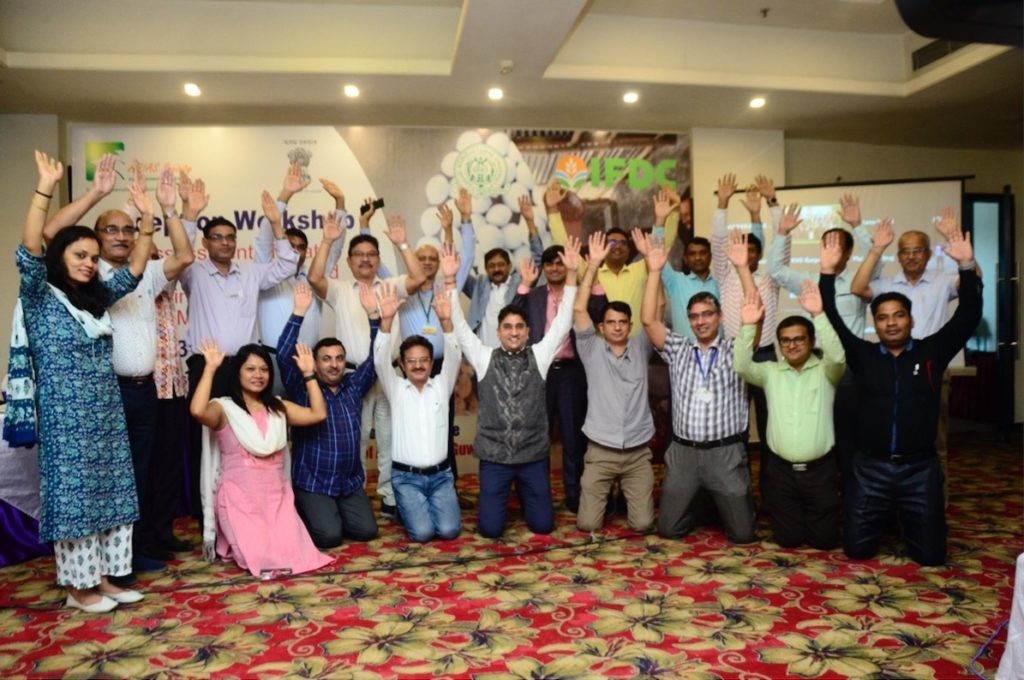 Project Objectives
Objective 1: Assessment of the Fertilizer Sector in the Assam State for an Efficient and Transparent Fertilizer Value Chain.
Objective 2: Demonstration on Fertilizer Deep Placement (FDP) and Nano-fertilizer in targeted crops and agro-ecologies of the state.
Objective 3: Strengthen mechanization of the NPK briquette making and fertilizer deep placement through innovative FPC business model for the smallholder farmers of the state.
Objective 4: Strengthening human and institutional capacity, generating new knowledge and skills on FDP and fertilizer value chains.
Program Partners
Contact Project Leader