Seed quality is essential for higher yields, climate resistance and farmer profitability, but producers in Burundi often lack access to affordable, high-quality seeds. IFDC's Integrated Seed Sector Development (ISSD) project works with farmers, agronomists and seed entrepreneurs to expand the nation's seed sector.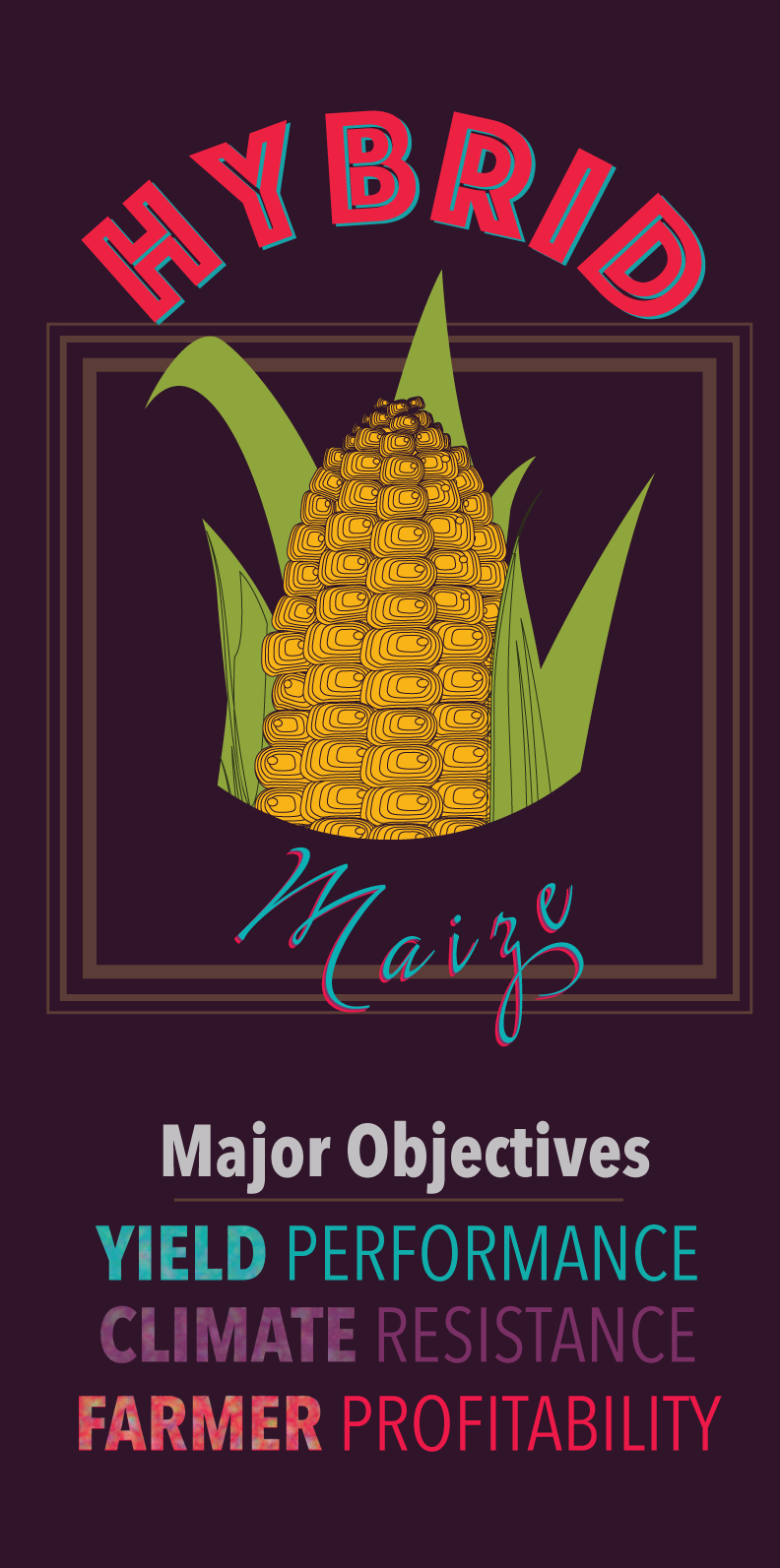 To promote the use of hybrid maize seed, ISSD agronomists hosted demonstration plots in six provinces throughout the country. The plots gave agronomists and producers the opportunity to compare new seed varieties with local seeds, which previously dominated the market.
ISSD held an open house on February 16, 2016, on two sites in the Rugari area in Muyinga province. The event allowed farmers to determine if the new seeds would be a good business investment. About 40 producers attended.
The demonstration included plots with and without chemical fertilizers, with different seeds on each plot. Plots compared a local variety, two hybrid varieties and two recycled hybrid varieties. The fields involved were at the pre-mature stage. Hard data will be collected at another session.
Participants were impressed by the performance of a weather-resistant hybrid variety, which produced a large crop. They noted that recycled hybrids produced less developed crops than their parent seeds.
Agronomists were pleased with the results and inspired to continue their experiments with improved seed varieties. Interested producers inquired about hybrid seed suppliers.
The communal agronomist of Muyinga and the Rugari zone leader attended the event. They encouraged farmers to adopt good agricultural practices (such as responsible fertilizer use and pest management) and use quality seeds and organic matter in combination with mineral fertilizers.
ISSD is funded by the Embassy of the Kingdom of the Netherlands in Burundi. The project aims to have 200 new seed enterprises supplying the market at local and national levels by 2018.