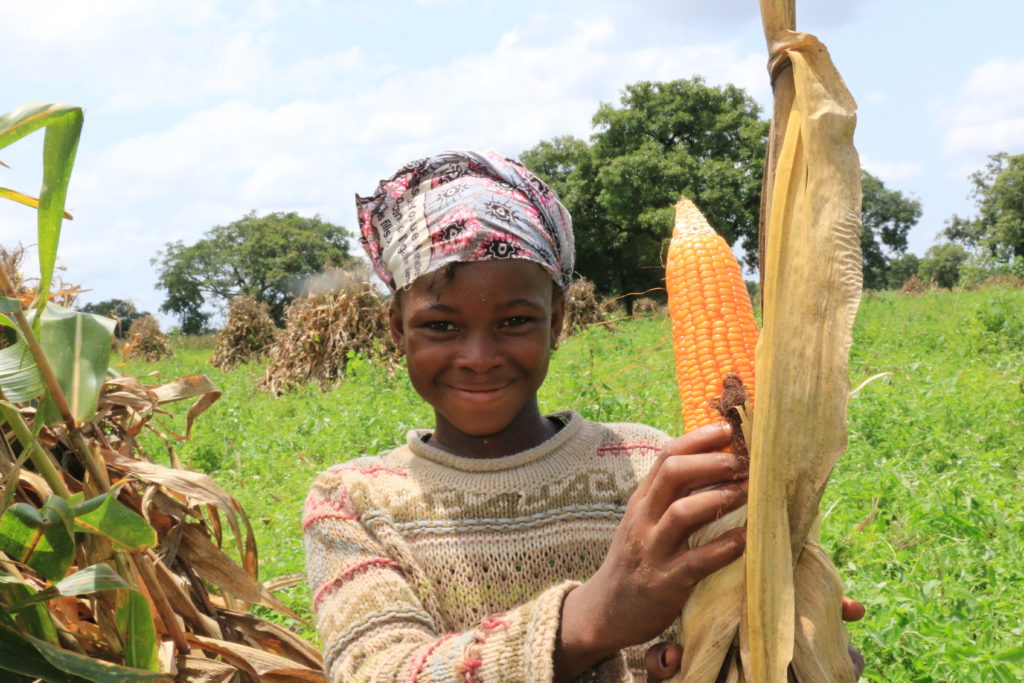 2SCALE seeks to improve rural livelihoods and food security in Africa by accelerating inclusive business in agri-food industries through public-private partnerships. Below is an update from April 2018.
Private money, public good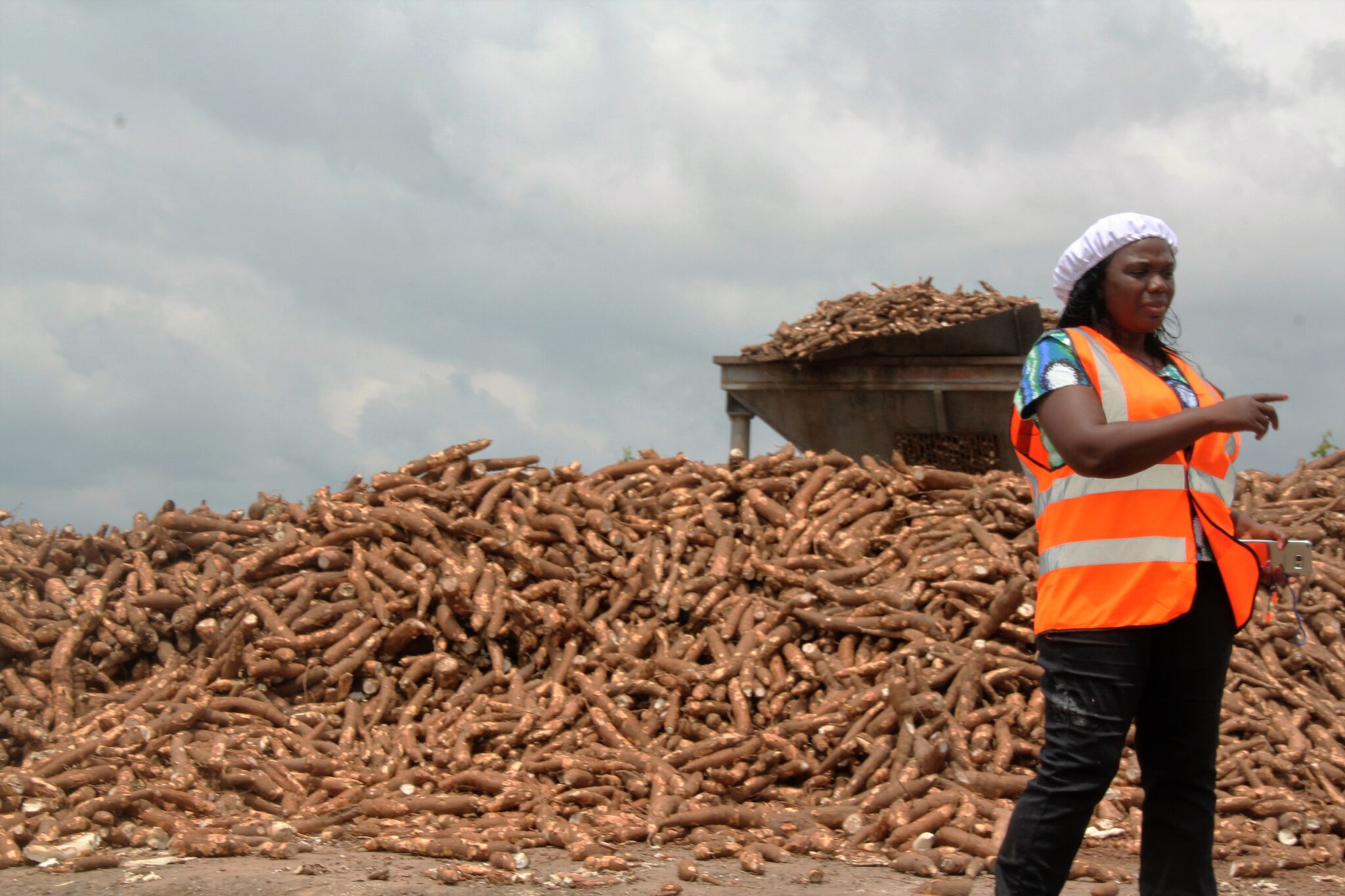 The private sector is not just a partner, but a major investor in the 2SCALE project. Cumulative private investment has exceeded $58 million, significantly higher than the project's entire budget. In 2017 alone, food processing companies in Benin, Côte d'Ivoire, Ghana, Kenya and Nigeria invested more than $3 million to build new factories or upgrade production lines. These firms buy from 2SCALE farmer groups to produce a range of food products from rice to porridge mix to cassava starch.
Fertilizer innovations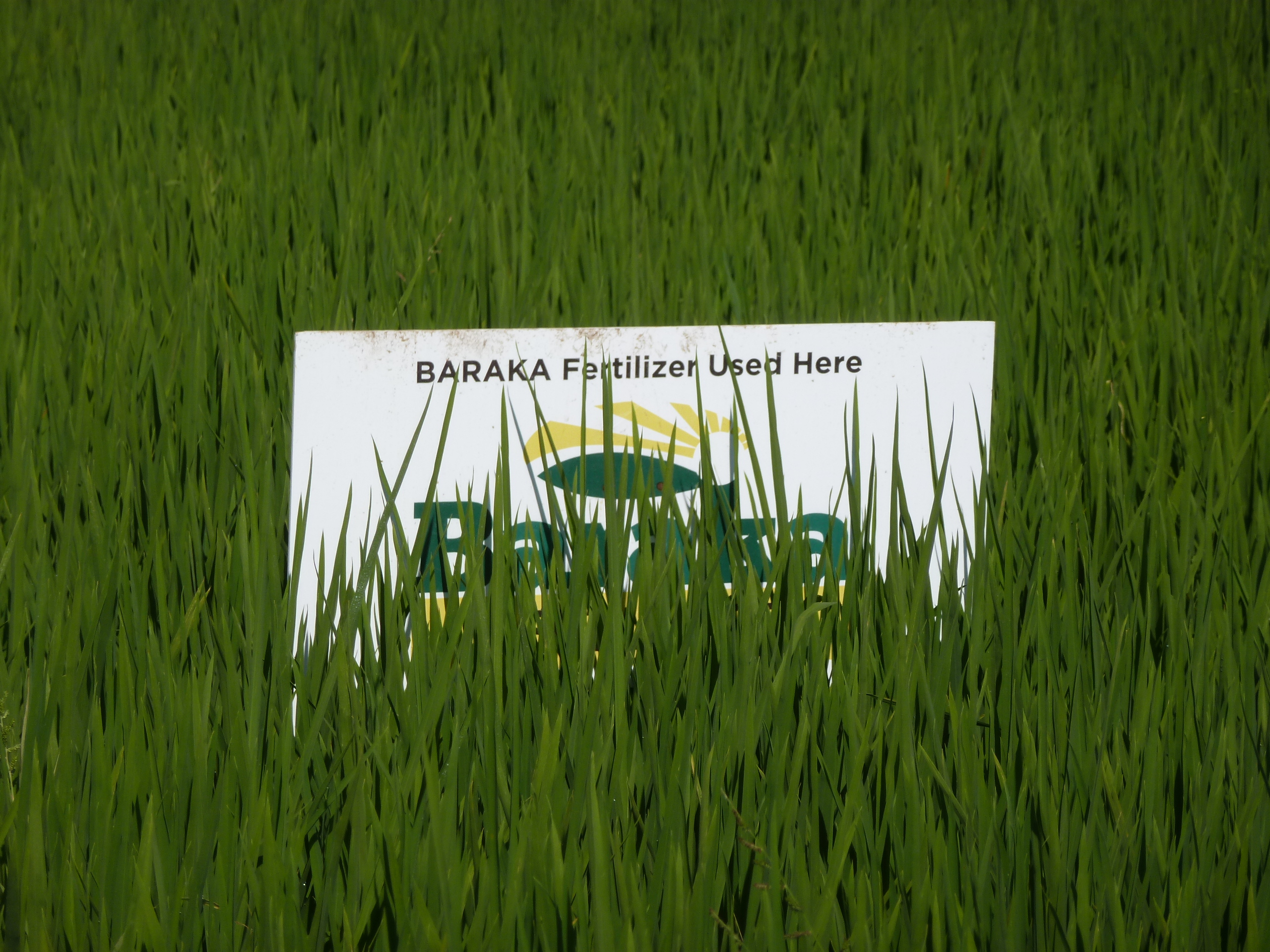 Fertilizer innovations, introduced by the 2SCALE project, are boosting rice yields in Kenya. Two briquetting machines were installed in the country's two main rice growing areas, and local technicians trained on operation and maintenance. More than 400 fertilizer applicators are in use, with farmers increasingly adopting fertilizer deep placement to increase yields while reducing fertilizer losses. Fertilizer manufacturer Toyota Tsusho introduced a new fertilizer blend enriched with micro-nutrients zinc and boron; more than 10,000 bags were sold in the first season.
Sharing insights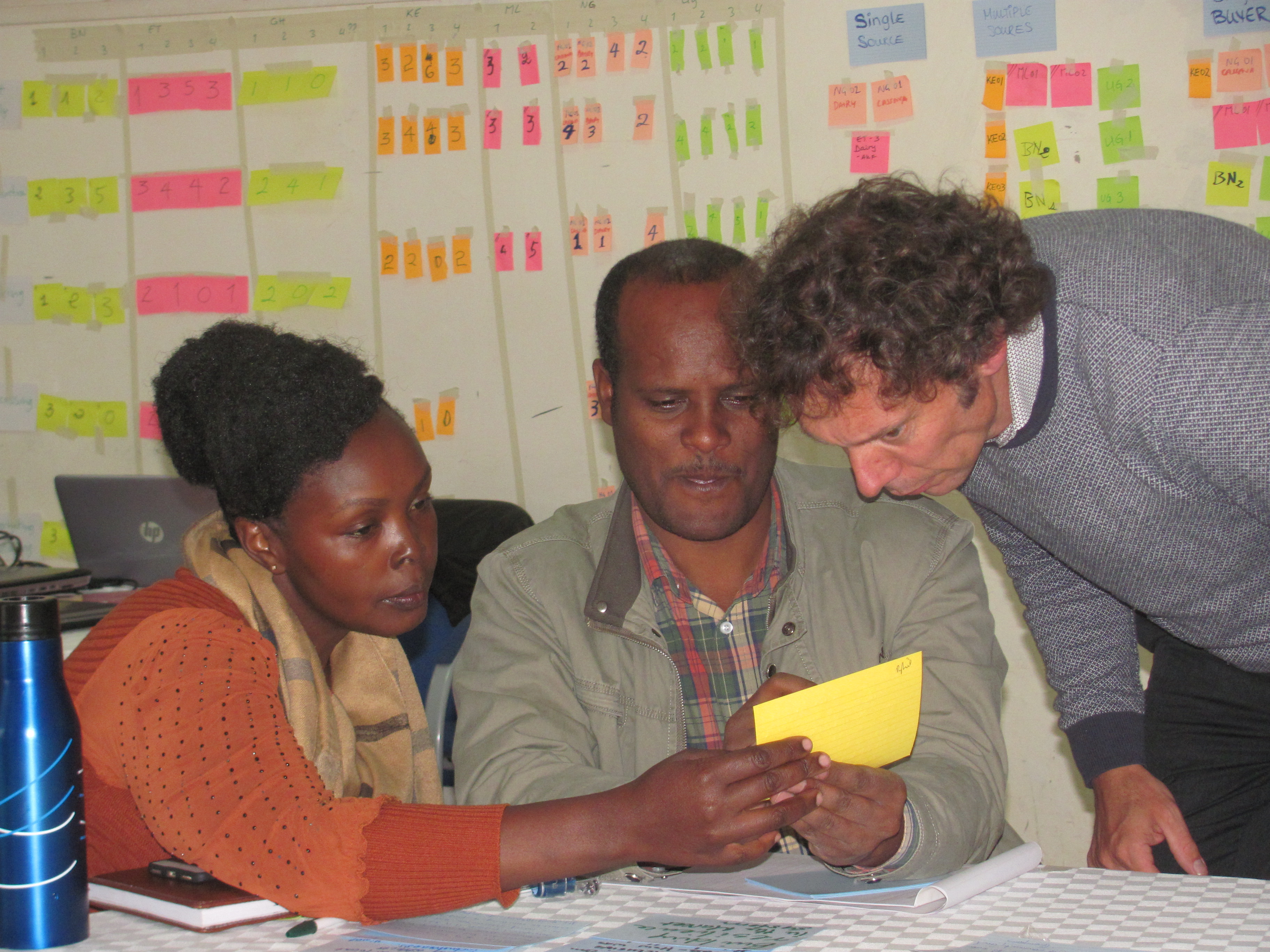 2SCALE worked with The Royal Tropical Institute (KIT), Amsterdam, to produce a series of 13 Insight Papers to share experiences and lessons learned. The papers were drafted at a week-long 'write-shop' in Kenya, then peer-reviewed and sharpened over several months. Titles in the series covered themes as diverse as partnership governance, BoP markets, plant nutrition, access to finance, attracting youth to agribusiness and others. They will be useful to development practitioners worldwide. These papers – available on the 2SCALE website – will be published in book form later this year.
Assessing impact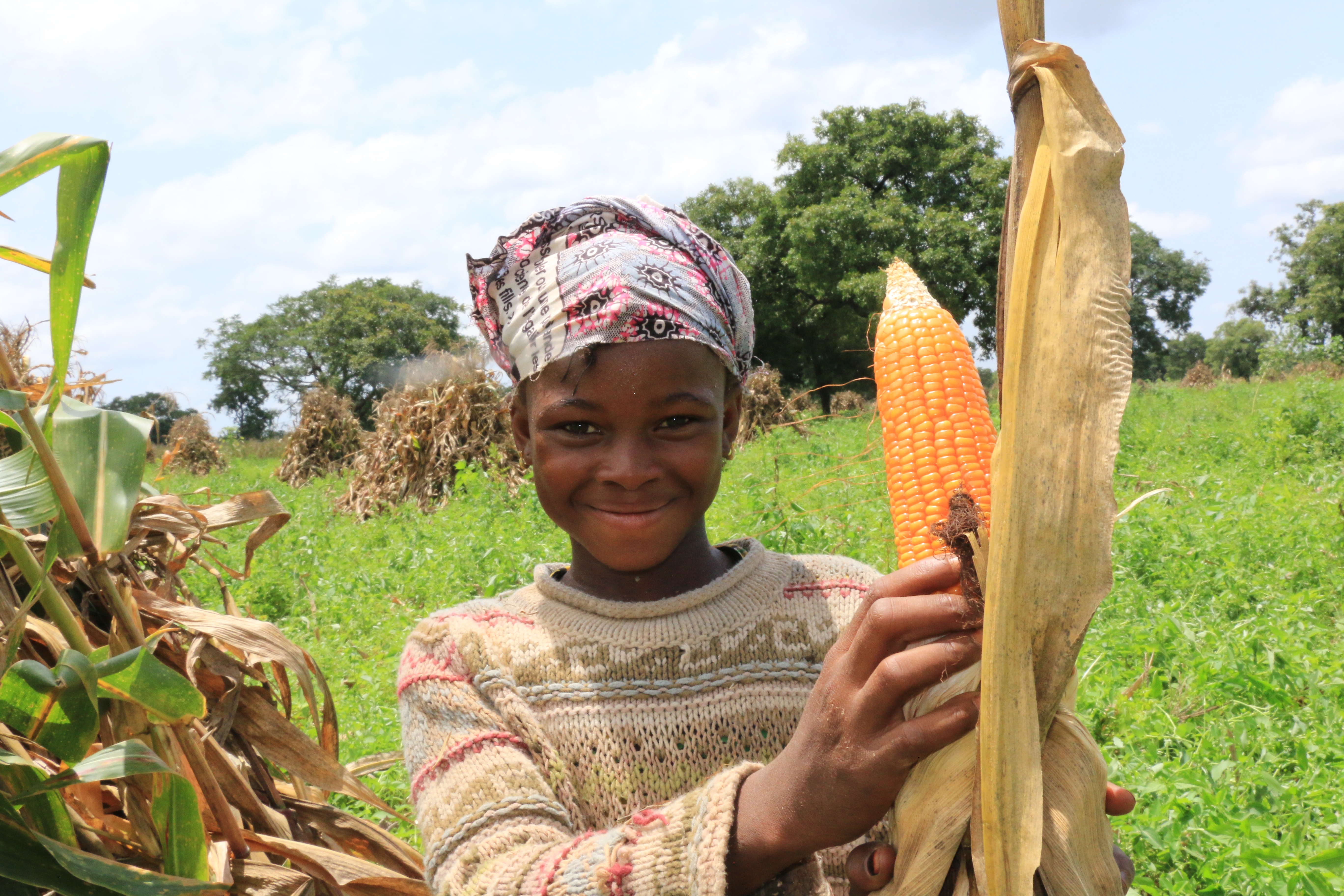 Has 2SCALE made a difference? Impact assessments were conducted in five countries (Benin, Ghana, Kenya, Mali, Uganda) by three organizations: the American Institutes of Research, Research Solutions Africa, and SEO Amsterdam Economics. The findings show how the project has impacted on farming and agribusiness: "Our case studies provide evidence [that] 2SCALE has contributed to ecologically sustainable food systems… 2SCALE has been successful in strengthening female-led businesses in a number of countries, especially in countries where the gender gap is large…The development additionality…appears strong, particularly with respect to strengthening of suppliers and the introduction of new products…"
More sorghum more beer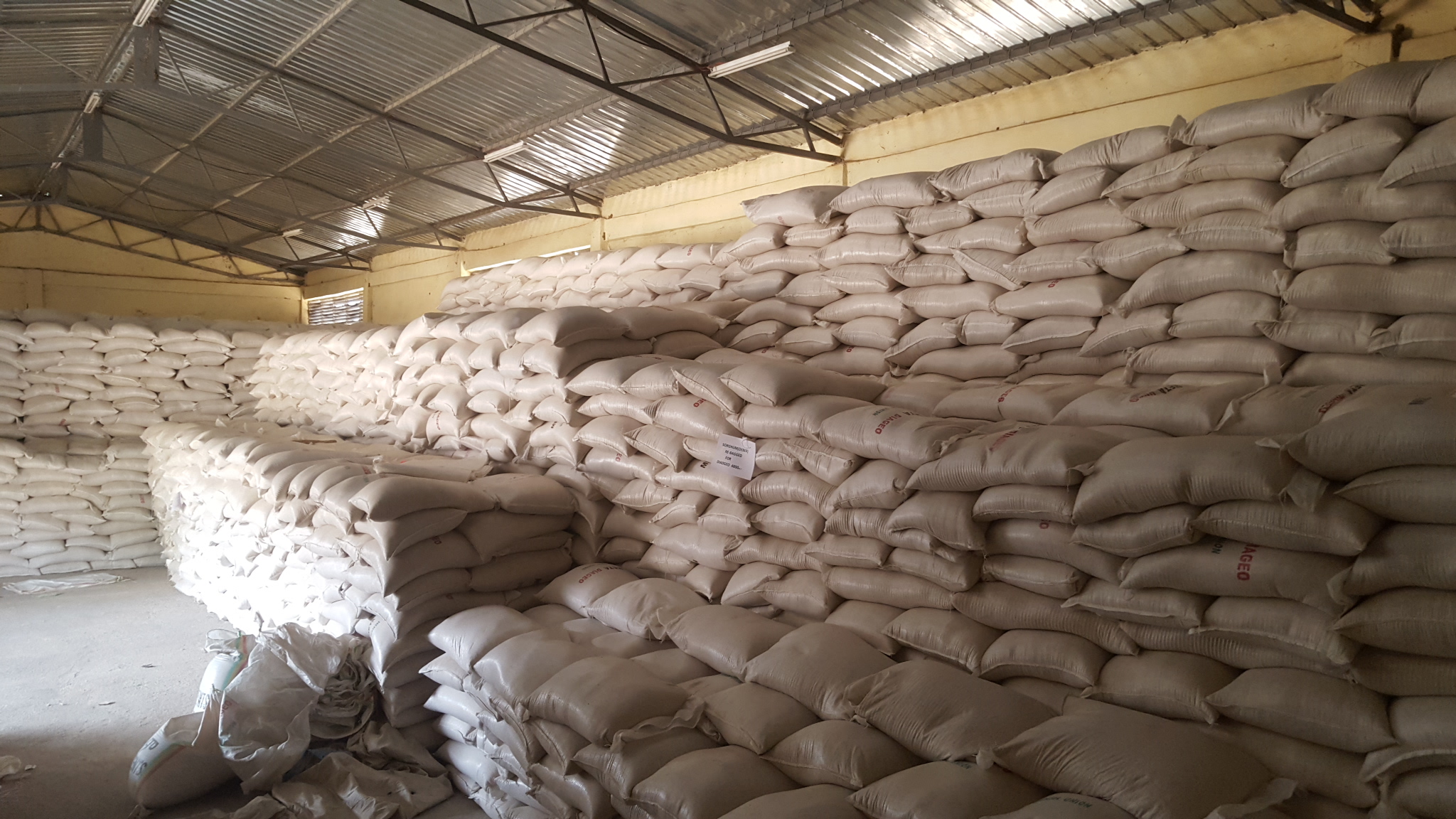 Small-scale farmers in Ethiopia supplied 2,360 tons of sorghum to the beer industry, opening the door for a huge expansion in the sorghum sector. 2SCALE helped broker the contract between industry leader Meta Beer (Diageo subsidiary) and four farmer unions that coordinated production and delivery. Smallholder farmers received 77% of the final price – and most of the remainder (the unions' service fees) will be re-invested to improve services to farmers. This has also created seasonal jobs for 560 daily laborers, in addition to full-time jobs at Meta's warehouse.