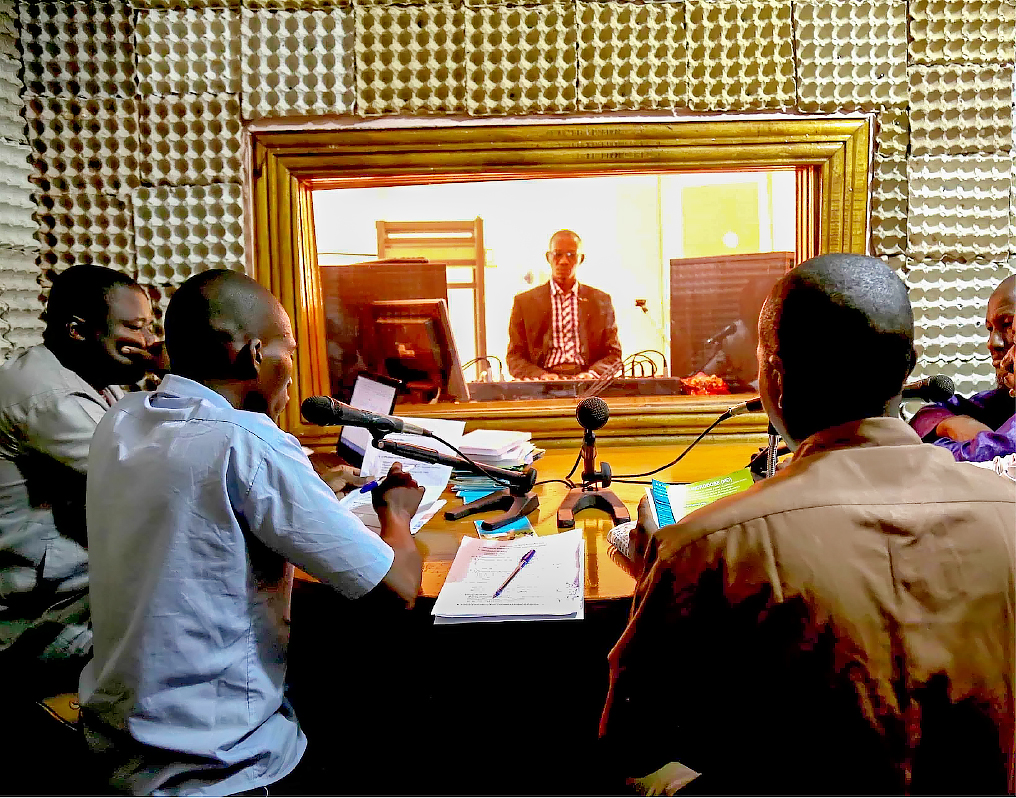 In many parts of sub-Saharan Africa, radio programs still present one of the best ways for farmers to learn about new agricultural technologies. In Mali, one IFDC-conceived program was so popular that radio stations are continuing to air reruns, despite the completion of their contracts with IFDC.
"Tiommi Ni Bonboni Baroni" ("Talk on FDP and MD") is a program conceived by the USAID FDP-MD project that presented live broadcasted debates with farmers, technical services agents, and project leaders with the former radio partners of different intervention areas.
Eloi Saye, director of radio Maria de Mopti explains: "We added the program thanks to our collaboration with IFDC as part of the FDP-MD project…Today, I can say that it is the show that is the most followed on our antenna. Despite the end of our partnership agreements, we continue to broadcast pre-recorded programs. And sometimes we invite producers to talk about FDP and MD technologies. "
The commitment of radio partners to continue to raise awareness on both technologies is part of the sustainability of the USAID FDP-MD project's achievements. Indeed, the project has transmitted communication media to all its former radio partners to support their efforts in this direction.
"Whether it is the recorded debates, radio messages on FDP and MD technologies, or the testimonies of farmers, these elements constitute enriching content for our program. Thus we will continue to broadcast them after the project and without any contract with IFDC," added Saye.