Next to saving, by financing smallholders through mobile phones we can make it easier for banks to lend money and lower transaction costs. We work with farmer groups and 2SCALE has a big network of farmers across different African countries And for these farmer groups, 2SCALE is a credible program, so 2SCALE can open many doors for us.
The collaboration aligns with the ambitions of the Ministry of Foreign Affairs of the Netherlands, as more than 50% of customers are women, it has strengthened value chains, linked and supported different actors along the value chain, and enabled smallholder farmers to buy better seeds and fertilizer through savings and credit. Meanwhile, local agro input dealers that are connected to the Agri-Wallet system also develop their business as argued by merchant Kennedy Mwiti:
Since Agri-Wallet started I have increased sales, especially this season because even farmers who did not have money came and bought seeds, fertilizer and other farm inputs. I am happy to be a partner with Agri-Wallet, because they have helped my business and also helped the farmers. When the livelihood of farmers are improved I know mine will improve too.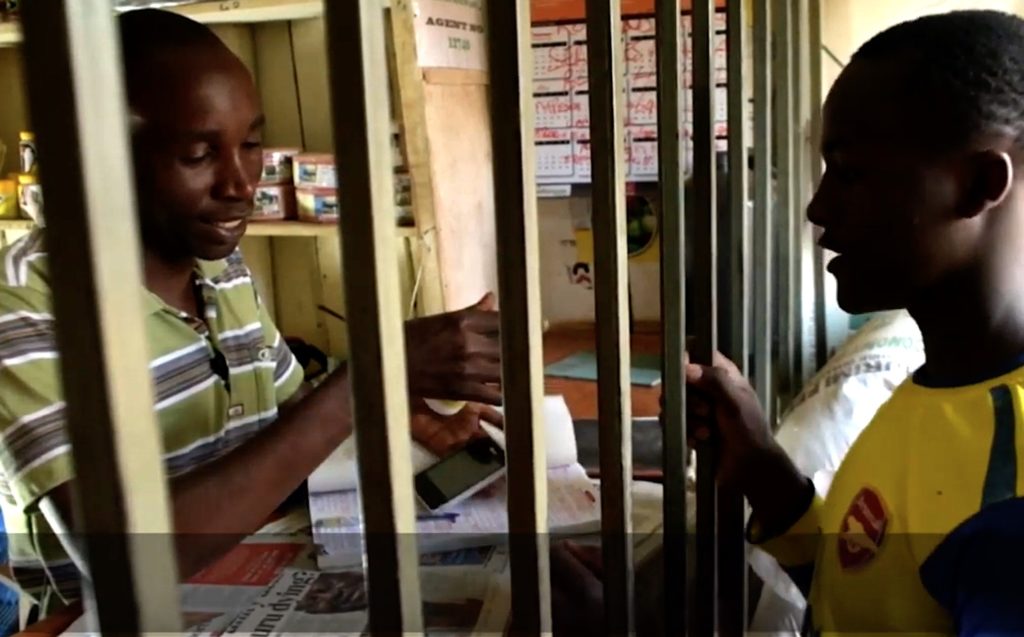 The renewed collaboration will focus on driving not only the access, but also the use of a solution like Agri-Wallet to save from earnings, as to allow both Agri-Wallet and 2SCALE to work on financial inclusion for smallholder farmers at scale, and so to contribute to 2SCALE's target to mobilize €50 million in credit & savings for farmers and SMEs from now till the end of 2023.
A version of this story was published on 2SCALE.org.