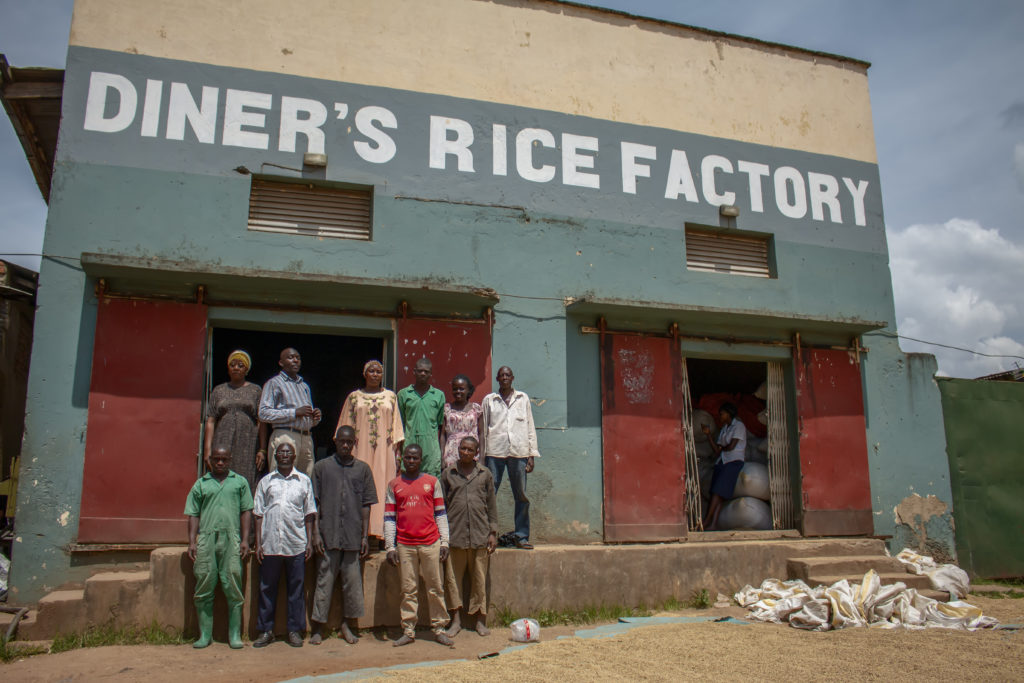 Since the pronouncement of the COVID-19 pandemic by the World Health Organization (WHO) in January 2020, the global economy has suffered, with many small businesses struggling to keep afloat. Global GDP is estimated to fall by 2% per month during the pandemic, which is below the global benchmark of 2.5% for developing countries and 1.8% for developed countries. [1] Experts estimate that global exports will fall by 13% to 30% depending on the extent and intensity of the effect of the COVID-19 pandemic. [2]
And yet, resources must remain focused on the economic development essential for the transformation of less developed countries (LDCs) into middle income countries. Agriculture is one major driver of economic development in many of these countries and is heavily exposed to the negative impact of the virus
In context of these tumultuous times, the Resilient Efficient Agribusiness Chains in Uganda (REACH-Uganda) project worked with partners of the Embassy of the Kingdom of Netherlands to survey 89 private sector agricultural stakeholders throughout Uganda to understand how COVID-19 has affected their agribusinesses and discover potential mitigation actions.
Key Findings
Supply Chain Issues Impacting Sales
Nearly 80% of all respondents confirmed that sourcing of raw materials and inputs has become more difficult during the pandemic, with the same percentage also saying that sales have decreased. The pandemic lockdown and other restrictions, according to 92% of respondents has created a shortfall in their supply chains. Of respondents, 82% noted that they have been unable to fulfill orders, with 55% of these noting that they have missed more than 30% of orders. Half of surveyed businesses do not know when they will be able to replace stock.
Business Operations Are Adapting
Most respondents note that the way they do business has significantly changed due to issues caused by the pandemic. Adaptations include: mobile payments, online ordering, slashed prices, bulking stocks, and only working on orders to cut losses. To deal with the negative effects, businesses are reducing operational costs, changing delivery methods, and restructuring loan payment plans, among other strategies.
Support in Financing and Digitalization Seen as Necessary
The major need for most respondents is financial support to keep their businesses afloat. This may come in the form of supporting Savings and Credit Cooperative Organizations (SACCOs), restructuring loans, or investment in equipment to aid changing operations, such as where businesses need motorcycles as home deliveries become the norm. Additionally, most businesses feel that more robust web/online presence would have stemmed some of the negative effects, and that digitalization will be important for conducting business moving forward.
---

[1] The World Bank, (2020). Potential Impact of COVID-19 on GDP and Trade.
[2] James, K. J., Weiss, M. A., Schwarzenberg A.B., & Rebecca M.N. (2020). Global Economic Effect of COVID-19: In Brief. Congressional Research Service.