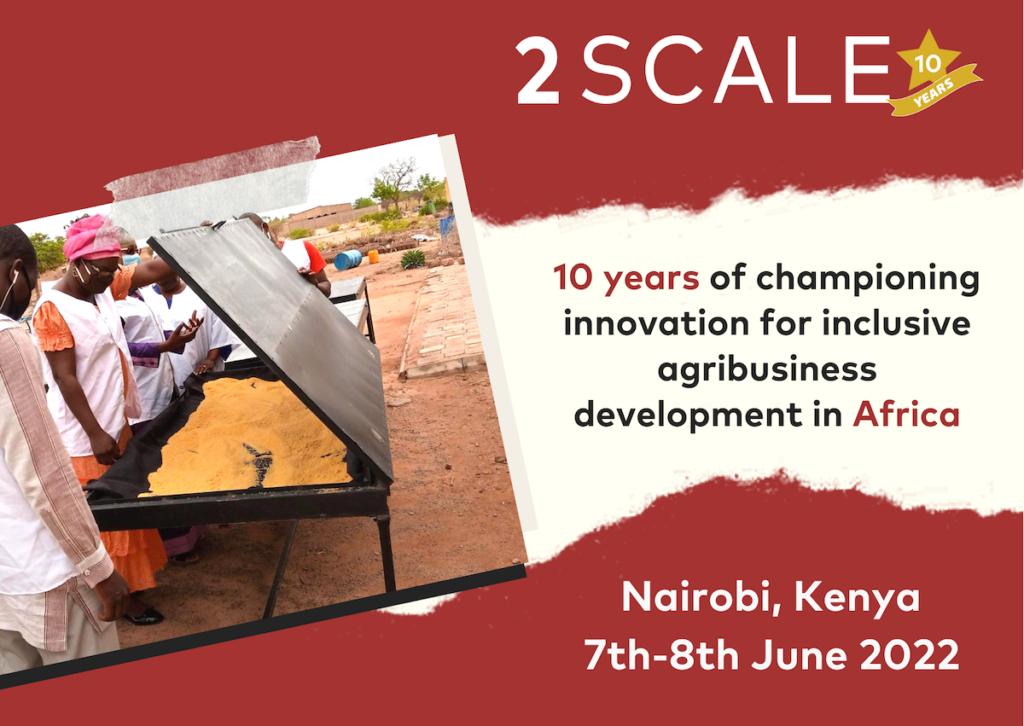 For Immediate Release
May 31, 2022 ­– Nairobi, Kenya – 2SCALE, the largest agribusiness incubator and accelerator program in Africa, will celebrate a decade of promoting inclusive agribusiness in Africa during a two-day international event at Trademark Hotel in Nairobi, Kenya, on June 7-8, 2022.
The event will bring together local and international actors responsible for planning and implementing the program. Together, we will reflect on the program's achievements: its unique, bottom-up approach; innovative and scalable inclusive agribusiness practices identified during implementation; and lessons learned. Many of the project's partners, business champions, small-scale processors, farmers, and retailers will be present to share their experiences.
A product exhibition will provide participants with an opportunity to learn more about the nutritious food products that 2SCALE business champions and value chain actors have developed. The exhibition will also feature products and services aimed at promoting inclusive agribusiness in Africa.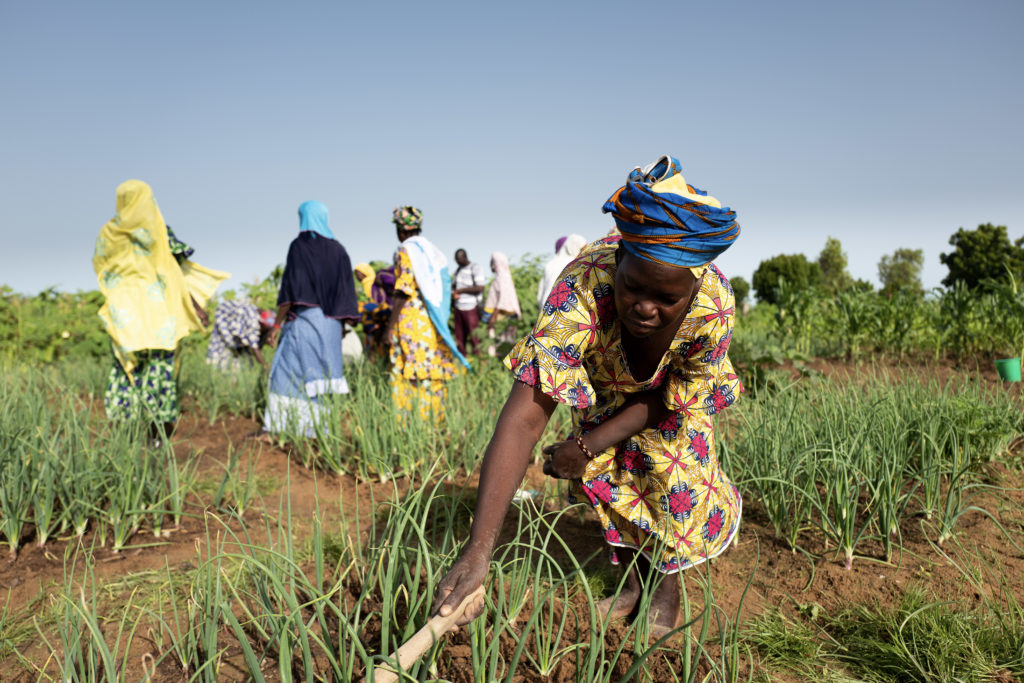 "Reaching the milestone of 10 years is significant because it shows that together, we can create the seemingly impossible marriage between the commercial competitiveness drive of business' and the development objectives of the public sector. This contributed significantly for enhancing food security and empowering African smallholder farmers, especially women and youth. The impact that 2SCALE has had is profound. However, we believe we can still do more and as we reflect on the past decade, this event stimulates more PPP collaborations to enhance inclusion across agricultural value chains," said Addis Teshome, 2SCALE Deputy Program Director.
2SCALE's first phase ran from 2012 to 2017 in seven countries in East and West Africa. The second phase of the program covers 10 countries and has expanded the program's work into North Africa. Since the start of Phase 2 in 2019, 2SCALE has enabled access to nutritious food for over 956,517 consumers, primarily those at the base of the pyramid, and facilitated improved agricultural productivity and market access for 454,885 smallholder farmers through 73 Public-Private Partnerships (PPPs).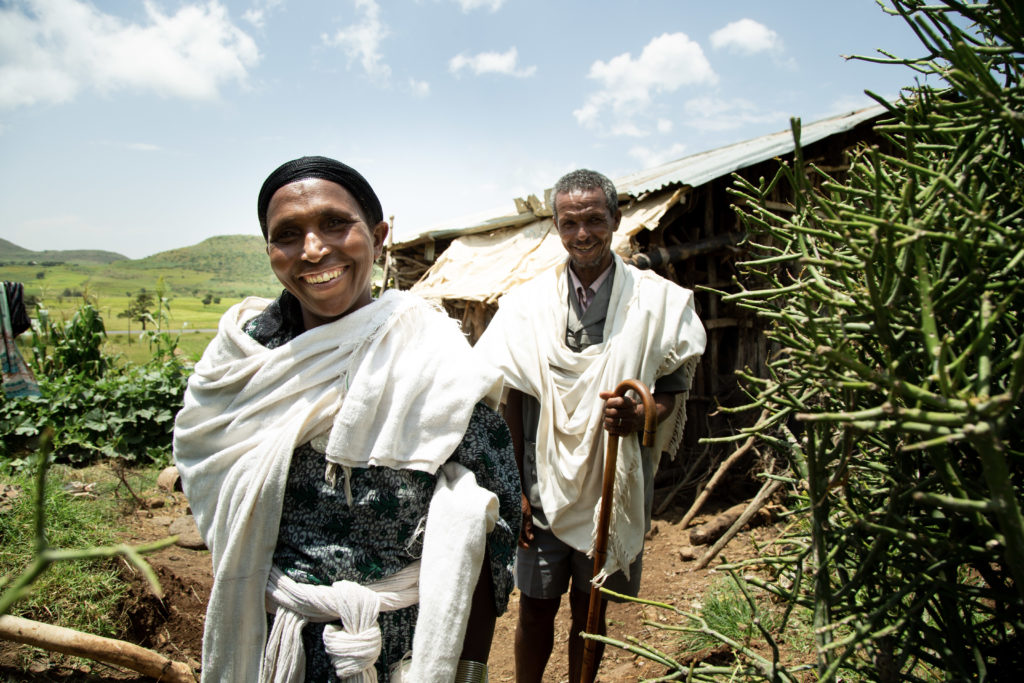 "2SCALE's many accomplishments are a testimony to the effectiveness of its emphasis on inclusive agribusiness. The program's decade-long operation attests to our partners' belief in this innovative approach. Its philosophy of sustainable change will have impacts many years to come," stated IFDC President and CEO Albin Hubscher.
The 2nd phase of the 2SCALE program will be completed in December 2023.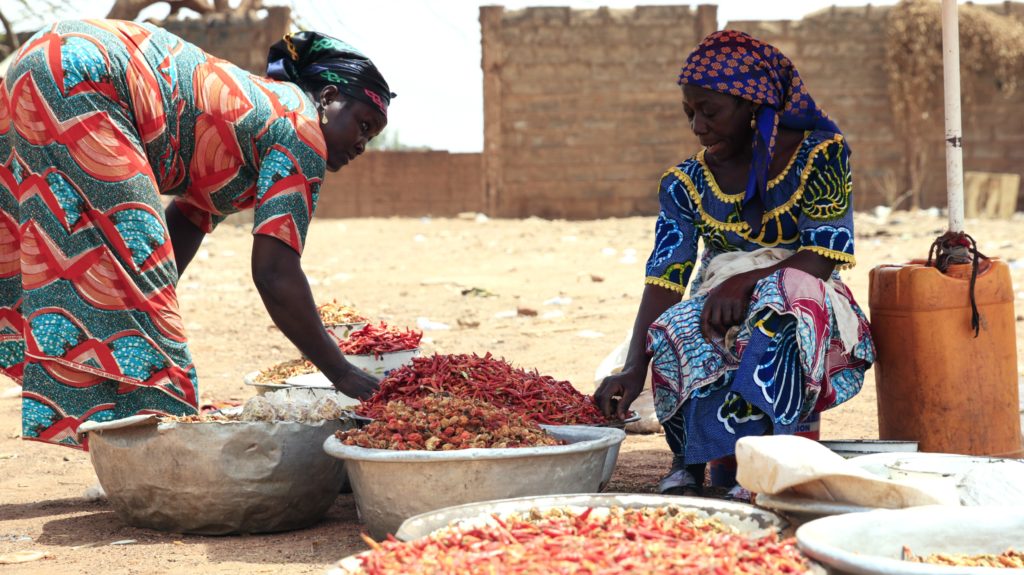 About 2SCALE
2SCALE is an African incubator and accelerator program that manages a portfolio of public-private partnerships for inclusive business in agri-food sectors and industries. It offers a range of support services to its business champions (SMEs and farmer groups) and partners, enabling them to produce, transform and supply quality food products. These products go to local and regional markets, including the base of the pyramid consumers. 2SCALE works together with companies (African, Dutch, and other small and medium-sized enterprises SMEs) and producer organizations (POs) to develop business models and partnership models that promote inclusiveness, develop competitive edge, and have potential for scaling.
2SCALE is implemented by a consortium of IFDC, Bopinc, and SNV.
---
Virtual Attendance
Join us as we celebrate this tremendous milestone. The anniversary will be shared live on the 2SCALE social media platforms.
---
Contacts
2SCALE Press Contact: Jerry Sellanga
Communications Coordinator, 2SCALE
+254 718 248 478