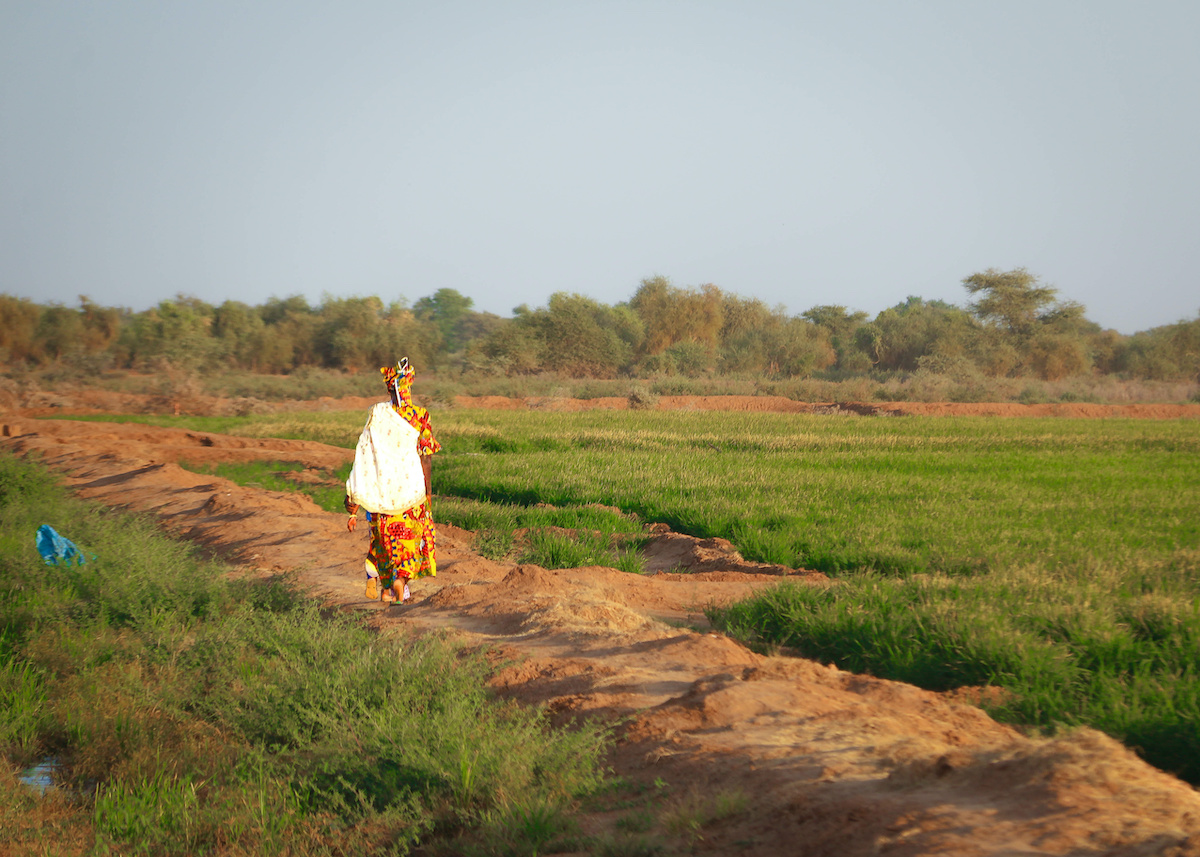 The Feed the Future Senegal Dundël Suuf project has supported soil mapping to identify which fertilizer formulas work best for different crops in different areas, help farmers access fertilizers that will work best for them, and improve the fertilizer policy and regulatory environment.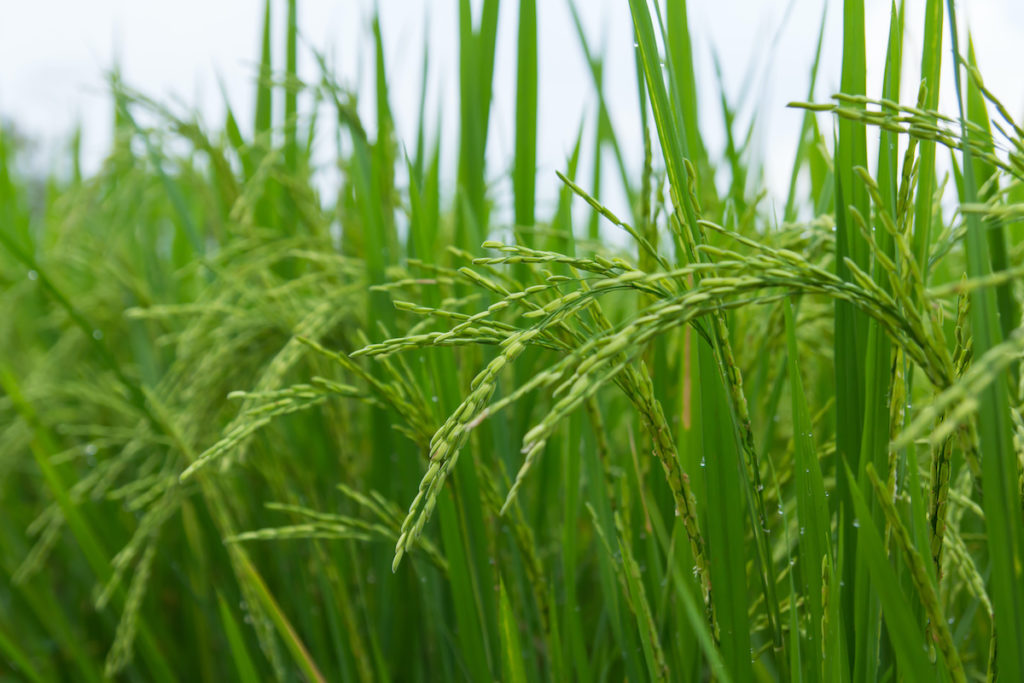 As part of the Dundël Suuf project's implementation, nutrient deficiencies in Senegal's soils were determined, resulting in the development of 16 soil maps in 2021.
These maps characterize the soil based on its nitrogen, phosphorus, potassium, boron, calcium, copper, iron, magnesium, manganese, sodium, sulfur, and zinc content, as well as their organic matter, cation exchange capacity, pH, and texture. The maps show the level of soil fertility compared to the needs of crops.
During 2022, IFDC signed a contract with the Senegalese Institute of Agricultural Research (ISRA) to execute the development and testing of new fertilizer formulas based on the results of the 2021 soil fertility mapping.
Consequently, an evaluation workshop was held, bringing together crucial actors in the country's agricultural sector, including IFDC, ISRA, the Ministry of Agriculture and Rural Equipment (MAER), the National Institute of Pedology (INP), the Ecological Monitoring Center (CSE), the National Agricultural and Rural Advisory Agency (ANCAR), and the private sector.
During the workshop, 16 new NPK fertilizer formulas that had been developed by ISRA were selected to be tested on the country's main crops: millet, rice, and groundnut.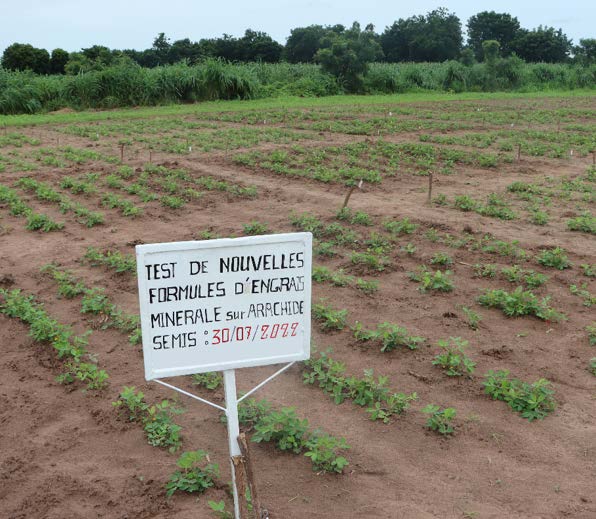 Tests of the fertilizer formulas were conducted on 190 plots: 58 for millet, 64 for rice, and 68 for peanuts.
The test plots were distributed across Senegal's different agro-ecological zones — mainly at ISRA stations, located at Vélingara, Sinthiou Maleme, Nioro, Bambey, Ndiol, Fanaye, Sefa, and Djibélor, as well as in the country's farming environment.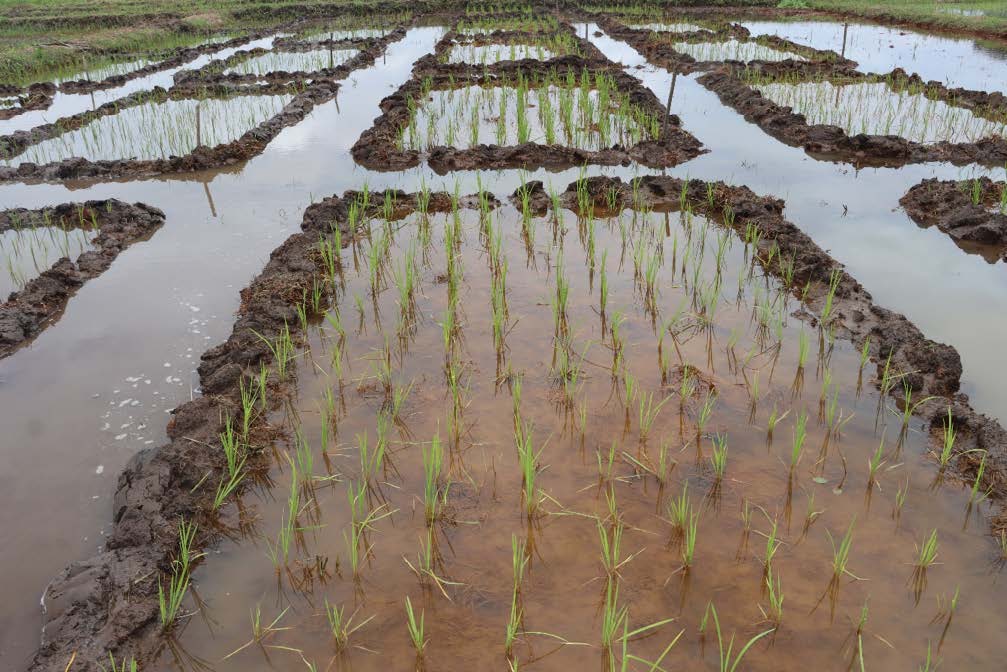 To assess the progress of the tests and to gather the perceptions of producers and the private fertilizer sector on the effects of the new formulas, a guided tour to the Groundnut Basin, Casamance, and eastern Senegal was conducted in October 2022.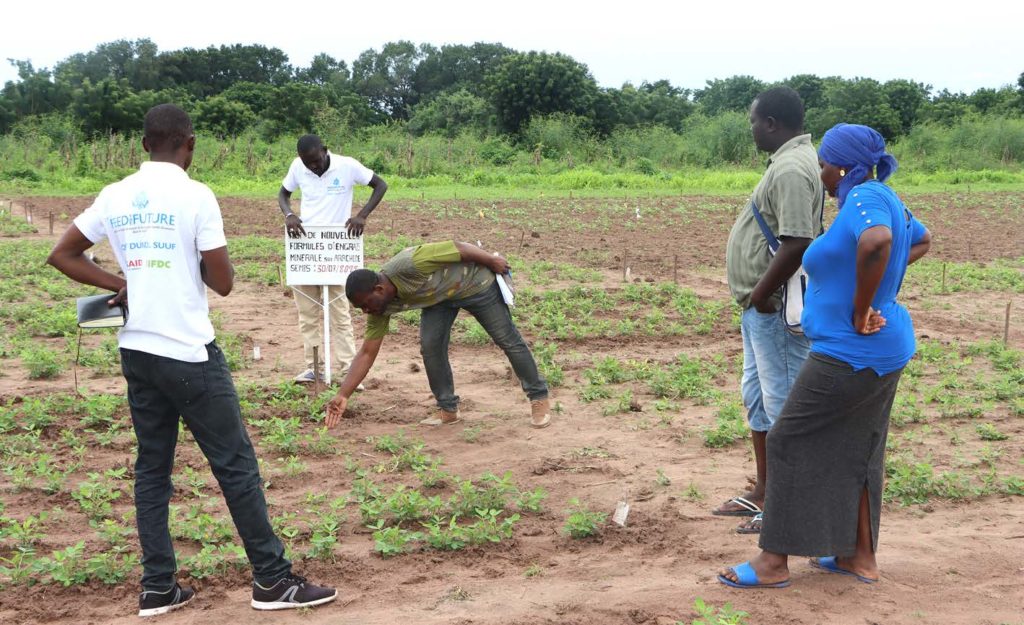 At the end of the visit, the groups of millet, rice, and peanut producers expressed their satisfaction and their optimism regarding the new formulas, which will be a means to increase their agricultural production. The producers noticed that across all three crops, plants matured faster, had more shoots, and produced heavier grains.