The HortiNigeria program promotes mulching as an eco-efficient technology for supporting soil fertility and water management. A good alternative for weed control, this inexpensive farming technique has been embraced by farmers. Since mulching reduces the use of chemicals for weed management, it promotes the production of safe and nutritious food. As such, HortiNigeria promotes mulching as a core technology within the program.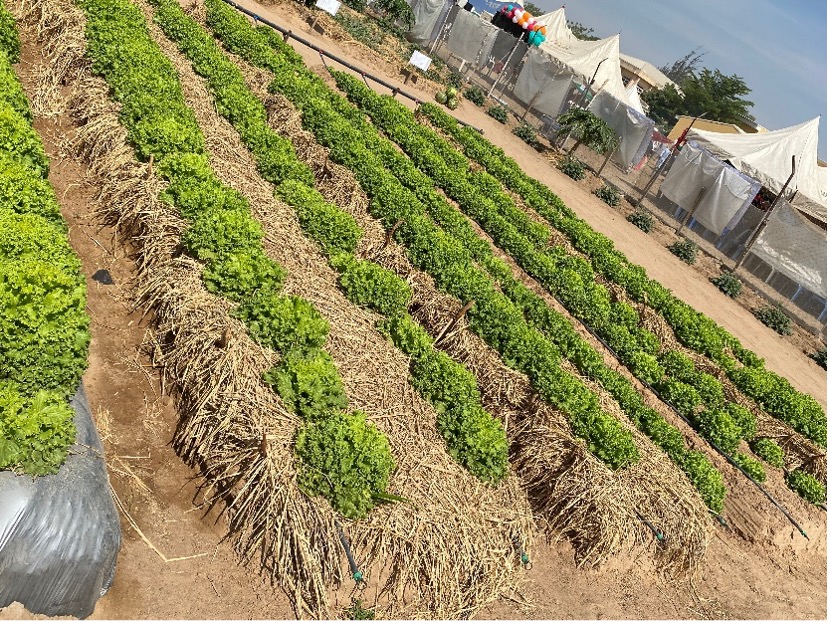 Since its inception, the HortiNigeria program has trained over 12,174 smallholder farmers in Kaduna and Kano states on mulching and other eco-efficient practices; 40.7% of these farmers are women and 77.2% youth (under 35 years old).
Through program training sessions, farmers learn about the types of mulching practices and their benefits. According to Abdullahi Babayaro, a HortiNigeria Technical Field Officer in Kano state, "Mulching involves the use of available local materials, preferably dried, to cover the soil surface after planting." This technique minimizes moisture loss and enhances weed management, thereby increasing crop yields. In 2022, mulching was one of the most replicated techniques by farmers, and other farmers have reported that they will be adopting it because of the many benefits they have observed.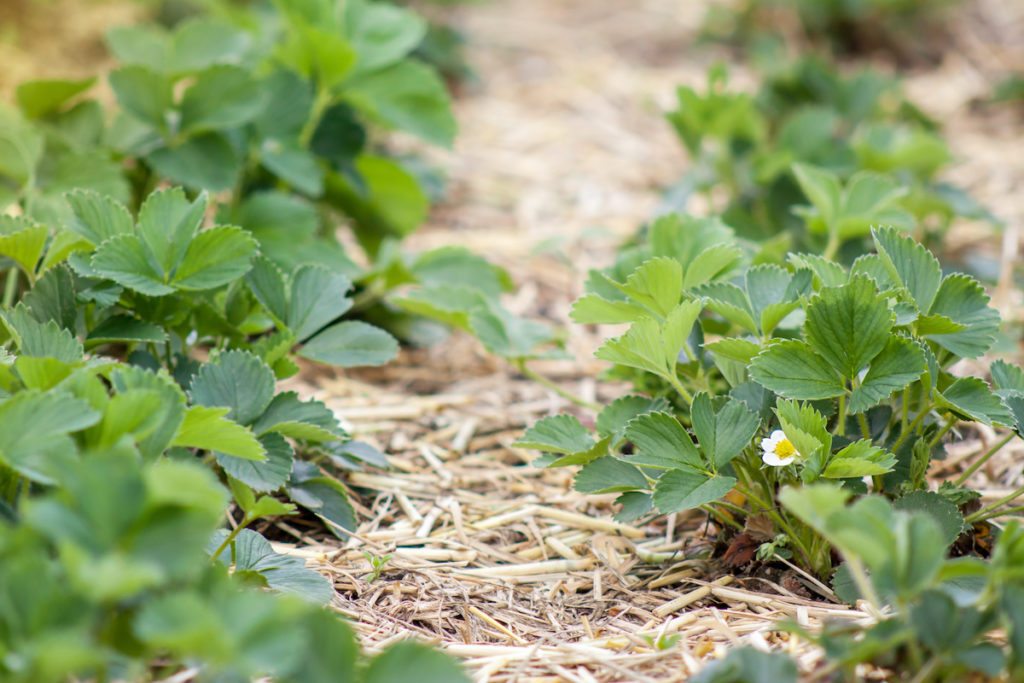 According to 40-year-old Jamila Abubakar, a farmer in Rimin Gado, Kano state, who has started applying mulching to her okra field, "I like the options I have with mulching, as I can use organic materials that are cheaper, such as grass, corn chaff, or rice straw. These are easily accessible and available to many smallholder farmers for free. Also, because the materials are organic, I learned that they decompose in the soil, increasing the fertility of the soil."
In addition to the increased soil fertility, mulching increases soil moisture, because it protects the soil surface from heat, keeping the soil from drying easily.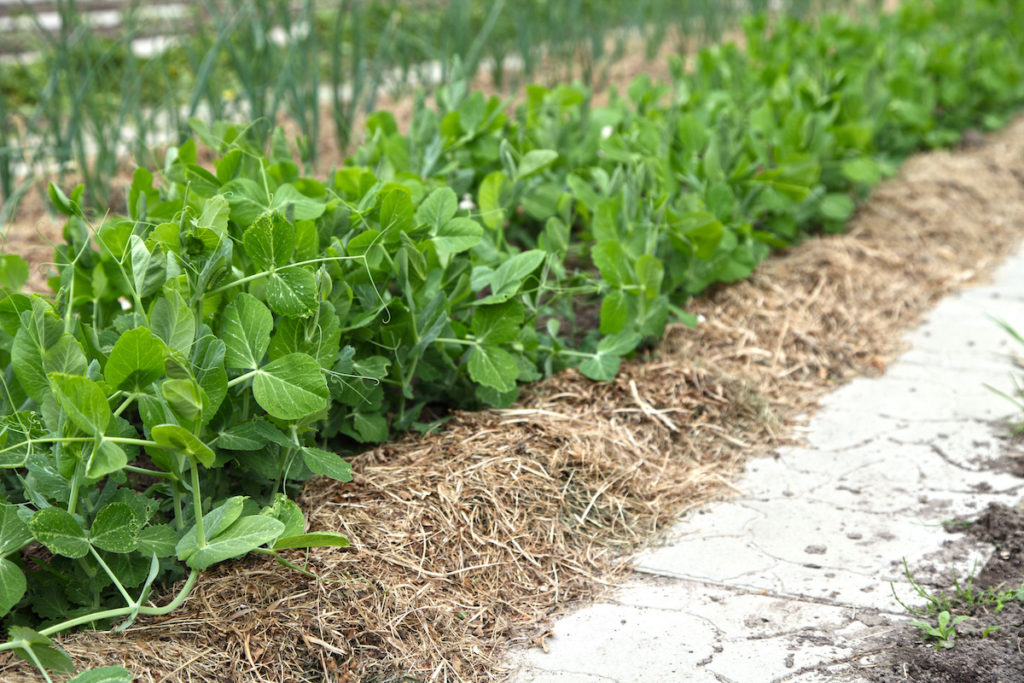 According to HortiNigeria Program Director Mohammed Salasi Idris, mulching is a win-win for all, because as the soil benefits from increased fertility, the farmer enjoys lower production costs and increased productivity, and the consumer enjoys nutritious foods that are safe to eat.
The HortiNigeria program (2021-2025), funded by the Embassy of the Kingdom of the Netherlands in Nigeria, aims to facilitate the development of a sustainable and inclusive horticulture sector that contributes to food and nutrition security in Nigeria.