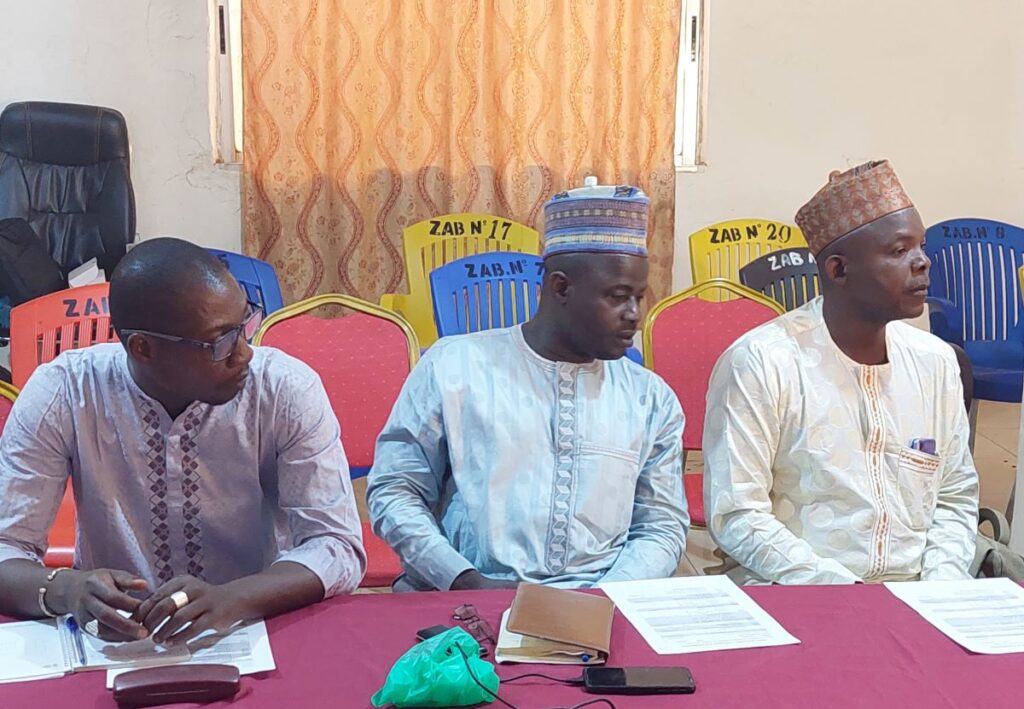 CTER members of the Tillaberi region Gazéré Soumaïla Souleymane (left) and Oumarou Seyni (middle) with CTER member of the Maradi region Tassiou Barmou (right) at the workshop.
A training workshop for the Regional Fertilizer Technical Committees (CTERs) of the Maradi, Tahoua, and Tillabery regions was held June 24-25 in Konni, Niger, as part of the identification and mobilization of beneficiaries to receive the 2023 targeted fertilizer subsidy.
Organized by the Fertilizer Sector Reform Support Project in Niger (PARSEN), the workshop aims to promote the engagement of agricultural stakeholders within the 15 additional communes to be included in the upcoming subsidy program. A total of 10,000 vulnerable farmers will join the 22,000 farmers who participated in the 2022 targeted subsidy program.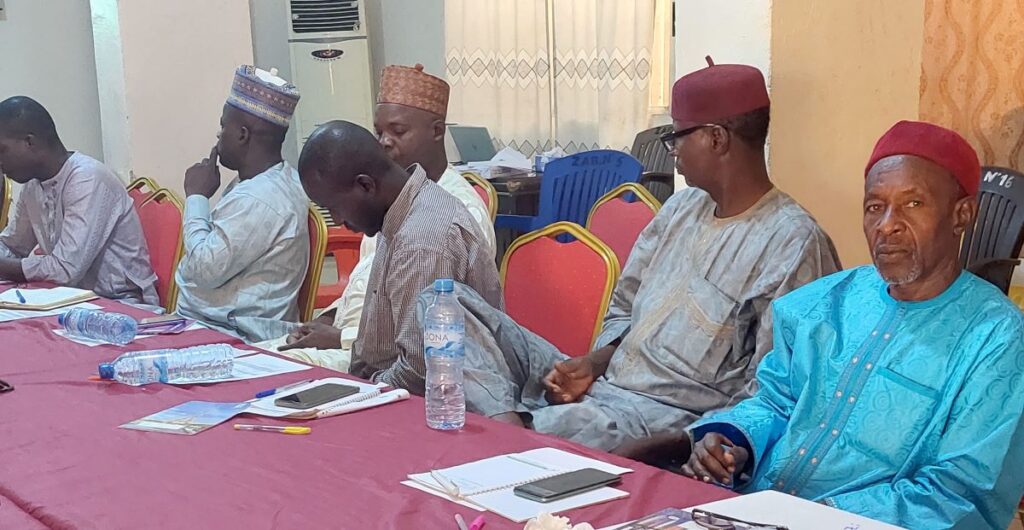 A key distinction of the 2023 campaign is that the number of bags available to each producer has been decreased from four bags in 2022 to two. However, the matching cost is still set at 10,000 CFA francs per bag. The reduction in the number of bags is because this subsidy will be solely dedicated to rainfed crops, which consume less fertilizer than irrigated crops.
"This workshop has enabled us to better understand the technical information in the fertilizer sector reform and appreciate our mission in the field."

Gazéré Soumaïla Souleymane, member Of the Tillabery CTER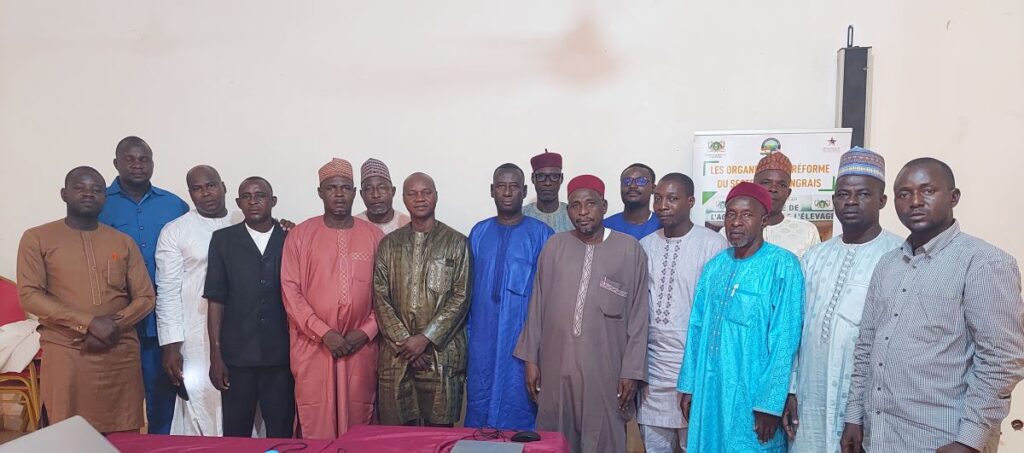 The CTER members who attended in this workshop were trained on how to conduct information and awareness sessions for community stakeholders. They were then encouraged to visit their respective communes to provide details on the 2023 targeted subsidy program and assist their communes in establishing committees to identify beneficiaries for the new campaign.
The dedication and collaboration of all involved are essential for the success of this campaign. This training workshop marks the start of the activities of the various technical bodies involved in reforming Niger's fertilizer sector.
The Fertilizer Sector Reform Support Project in Niger (PARSEN), funded by the Millennium Challenge Corporation (MCC)/Millennium Challenge Account (MCA) and implemented by IFDC, is responsible for providing technical support in the implementation of the fertilizer sector reform instituted in 2018 by the Ministry of Agriculture in Niger.