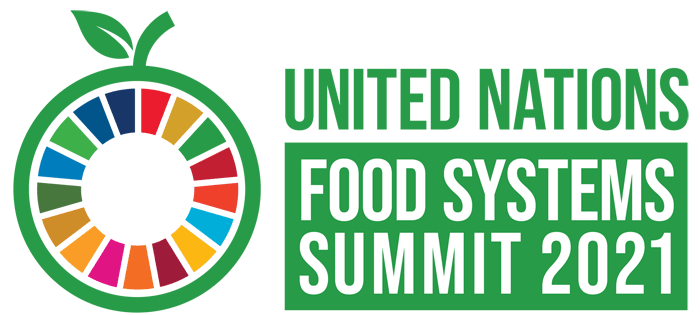 As part of the Decade of Action to achieve the Sustainable Development Goals (SDGs), the United Nations has developed the 2021 Food Systems Summit (UNFSS). This collaborative event brings together crucial stakeholders from all aspects of food systems, from farmers to chefs to politicians, to work together to achieve more sustainable food systems. The Summit is intended to launch a worldwide effort that makes food systems equitable for all. IFDC is honored to participate in the Food Systems Summit at various levels. Resources surrounding the Summit can be found below.
AIRCA Science Committee Briefs and Other Submissions
IFDC is participating in working groups for the five Action Tracks of the UNFSS. In addition to working on the five Action Tracks, AIRCA Alliance staff and partners published several papers that were released by the Scientific Group of the UNFSS.
Action Track 3 News
Soil Nutrients: The Key to Meeting the Triple Global Challenge of Food and Nutrition Security, Climate, and Biodiversity
IFDC Joins UNFSS Coalition of Action 4 Soil Health (CA4SH)
AIRCA Science Committee Briefs
UNFSS Pre-Summit Affiliated Session with Malnutrition Matters
As part of the UNFSS Pre-Summit, which is taking place July 26-28th. IFDC, Malnutrition Matters, and 2SCALE presented an Affiliated Session, Economic Empowerment of Women to Combat Malnutrition, on July 26. This webinar discussed the SoyaKit, an environmentally-friendly way of sourcing protein that also economically empowers women. Speakers for the event included Hart Jansson, President of Malnutrition Matters, and Caroline Sage of IFDC.
Resources to Follow the Summit
For a complete guide to the Summit and its events, visit the UN Food Systems Summit website. You can also receive the latest updates from the Summit on social media; follow UNFSS on Twitter, Facebook, and Instagram.
To receive the latest news, updates, and opportunities to engage with the Summit, subscribe to its mailing list here.