IFDC specializes in taking fertilizer concepts from laboratory research, to pilot plant testing, to commercial-scale implementation.
Our Engineering and Pilot Plant Services can help you test feasibility and scalability of any new fertilizer product. From physical properties testing to technical assistance, IFDC's services will ensure a comprehensive approach to your process development.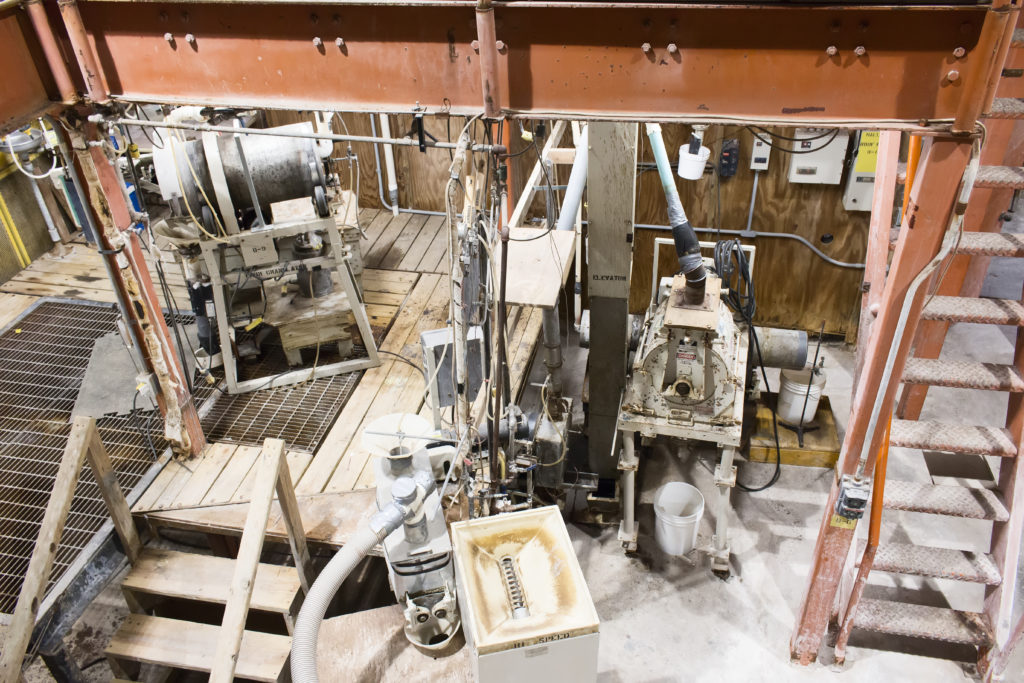 Typical Activities
Technical assistance during design, construction, and startup of fertilizer production plants.
General and specialized technical training programs.
Fertilizer research and development.
Fertilizer production for greenhouse and field evaluations.
Commercial facility assessments.
Resources and Capabilities of IFDC Pilot Plants
Fully continuous pilot-scale granulation plants with production capacities from 10 kg/h to 1,000 kg/h.
The pilot plants can produce any combination of granular N, P, and/or K fertilizers using solid and/or liquid feedstocks.
Phosphoric acid units that process from 0.5 kg/h to 20 kg/h of phosphate rock.
A bulk blending unit.
Batch operations for briquetting, pelletizing, and tableting.
Laboratory testing to evaluate the technical feasibility of granulating new raw materials.
Laboratories for chemical and physical characterizations of fertilizer materials.
Engineering Activities
Provide process design package for basic and detail engineering. Package includes process description, material balance, process flow diagrams, piping and instrumentation diagrams, and equipment and instruments data sheets.
Review detail engineering.
Inspect equipment during fabrication.
Assist during commissioning and start up.
Technical Assistance and Training
Comprehensive experience in solving common production problems encountered by fertilizer producers.
On-site technical assistance includes:

Debottlenecking and optimization of process and equipment.
Assessment of unit consumptions.
Analysis of design, materials handling, and operating conditions.
Identification of housekeeping and safety issues.
Evaluation of plant personnel.

Engineering personnel host:

Tailor-made training programs designed for client-specific needs.
International training programs for fertilizer industry stakeholders on fundamentals of fertilizer production processes.
Gallery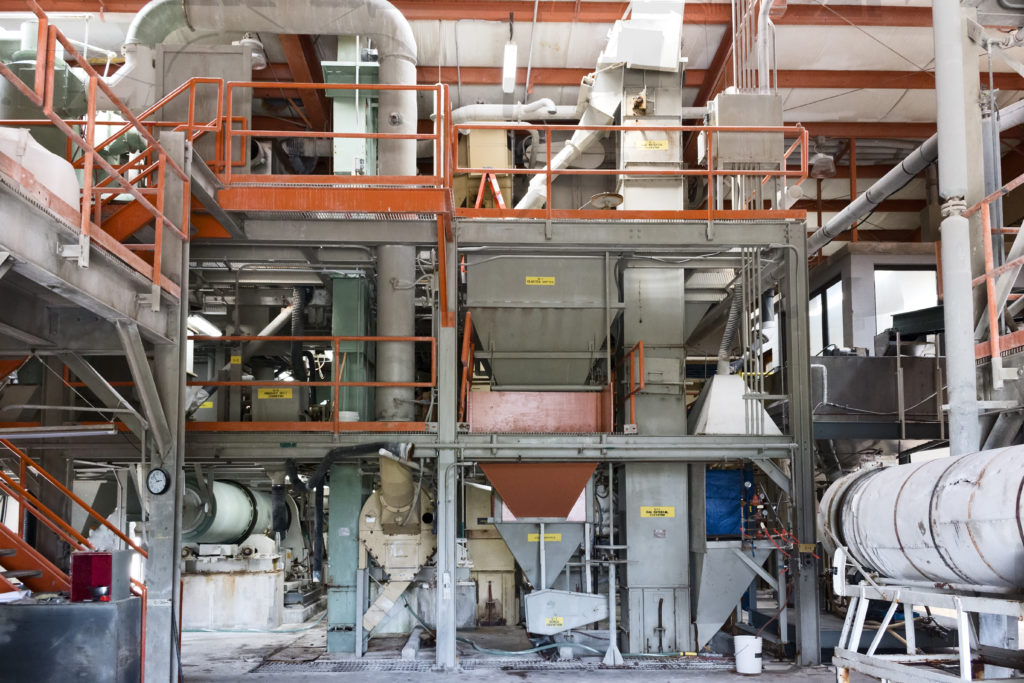 Confidentiality
All process and product development are conducted under confidentiality agreements, and all technology that is developed goes to the ownership of our client.
Request a Consultation
Contact our Research & Pilot Plant team to schedule a consultation
"*" indicates required fields
IFDC Engineering Services
P.O. Box 2040
Muscle Shoals, AL 35662