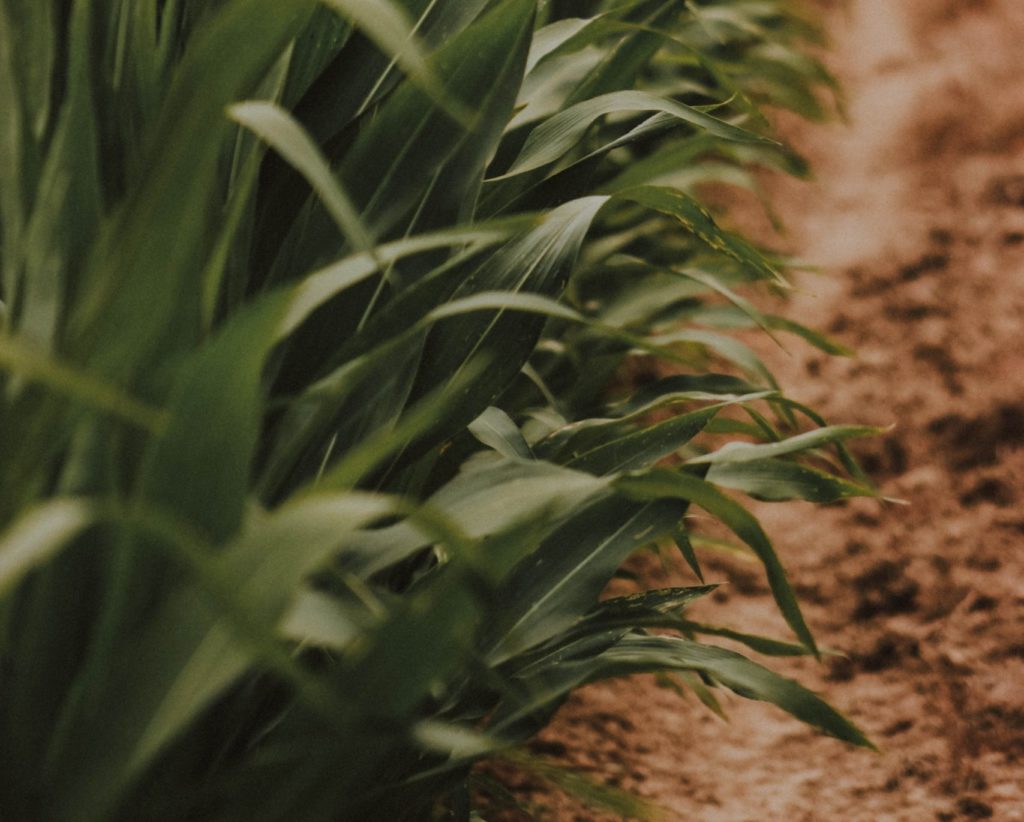 Xiaohui Wang, Shuangli Liu, Xinhua Yin, Nacer Bellaloui, John H. Winings, Sampson Agyin-Birikorang, Upendra Singh, Joaquin Sanabria, and Alemu Mengistu. Agronomy 2020, 10(6), 852; https://doi.org/10.3390/agronomy10060852.
Low nutrient recovery from applied fertilizer in crop production systems has prompted studies to improve the current nutrient management practices to increase fertilizer efficiency, particularly in view of the tighter environmental regulations and increasing energy costs in recent times, vis-à-vis the critical need to ensure food and nutrition security. In previous studies, IFDC has shown that subsurface incorporation (deep placement) of multi-nutrient fertilizer briquettes (produced by physical compaction of granular fertilizer); and organically enhanced N fertilizer (OENF) (manufactured from organic additives extracted from sterilized biosolids plus ammonium sulfate) significantly increased maize yields and nutrient use efficiency, compared with split application of granular fertilizer, but their effects on the quality of grains produced was not known. New research, in collaboration with Jilin Academy of Agricultural Sciences, Changchun, China; the University of Tennessee; and the U.S. Department of Agriculture's Agricultural Research Service (USDA-ARS), evaluated the effects of multi-nutrient fertilizer briquettes and OENF on maize grain quality.
The article published from this study, "Maize Grain Composition with Additions of NPK Briquette and Organically Enhanced N Fertilizer" in Agronomy, shows that protein, oil, ash, and starch contents of maize grain were not compromised, but increases in grain fiber content was observed following the application of briquettes and OENF. This publication adds to the proven benefits of briquetting granular fertilizers into supergranules for deep placement into the rootzone of the crop, and also incorporating organic sources into the commercially-available inorganic fertilizers. This and other research demonstrate the feasibility of NPK briquettes to reduce N pollution while enhancing crop yields. Additionally, OENF, an innovative N fertilizer source, presents another climate-friendly fertilizer management practice. OENF has environmental benefits, as a product of recycling municipal and domestic waste, that have the potential to reduce N losses, lowering N consumption and mitigating negative impacts on water and air compared with commonly used N fertilizers.
Together, these innovative solutions for N management present an opportunity for reducing pressure on the environment while contributing to yields and nutrient content globally.