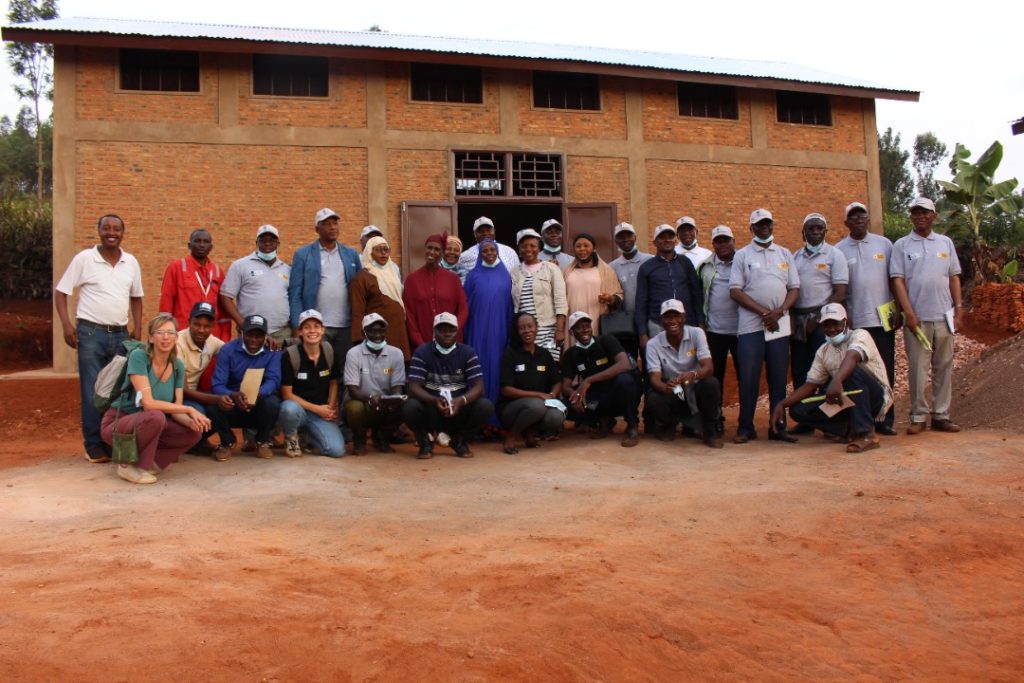 The Integrated Seed Sector Development in the Sahel (ISSD/Sahel) project undertook an exchange visit August 2-4, 2022. The purpose of this visit was to engage in mutual learning and knowledge sharing with the Private Seed Sector Development (PSSD) project in Burundi. Other participants included seed cooperatives, representatives of the Ministries of Agriculture and research institutions. The PSSD team shared many experiences and successes achieved during project implementation. The ISSD/Sahel project will be able to adapt the approaches implemented by the PSSD project to the Sahelian context.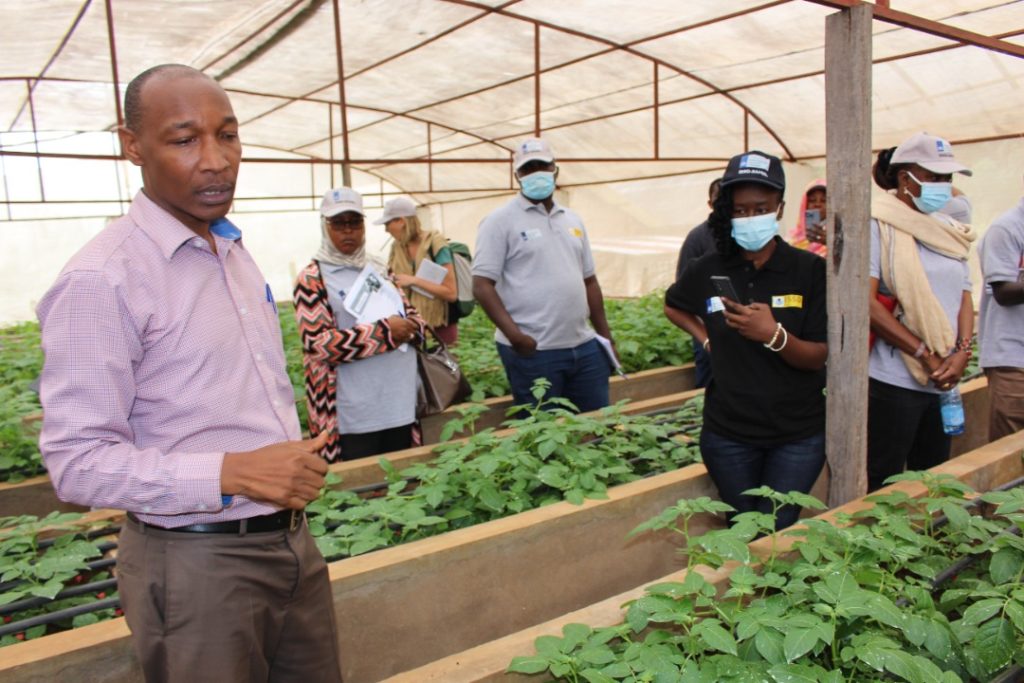 During the exchange visit, the group met with public and private sector partners of the PSSD project, including:
Gisozi station of the Burundi Institute of Agronomic Sciences (ISABU) in Mwaro province, which carries out research on the production of first generation seed for potato cultivation.
Five seed entrepreneurs specializing in the production, distribution, and sale of seeds of the three target crops of the PSSD project, including:

François Niyungeko from Bururi province, Mugamba commune, who produces seeds of various varieties of potato.
Albert Ndayishimiye, who produces potato mini-tubers in his greenhouse from in vitro plants purchased from ISABU.
Jean Claude Nkurunziza from Rutana province, Bukemba commune, who produces certified maize seed.
Speciose Gacoreke from Gitega province, Giheta commune, who multiplies certified maize seed.
Madeleine Bankuwunguka from Muyinga province, Muyinga commune, who multiplies maize and bean seeds.
The seed entrepreneurs presented their achievements and activities supported by the project. The visitors greatly appreciated the synergy between actors and the good organization of the seed sector in Burundi. Lessons were learned and commitments were made on the next steps to implement lessons learned from the visit.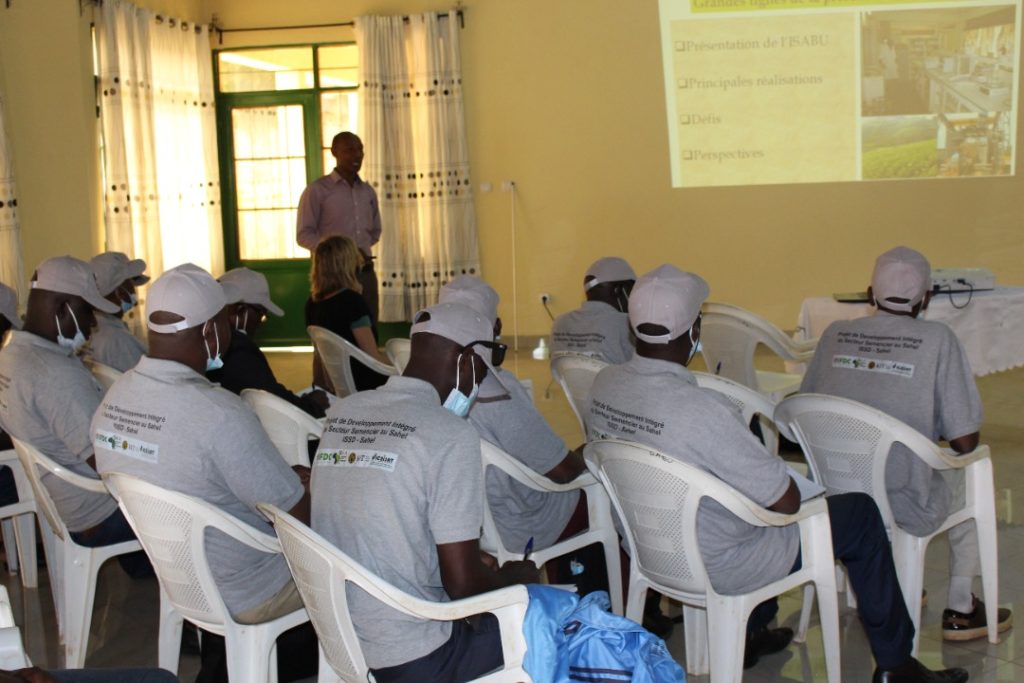 According to Jean Claude Nkurunziza, from Bukemba commune, Bugiga hill, the financial support provided by the PSSD project, in the form of co-financing, has helped with the installation of demonstration fields, construction of a drying area, establishment of points of sale, and advertising of seeds through rural radio spots. Jean Claude said, "I had a production of 24 tons of corn seeds and 9 tons of bean seeds. All the project support has allowed my seed business to work very well. I can say that, even without project funding, my business will now be successful."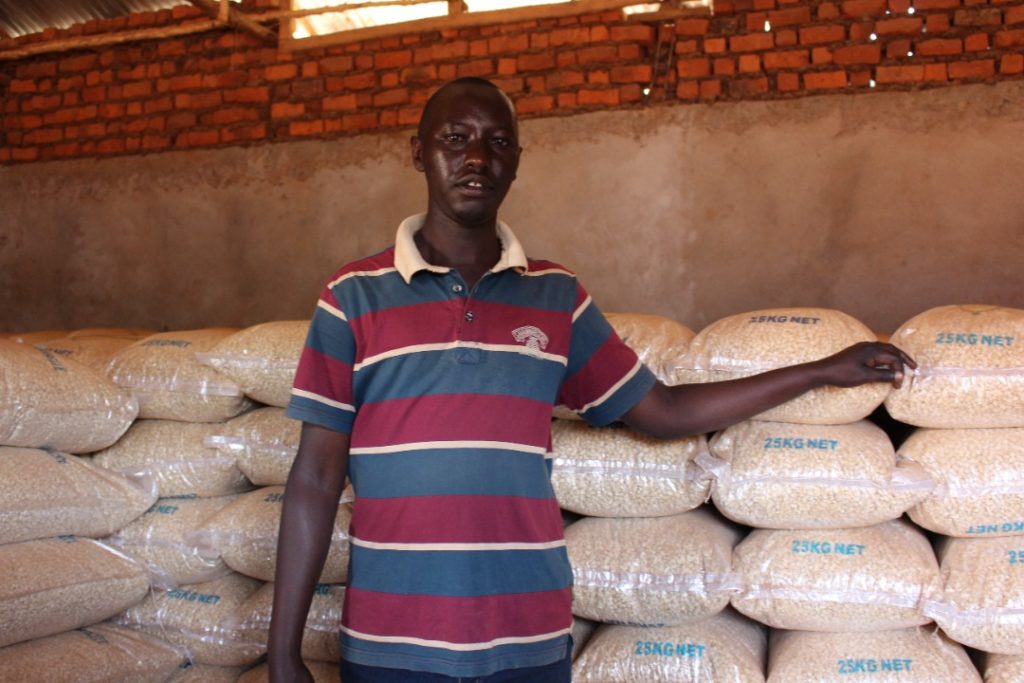 After retiring from public service, Madeleine Sindaruhuka, from Muyinga commune, Bwica hill, became a seed entrepreneur. In the beginning, she produced between 500 and 700 kilograms of bean seed. With the support of the PSSD project, her production has increased to 5,000 kilograms of seed. She notes that she has had no problem selling her seeds because PSSD helped her promote her products by installing demonstration fields, advertising on local radio stations, offering micro-packaging, arranging mobile sales of seeds, and constructing a point of sale and a drying area. Madeleine thanks the PSSD project profusely.
With the project's support, her company generated enough profit to purchase a cow and no longer experiences a lack of organic manure.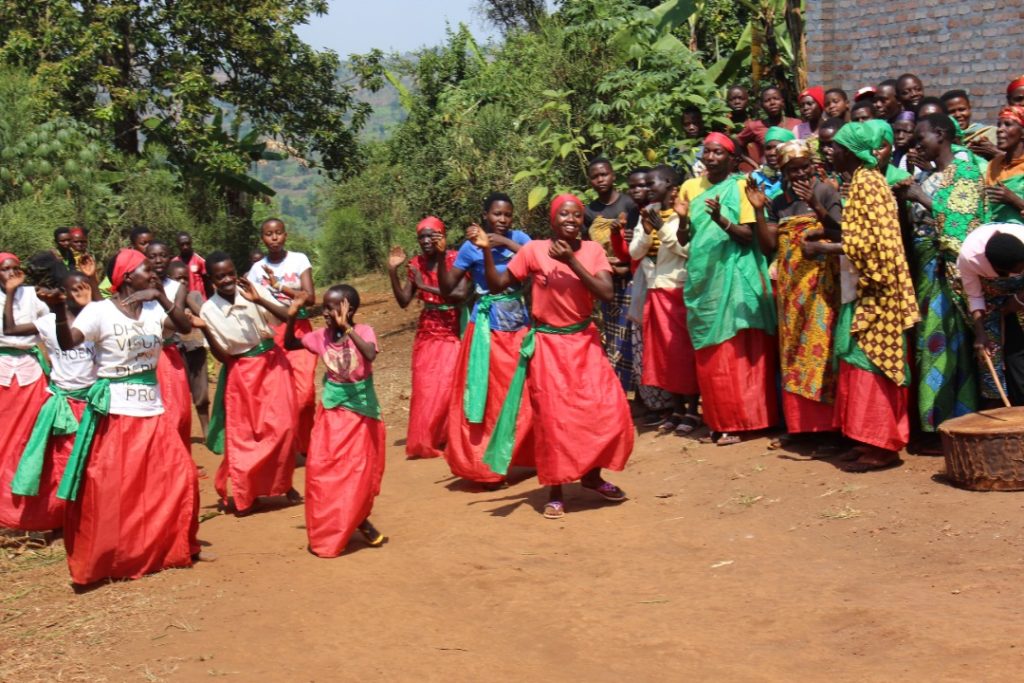 ISSD/Sahel and PSSD are funded by the Embassy of the Kingdom of the Netherlands. ISSD/Sahel operates under a consortium of four organizations: International Fertilizer Development Center (IFDC), Sasakawa Africa Association (SAA), KIT Royal Tropical Institute (KIT), and International Crops Research Institute for the Semi-Arid Tropics (ICRISAT). PSSD is implemented by IFDC and KIT Royal Tropical Institute.