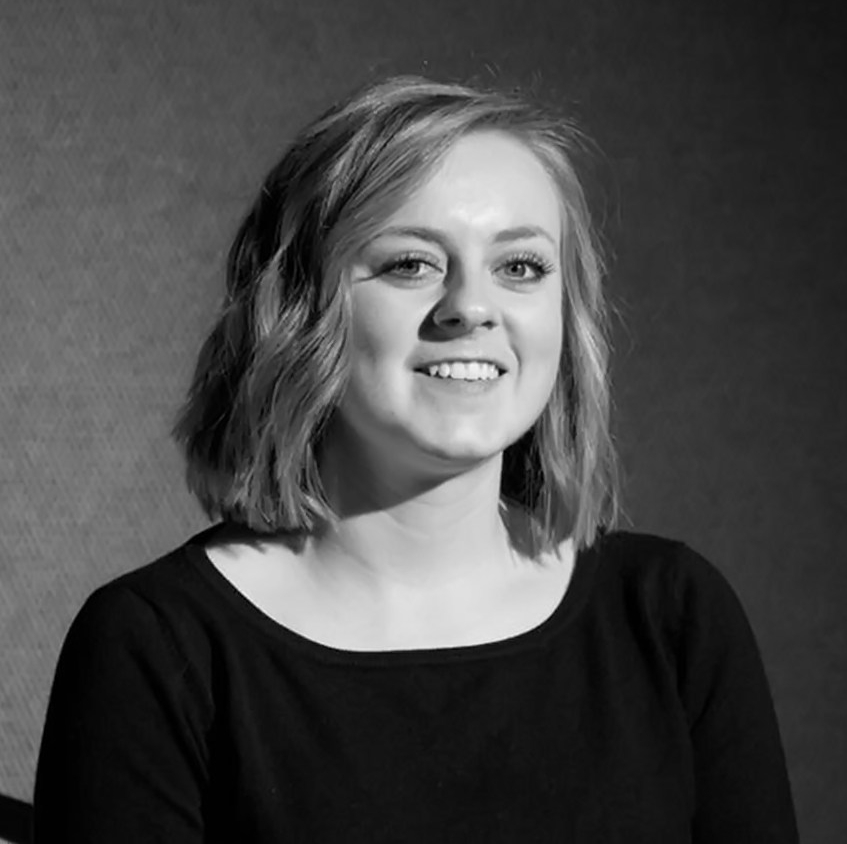 There are valuable, real-life experiences to be discovered throughout the course of a dynamic internship program, and my time at IFDC has provided me with solid support for professional development and personal growth.
The incredible learning opportunities I received came in many different forms, including the projects I worked on and the tasks I performed. My duties included creating and curating content for IFDC's multiple social media platforms, strategic planning for future endeavors within the realm of social media, and writing for various types of publications (such as press releases, donor letters, and this blog). As a public relations major, writer's blood runs thick through my veins, and being able to use the skills I took from the classroom in a work setting is invigorating.
Along with my hands-on tasks, our professional development sessions were a good source of Vitamin "E" – Experience in this case. During the first month, all IFDC interns gathered together for development sessions hosted by the department of human resources. Each week featured different activities, such as a helpful budgeting tutorial, discussions with our President and CEO over lunch, mock interviews, and tours of the facilities. These sessions were designed to help us learn more about the professional world and achieving success therein.
In addition to professional development, this program supplied personal growth. IFDC's work is meaningful. In the communications unit, we receive field reports, success stories, and news about the impacts IFDC staff members are making on a global scale. Upon receiving this information, it's our job to tell people about it. In a sense, we allow people to share in the success of a smallholder farmer in Ghana, to revel in the fact that new, innovative technology is helping a small business owner make money to feed her family, and to feel the power of women in Benin who triumph over inequality in farming.
Creativity is encouraged in the communications unit, and freedom to express new ideas is always welcome. I have thoroughly enjoyed the open-minded environment where voices are heard and not stifled. The feedback is constructive, and the work environment is positive.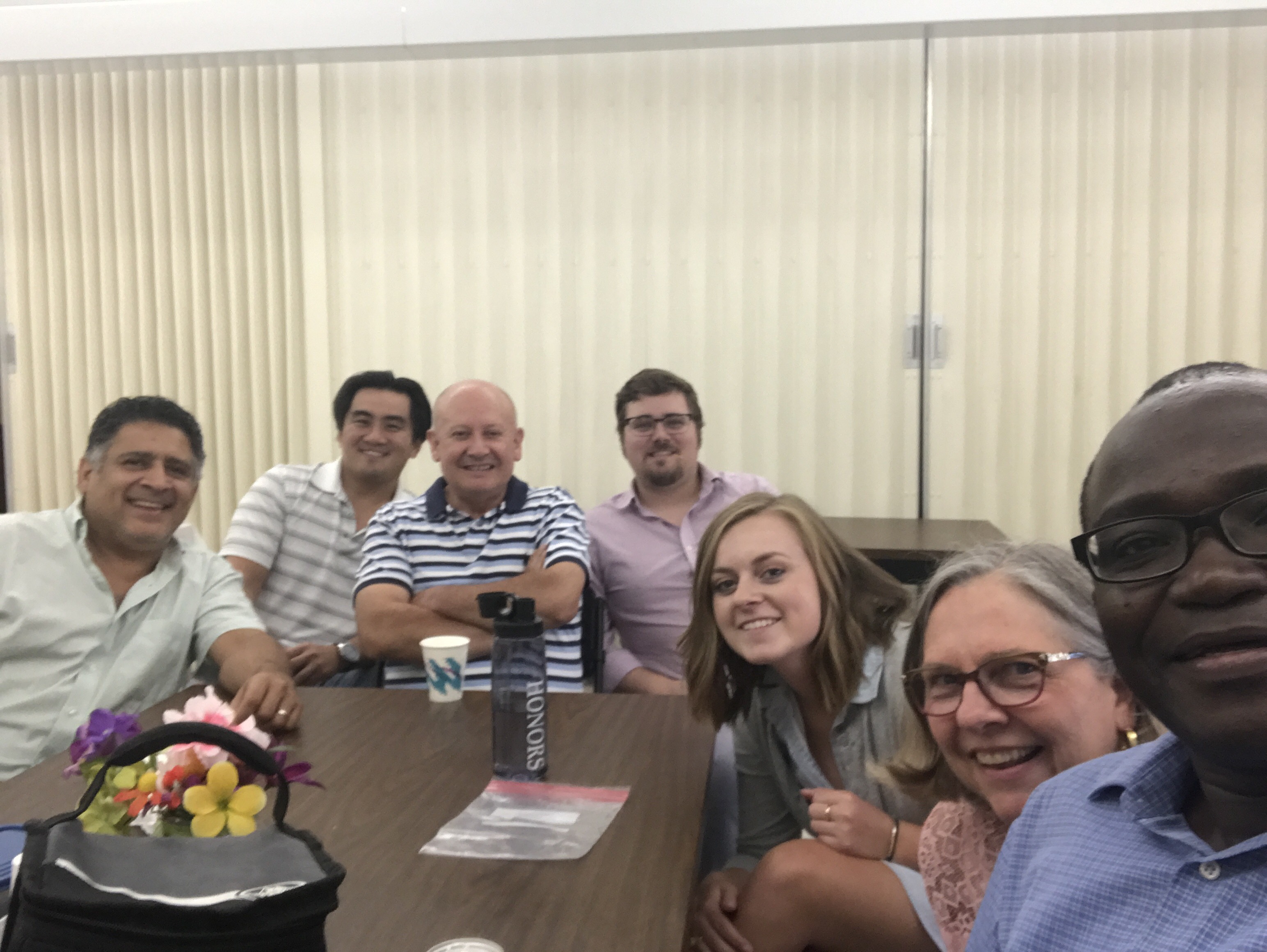 Perhaps some of the most important aspects of my IFDC experience were the friendships and lively conversations that developed over lunch. I would regularly share a meal with agricultural economists Porfirio Fuentes and Joshua Ariga, plant biologist Christian Dimkpa, librarian Joyce Fedeczko, statistician  Joaquin Sanabria, laboratory coordinator Job Fugice, and communications specialist James Thigpen, my supervisor. Topics of conversation ranged from college memories and traffic tickets to heavier subjects regarding various social issues. I've learned so much from them, and I truly appreciate the fun, energetic dynamic of this lunch crew.
All in all, I find myself a little sad to be leaving but excited about my future, knowing my time at IFDC was well-spent. I appreciate the opportunity for interaction, learning, and growth. Thank you, IFDC, for yielding a productive intern who is ready to take on the world!