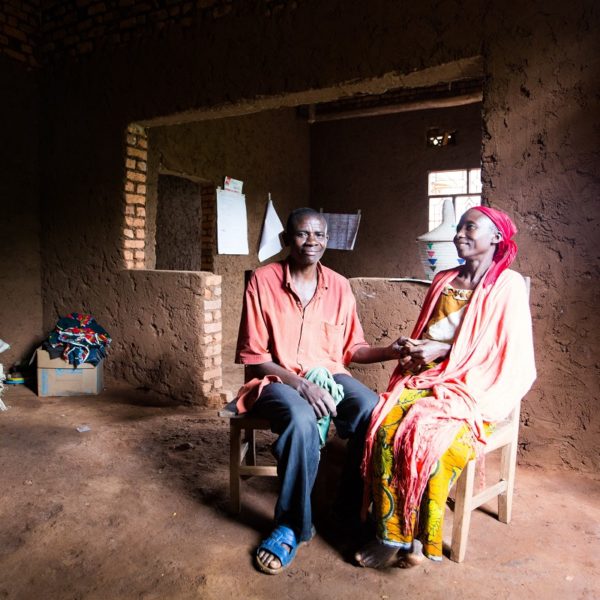 Budget: €33.5 million
Implementing Partner: Wageningen Environmental Research, Oxfam Novib, and ZOA
Donor: Embassy of the Kingdom of the Netherlands in Burundi
PAPAB (2015-2020) promoted market-oriented, climate-resilient, and sustainable agricultural techniques, supported by fertilizer subsidies. The project sustainably increased agricultural productivity, strengthened resilience, and raised incomes for 865,666 farming households during Component 1 and 59,575 farming households during Component 2 (see the PAPAB final report). A 2019 impact study carried out to assess the integrated farm planning approach showed that over 80% of households significantly increased their incomes over three years. In 2020, the project supported the National Fertilizer Subsidy Program (PNSEB) to give about 800,000 farming households access to 56,236 mt of fertilizers and 9,210 mt of dolomite.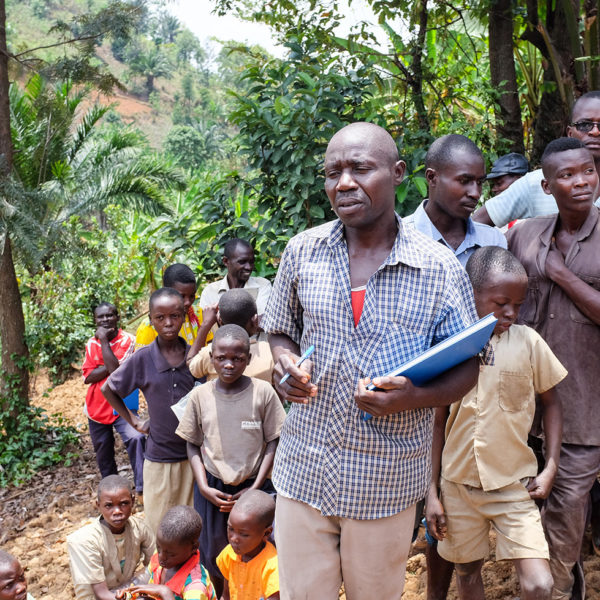 Budget: €8.8 million
Implementing Partners: Wageningen Environmental Research and Twitezimbere
Donor: Embassy of the Kingdom of the Netherlands in Burundi
PAGRIS (2020-2024) is an innovative project in Burundi that seeks to achieve ecologically sustainable land management. After a six-month inception phase, the project identified 42 pilot villages, 215 relevant watersheds of around 20 ha each, and 294 research farmers. The communities within the watersheds have been taught to develop their own plan to improve landscape management, tackle soil erosion, reach stewardship agreements, and implement integrated practices through collective community action. The research farmers have been trained to co-create their own integrated farming plan and to test and implement land stewardship strategies and practices using the participatory learning and action approach. At the institutional level, PAGRIS supported the Soil Fertilization Directorate (DFS) to improve the strategic and technical quality of fertilizers that have been produced and distributed in Burundi through the National Fertilizer Subsidy Program (PNSEB).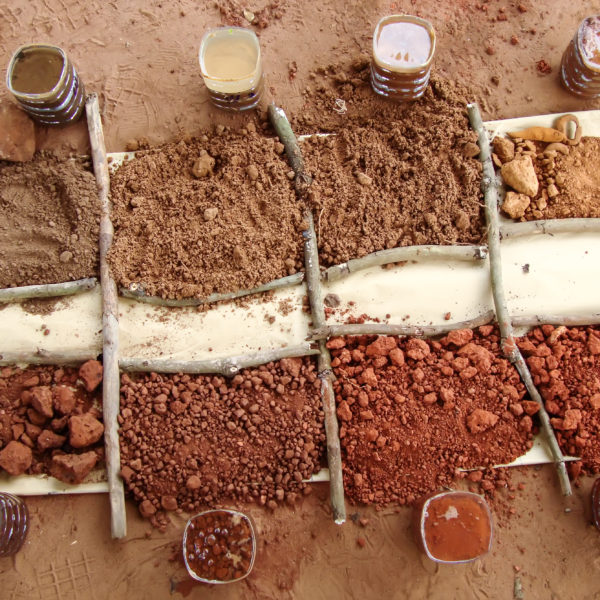 IFDC's work under the Feed the Future Soil Fertility Technology Adoption, Policy Reform and Knowledge Management agreement* bridges the gap between scientific research and technology dissemination to smallholder farmers. Research Objectives The project conducts research with partners from universities, national and international research and development institutions, and the private sector. The project is comprised of […]