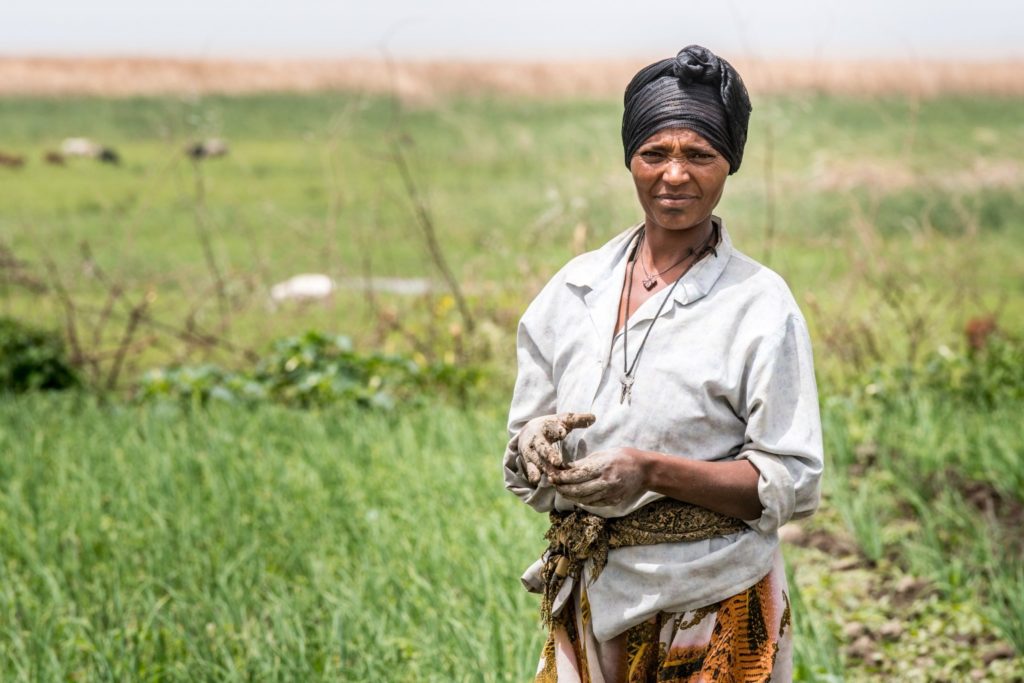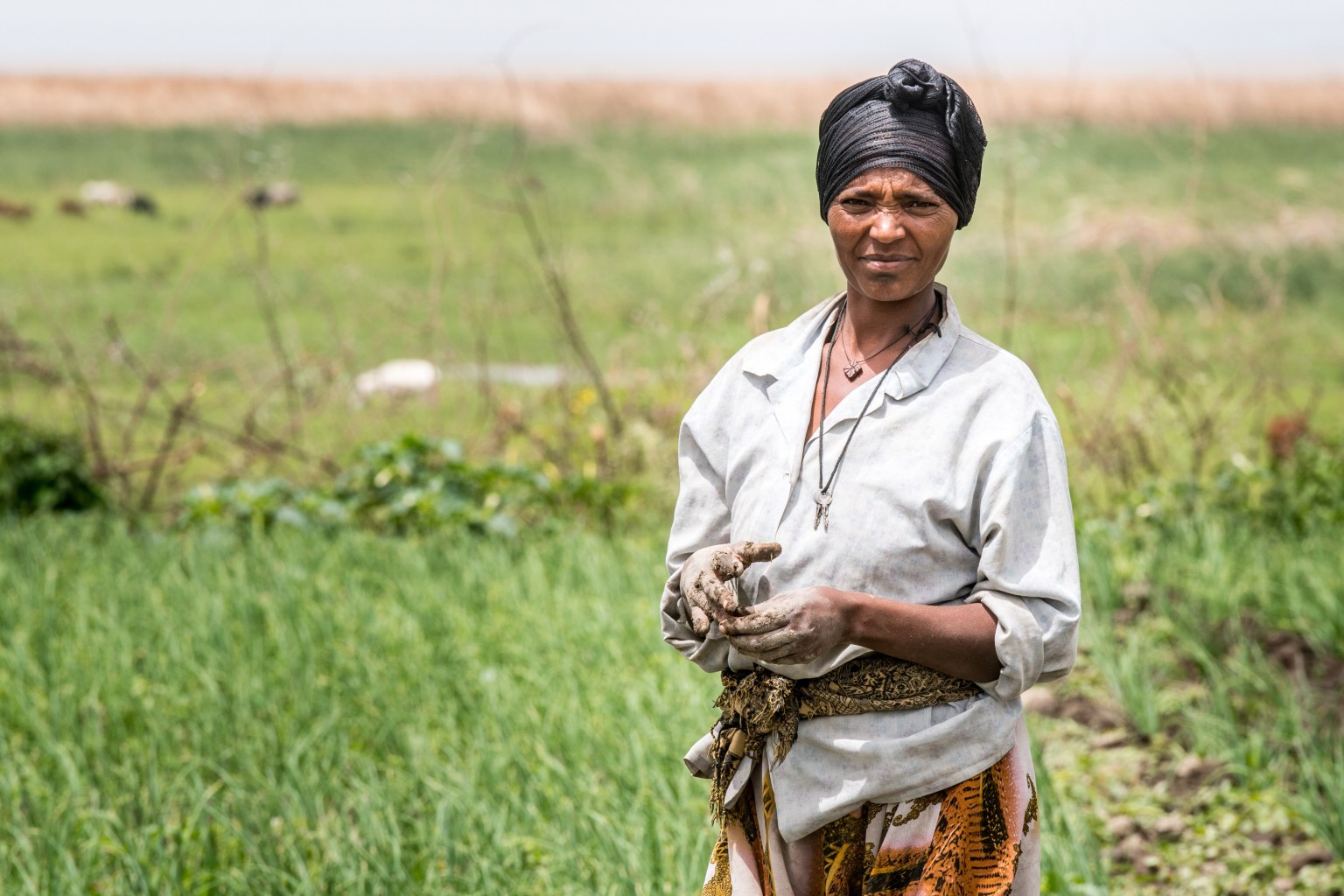 As the novel coronavirus (COVID-19) continues to spread around the world and disrupt operations for many organizations, IFDC is taking measures to prioritize the health and safety of our staff, their families, our project beneficiaries, and our partners.
In addition, we are continually considering the impact of COVID-19 on food, fertilizer, and agricultural distribution and policy. We are working with regional entities, national governments, and the private industry to ensure that farmers and agribusinesses are supplied with the inputs and resources they need to maintain or increase food production.
IFDC and Coronavirus Impact
Food and agricultural supply chains are highly connected systems. Given the contagious nature of the coronavirus, food production and the systems that enable food processing and delivery to consumers will be heavily strained. In many of the low- and middle-income countries we work in, a prolonged strain would be catastrophic for a significant number of people who are already food insecure.
Despite the challenges COVID-19 presents, IFDC continues to work with our partners to encourage increased agricultural productivity in these countries. In West Africa, we have urged the Commissioner for Agriculture, Environment and Water Resources of the Economic Community of West African States (ECOWAS) to ensure that fertilizers should be declared "essential goods" and not be subject to any restrictions on their importation, distribution or use by agricultural producers during the pandemic. We are also initiating a "COVID-19 Mitigation Dashboard" for the ECOWAS region that will provide weekly updates on critical processes in the fertilizer value chains in each country. In Kenya, we have also worked with the Ministry of Agriculture, Livestock, Fisheries and Cooperatives to ensure that transportation, distribution, retail, and processing of agricultural inputs and commodities, in addition to extension services, are considered essential activities. In Myanmar, we are providing COVID-19 assistance by distributing thermometers and masks to large numbers of our project beneficiaries by working with the Livelihood Food Security Fund (LIFT).
We will continue such activities for the duration of the pandemic. Once the crisis abates to a manageable status, as determined by health authorities, we will be ready to mobilize and accelerate our work. We will continue to ensure smallholder farmers have access to technologies – including improved fertilizer, seed, and agricultural practices – to ramp up farm production. We will continue to connect farmers to inclusive markets and develop efficient market systems that serve both agribusinesses and consumers. Through our work, we will try to alleviate the potential economic and nutritional fallout this pandemic may cause.
Since our founding, our mission has been to empower people, communities, and economies. We will continue this mission as soon as possible. In the meantime, we will be available to support in any way we can.
Operational Update
IFDC has a presence in more than 20 countries where the spread of coronavirus poses a substantial threat. We want to ensure our work does not exacerbate the problem, and that all of our stakeholders stay safe and healthy. Therefore, we will be adapting our work to the current context until further notice.
As such, we have updated our operations policies and made the following recommendations for staff:
Travel and Meetings
All international travel is currently banned. Staff returning from international travel must self-quarantine for 14 days.
National travel is heavily restricted (determined by Project Leader and/or Country Representative).
All staff are advised to work from home, unless their job provides essential services.
Public transport should be avoided and ridesharing organized, if possible.
Health and Safety
The health and safety of IFDC staff, their families, and our beneficiaries are of utmost importance to us. We recommend the following increased hygienic measures to ensure that the spread of coronavirus is kept to a minimum. Guidelines issued by the World Health Organization, are an excellent example to follow, including:
Frequent handwashing.
Social distancing/isolation.
Avoid touching parts of the face.
Practice good respiratory hygiene.
Isolate immediately at early signs of symptoms and seek medical attention.
Country-Level Operations
We are taking a country-by-country approach and following all instructions from donors and national and international health agencies. We request IFDC staff observe all government instructions and guidelines to ensure safety of people, family, and partners.
Authority on recommendations and management at the country level is entrusted to Project Leaders, Country Representatives, and the Regional Directors.
---
Below is some information on the coronavirus and how individuals can help stop further spread of the disease.
World Health Organization – Advice for the Public
Center for Disease Control and Prevention – How to Protect Yourself
Johns Hopkins University – COVID-19 Data Visualization Center